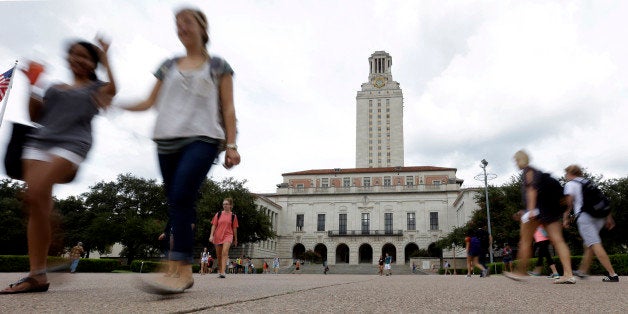 While nine public university presidents made more than $1 million in 2013, incoming University of Texas at Austin President Gregory Fenves didn't want to be one of them.
The school announced last month that Fenves would begin as UT-Austin's president in June with a base salary of $750,000 a year. But they did not mention that he had been offered $1 million as a base, the Austin American Statesman discovered.
UT-Austin proposed a $1 million base salary with up to $120,000, or 12 percent, in bonus pay, according to papers obtained by The Huffington Post. Fenves -- who told HuffPost he has no comment outside of the released proposal and emails -- wrote back to the university requesting a $750,000 base salary with a 10 percent bonus.
"$1M is too high for a public university," Fenves wrote in response to the proposal. "It will attract widespread negative attention from students and faculty given the difficult budgetary constraints of the past five years."
He added that as there were concerns over costs and tuition, such a high salary might affect his professional relationship with the Texas government.
Last year, UT-Austin requested a tuition increase, which was rejected by the regents and discouraged by then-Gov. Rick Perry. Tuition has been increasing at the various campuses since a cap was removed in 2003.
Fenves also wrote in response to the proposed salary that $750,000 is "highly competitive for top public universities," citing the salary for the new president at the University of Michigan and salaries in the University of California system.
"This is a way of really putting his money where his mouth is -- or really, putting his lower salary where his mouth is," Hillary Hart, former faculty council executive committee chair at UT-Austin, told HuffPost, explaining that Fenves has spoken about taking sensible actions. "The faculty are really delighted."
In his request for a lower, 10 percent bonus, Fenves explained that he did not want to be swayed in decision-making by a larger sum.
"That is not good for the president or the university," Fenves wrote.
Before You Go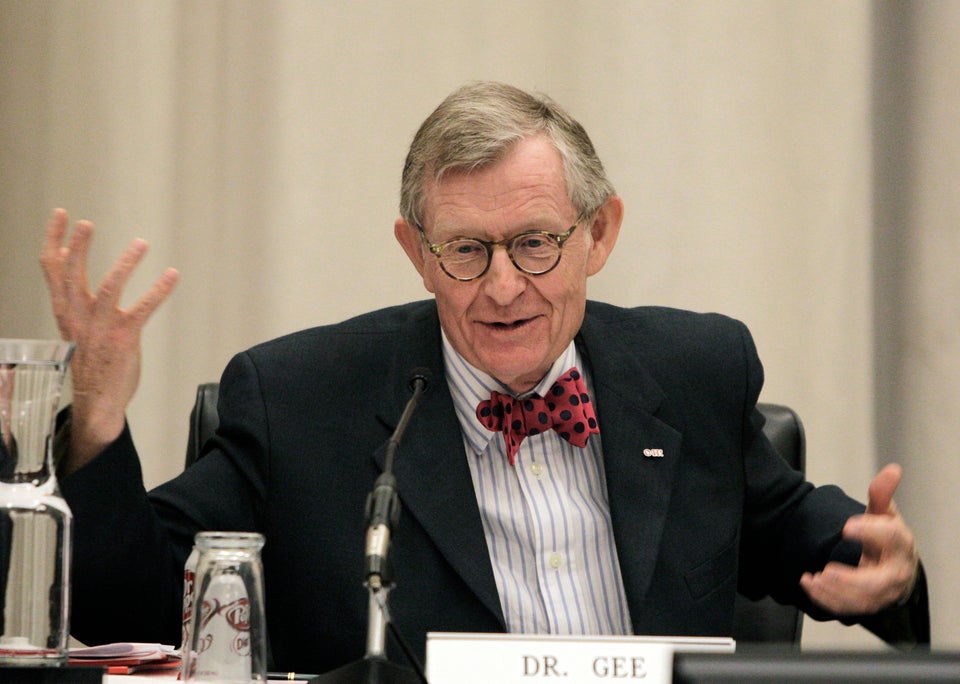 Presidents Of Public Colleges That Are Paid More Than The President Of The United States (Data From 2013, Most Recent Year Available)
Popular in the Community