The dean of the University of Texas' architecture program is leaving the school, in part due to a law that soon will allow weapons on college campuses in the state.
Frederick Steiner will depart UT Austin after nearly 15 years to head the University of Pennsylvania's School of Design. He cited the new law as a significant factor in his decision, saying the policies "don't make any logical sense at all" in a university environment.
"It's not like there are a bunch of pheasants roaming around the campus, it's not a hunting environment," he said. "It doesn't seem to be appropriate to this kind of place."
Steiner noted that a university atmosphere, centered on work, stress and discussion, would be irreversibly shifted if students knew guns were in the room. He said they would only serve to increase self-censorship, especially in a department like architecture where students are encouraged to honestly critique their classmate's work.
"How do you criticize someone when you know or suspect that they have a firearm?" Steiner asked. "Having been in those situations, people can lose their tempers. That's not a situation where a firearm would enhance the experience."
In a letter addressed the university, UT president Gregory L. Fenves wrote the decision to comply with the policy "has been the greatest challenge of [his] presidency to date," but he had an obligation to uphold the law. Several areas, including some laboratories, areas with children and some university dorms, will prohibit handguns, but classrooms will allow them.
"I do not believe handguns belong on a university campus," he wrote. "Although there is great anxiety about the impact of SB 11, I urge you not to let this weaken us as a university community."
Support HuffPost
The Stakes Have Never Been Higher
Before You Go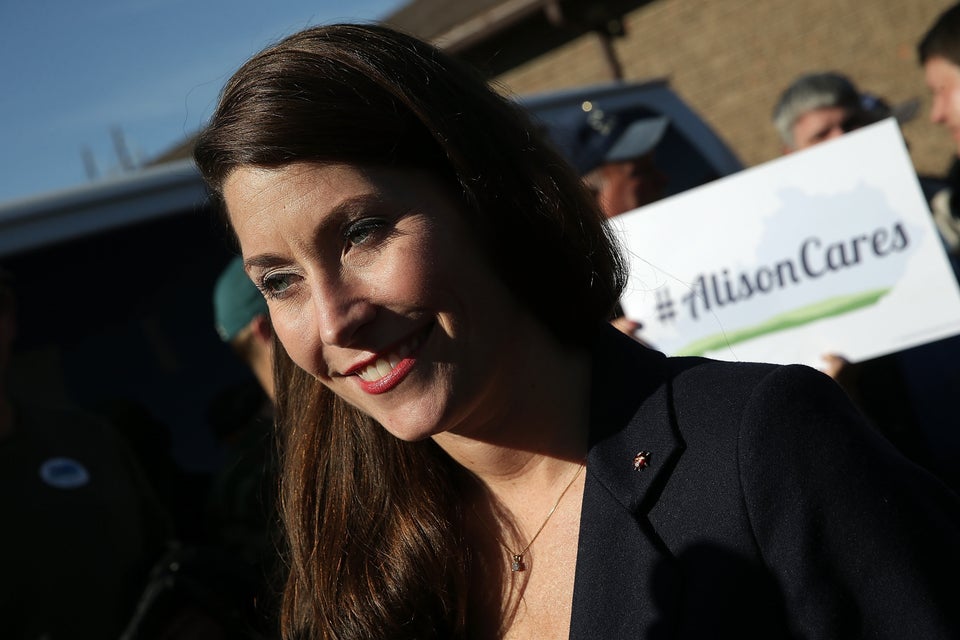 Guns In Campaign Ads
Popular in the Community