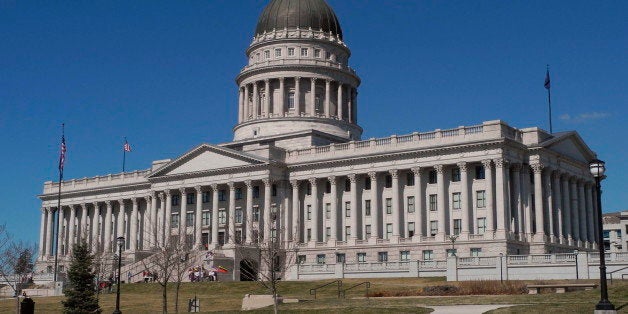 The Utah House of Representatives approved a measure Friday that would allow executions by firing squad, the AP reports.
The measure passed 39-34, and now heads to the GOP-controlled state Senate. The AP has more on the vote:
Lawmakers in House of Representatives initially voted 35-35 on the proposal Friday morning. But Ray asked for three missing lawmakers to be summoned to the floor, where they all voted in favor.

During that time, one lawmaker switched to vote in favor, allowing the measure to pass 39-34. The identity of that lawmaker was not immediately clear.
Debate over this controversial execution method, along with discussion of bringing back gas chamber executions, has increased as states face a shortage of lethal injection drugs. Several states that have tried a new combination of lethal drugs for executions have run into problems, like Oklahoma, which botched the execution of inmate Clayton Lockett in April 2014, leaving him clenching his teeth and moaning before dying of a heart attack 43 minutes after his execution began.
State lawmakers in Oklahoma and Wyoming have proposed pieces of legislation for alternate execution methods that are currently under debate.
Pennsylvania Gov. Tom Wolf (D) announced Friday he had placed a moratorium on the death penalty in his state, saying his decision was "based on a flawed system that has been proven to be an endless cycle of court proceedings as well as ineffective, unjust, and expensive."
Before You Go
Lethal Injection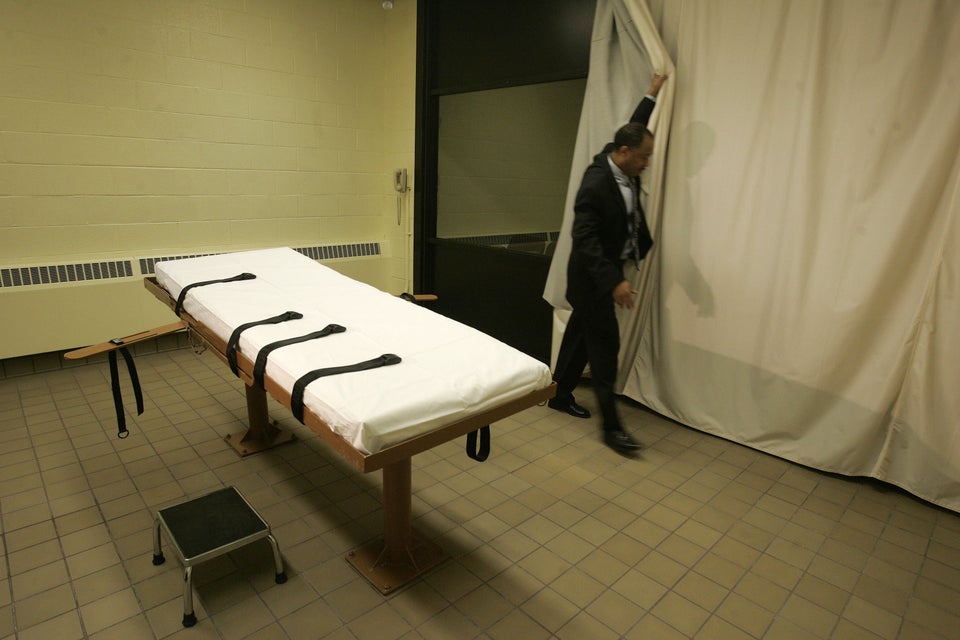 Gas Chamber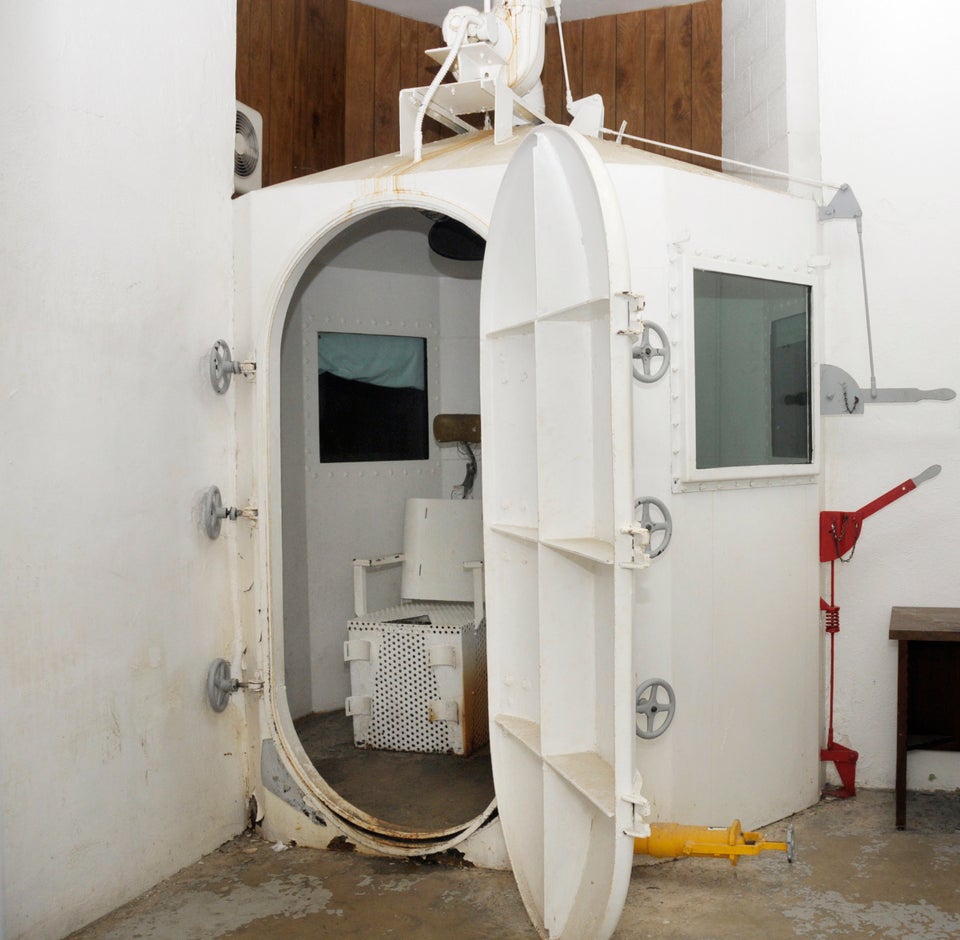 Electric Chair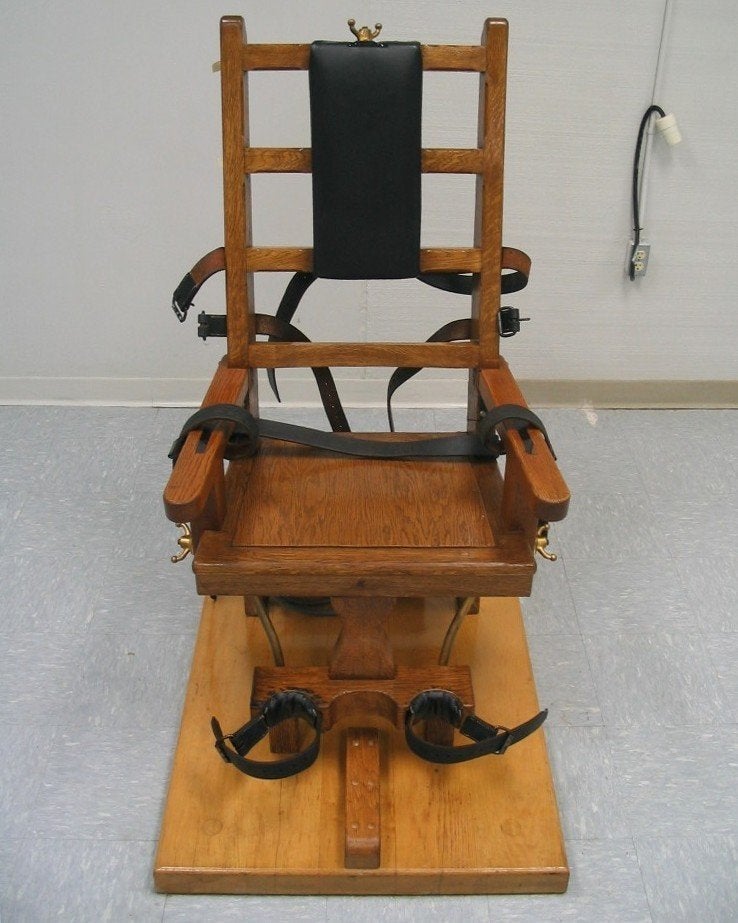 Hanging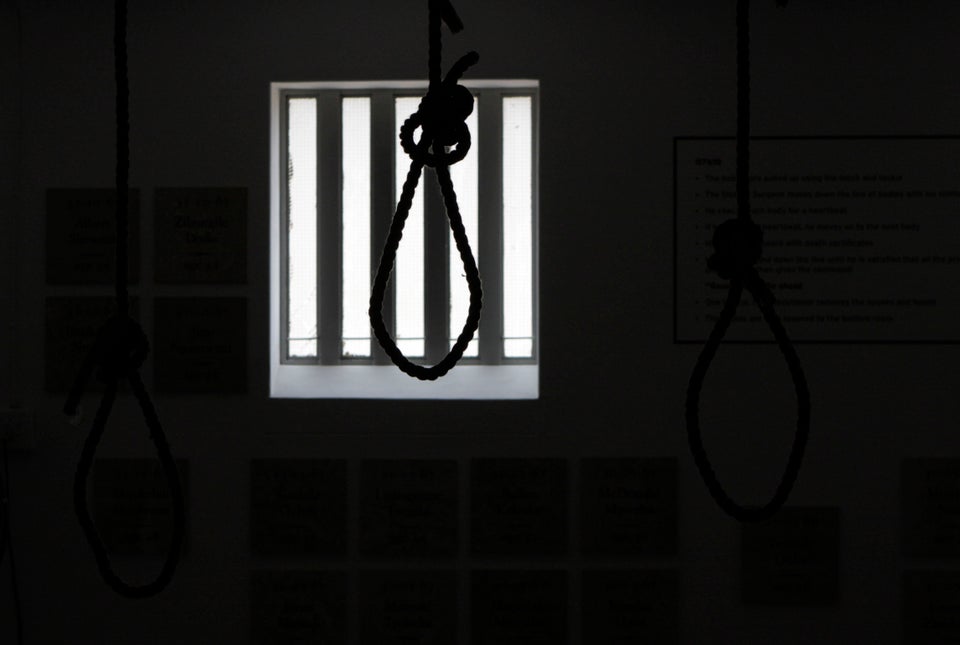 Firing Squad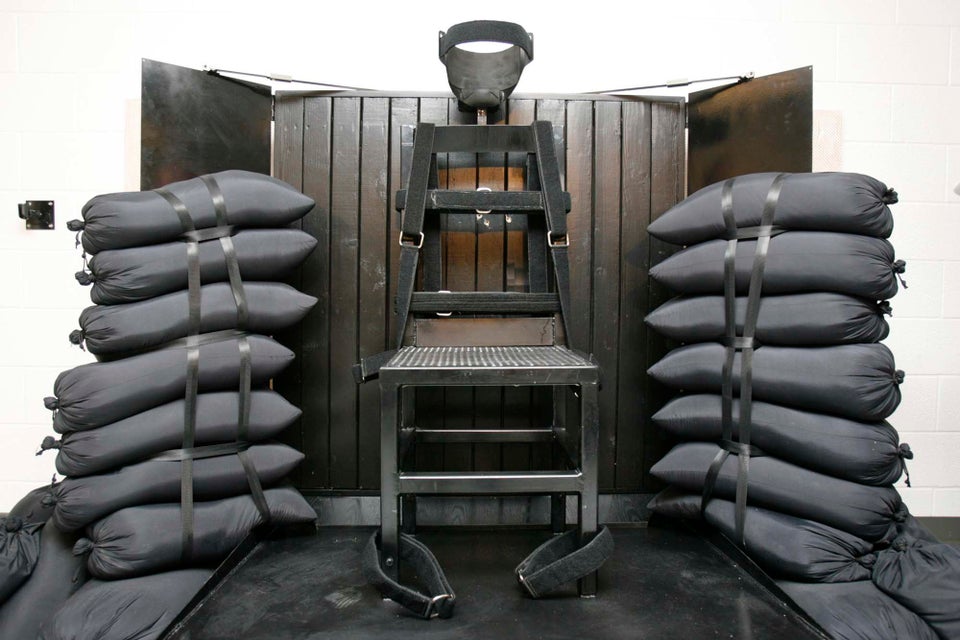 Beheading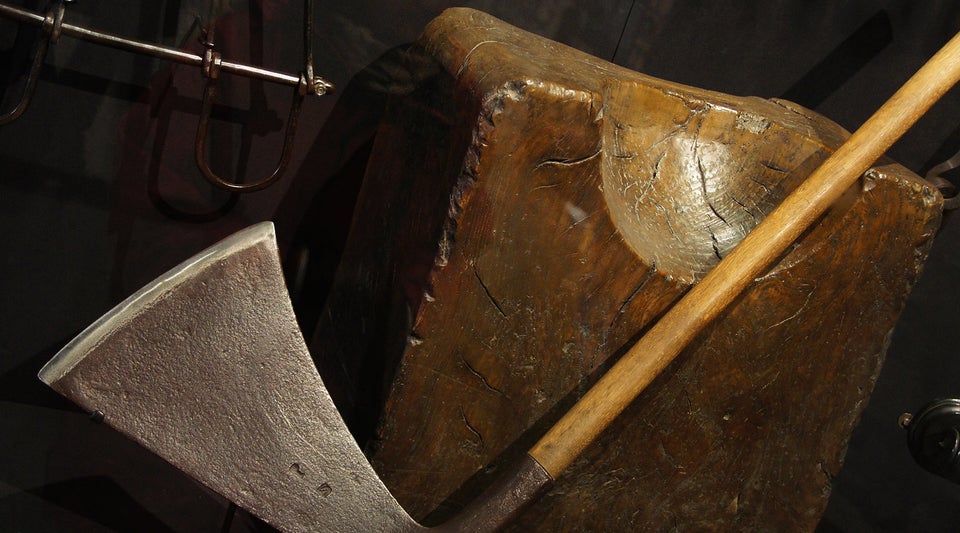 Guillotine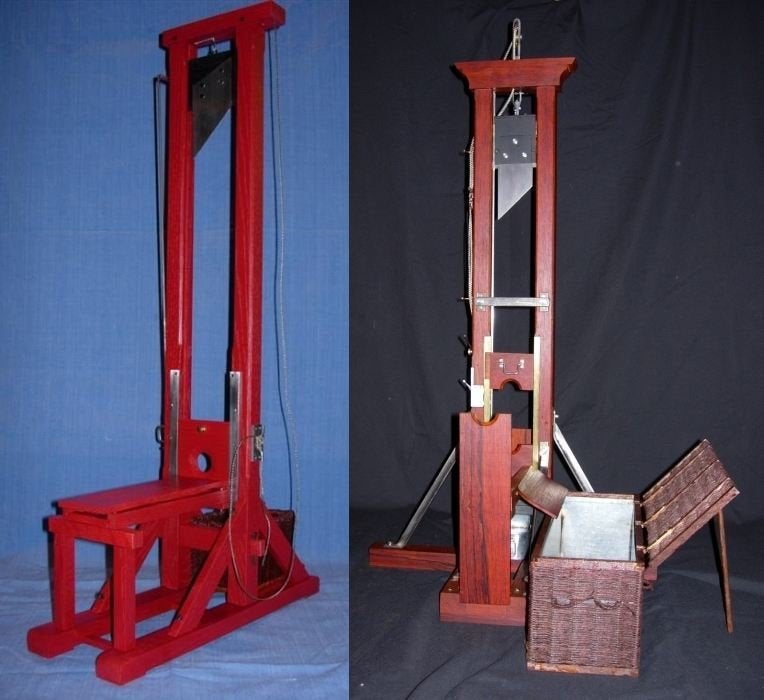 Kauko via Wikimedia Commons
Hanging, Drawing and Quartering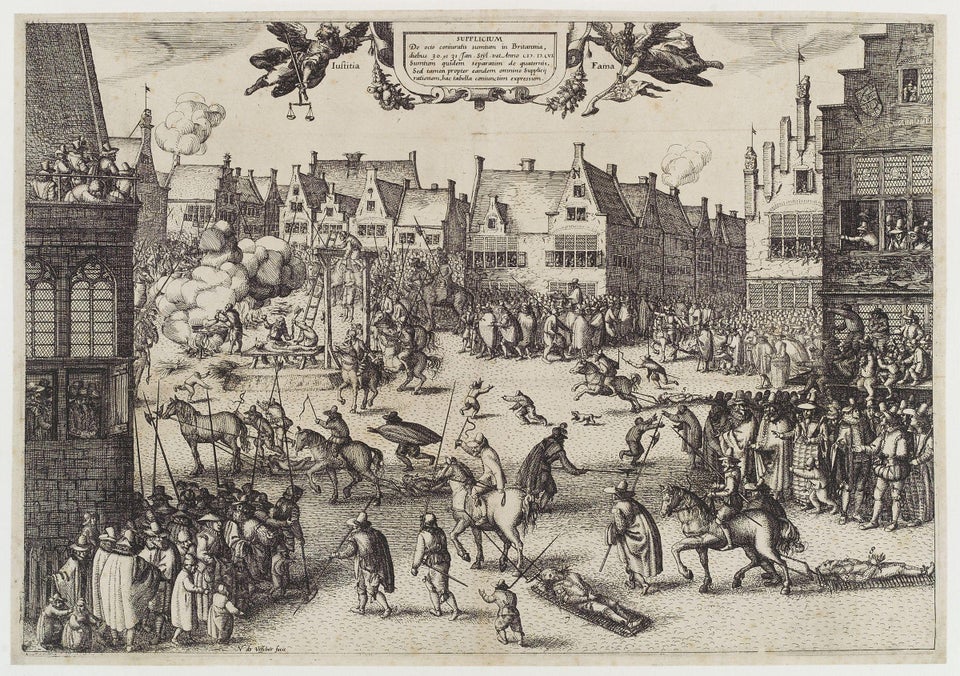 Slow Slicing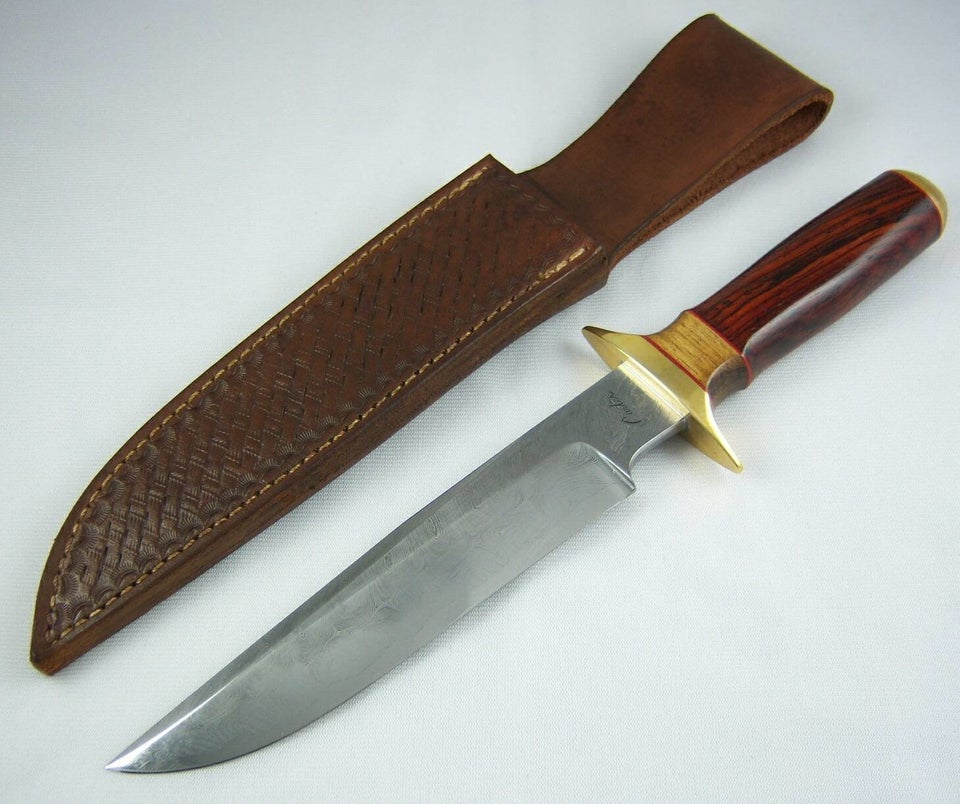 Carter Cutlery/Wikimedia Commons
Boiling Alive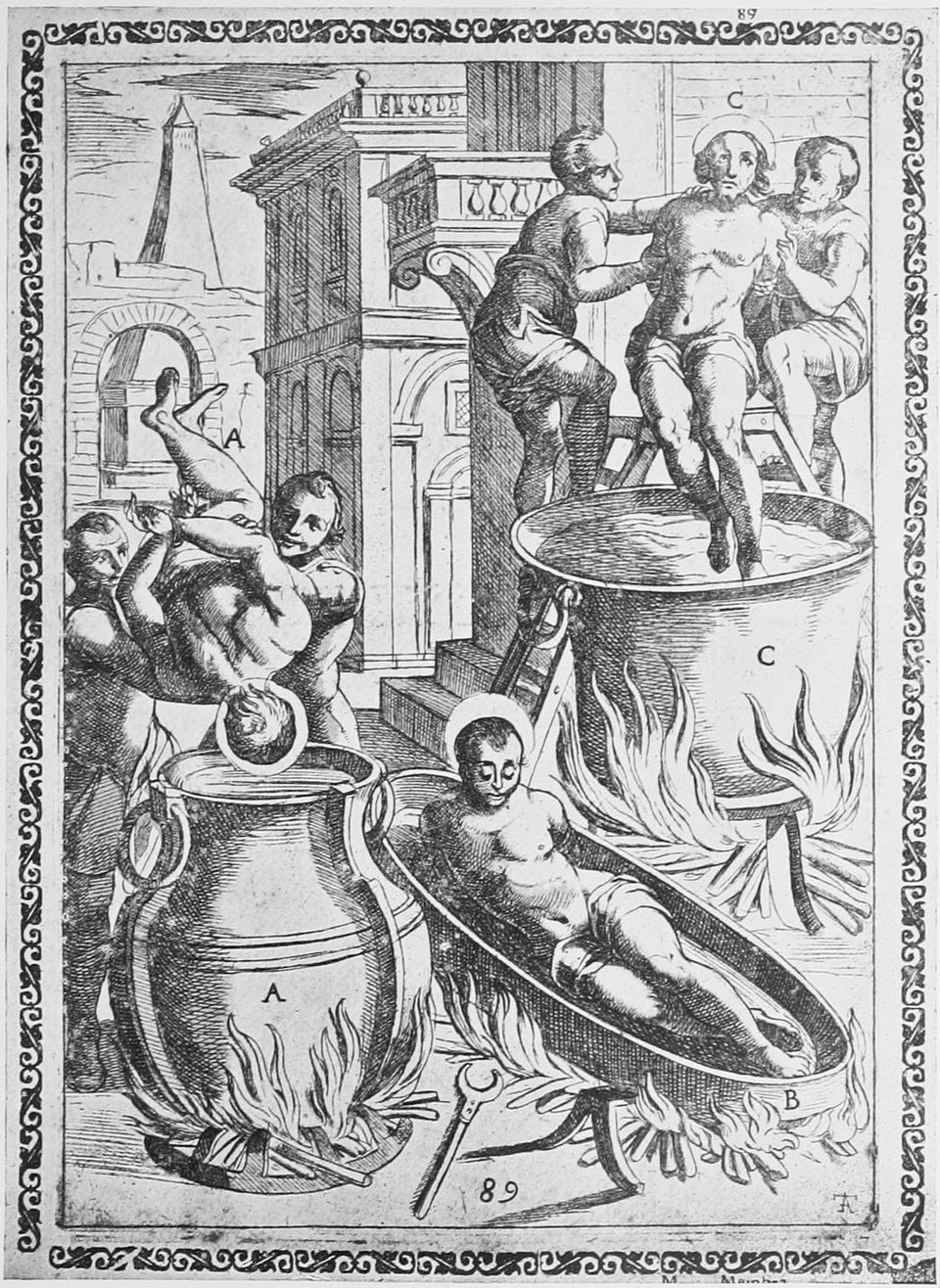 Crucifixion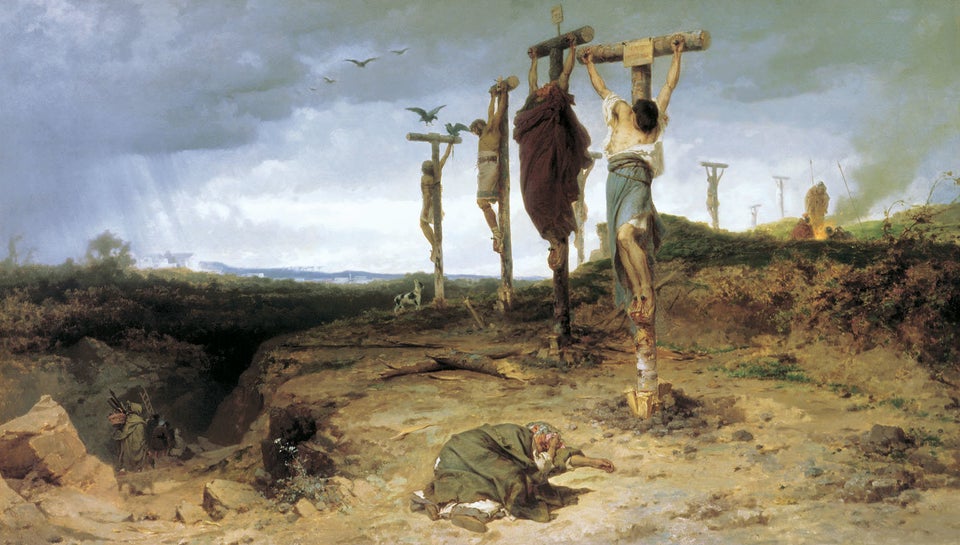 Burning Alive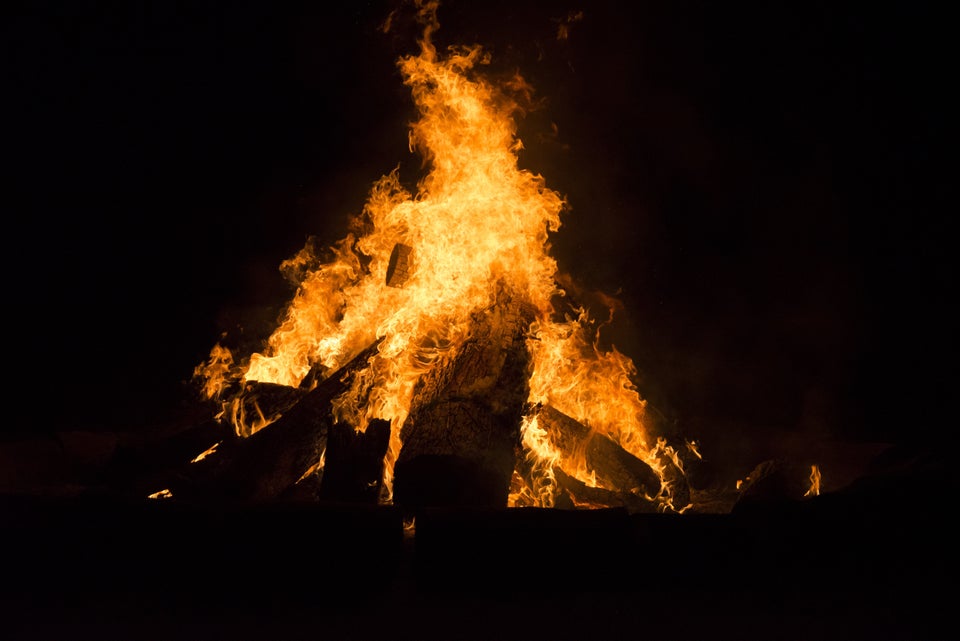 Pat Canova via Getty Images
Live Burial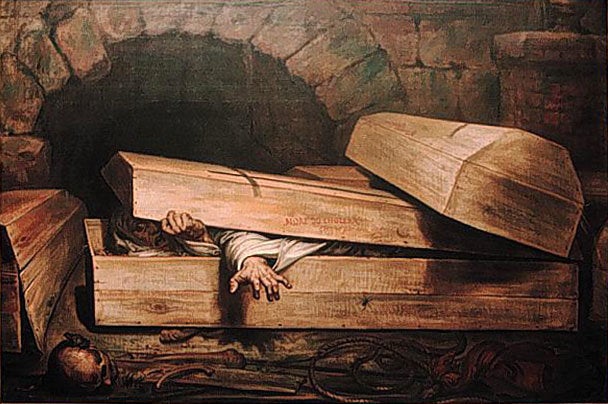 Antoine Wiertz/Wikimedia Commons
Stoning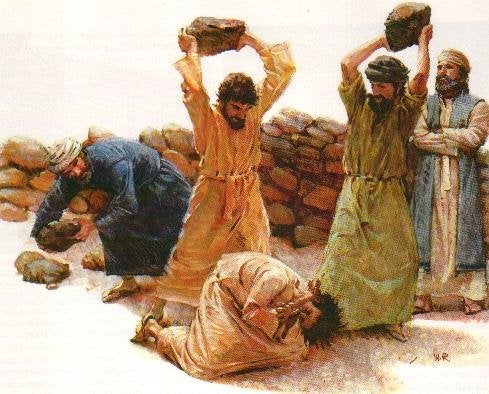 Crushing By Elephant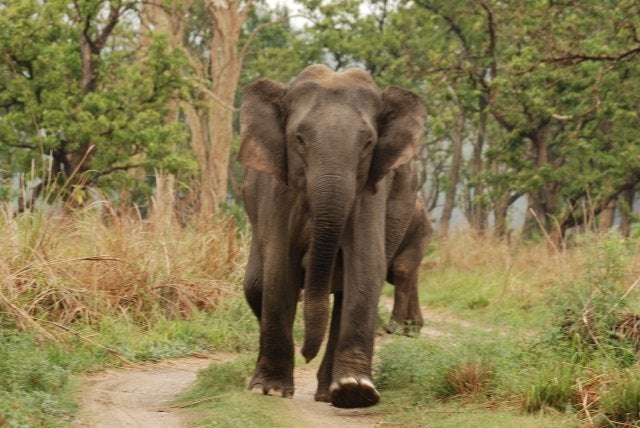 Flaying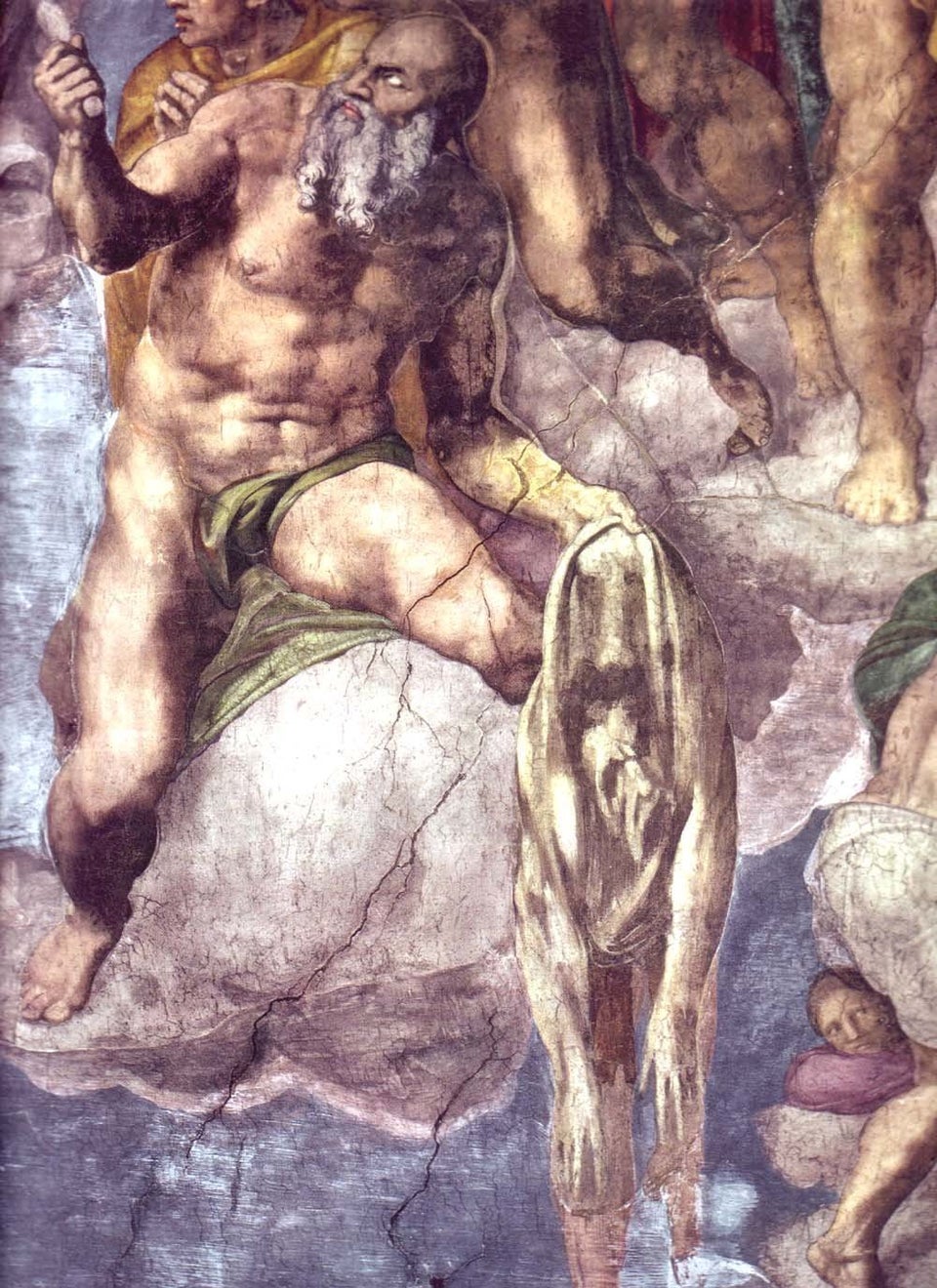 Michelangelo/Wikimedia Commons
Impalement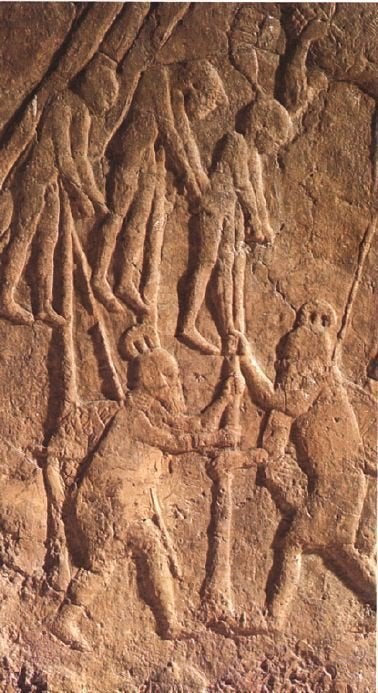 Popular in the Community