President Barack Obama's administration has given a tentative go-ahead to Utah to allow the state to operate its own health insurance exchange under the federal health care reform law, but it has made clear that the state will have to go beyond the services it already offers.
Herbert will consider the Obama administration's conditions that the state beef up its health insurance exchange, called Avenue H, but Utah isn't committing to making major changes, according to Ally Isom, Herbert's deputy chief of staff.
"Utah's position on our state health exchange has not changed and it will not change. Because it's consumer-driven, market-based and flexible, Utah's model is the right solution for Utah," Isom said in a written statement. "Of course we'll review the HHS announcement and determine if the conditions are acceptable or reasonable for our state exchange -- and that includes sitting down with legislators -- but there is nothing about Utah's path that changes as a result of today's announcement."
Health insurance exchanges will be the gateway in each state where small businesses and individuals who don't get health benefits at work can comparison shop for health care coverage. Using the exchanges' online and telephone access points, people will be able to compare health insurance plans based on what they cover and how much they cost. The exchanges will also be the way people learn whether they qualify for Medicaid benefits available to people who earn up to 133 percent of the federal poverty level, which was $14,856 in 2012, or tax credits provided to people who earn between poverty and four times that amount, which was $44,680 last year.
"No matter what state Americans live in, they'll soon have better health coverage options," Sebelius said. "We'll continue to work with states every step of the way to make these marketplaces a reality."
Utah is an unusual case, and not just because it's one of just five states with Republican governors that may establish a health insurance exchange under Obamacare. Utah established Avenue H in 2006 -- but it only serves small businesses, not individuals. Although Herbert wrote Obama last month that the state plans to expand the exchange to individuals and larger employers, it doesn't have that ability now.
In a letter to Obama last month, Herbert requested Utah's narrowly focused health insurance exchange be designated as the minimum standard and declared he doesn't want Avenue H to be responsible for major elements of health care reform, including enrolling poor people in Medicaid, connecting eligible lower- and middle-class consumers with tax credits for private insurance or enforcing the so-called individual mandate that nearly all legal U.S. residents obtain some form of health care coverage.
Despite granting Utah conditional approval, the Obama administration implicitly rejected Herbert's plea that Avenue H be considered a model for other states and explicitly stressed that Utah's current arrangement doesn't meet the federal health care reform law' standards. The conditional approval is based on a plan Herbert submitted last month.
"It's up to Utah to determine what changes it's going to make in an exchange. What we've said is that, in order to be certified under the Affordable Care Act as a state-based exchange, the exchange needs to comply with the statute and with our regulations," Gary Cohen, the director of the Center for Consumer Information and Insurance Oversight, said during the conference call.
As of Thursday, the administration has conditionally approved health insurance exchanges in 17 states and the District of Columbia. In addition, Arkansas joined Delaware as the first two states granted tentative permission to jointly administer exchanges with the federal government; five other states await word about partnerships. States have until Feb. 15 to apply for partnerships. The remaining 25 states will leave the task entirely to the federal government.
Mississippi intends to operate an exchange but a dispute between Gov. Phil Bryant (R) and Insurance Commissioner Mike Chaney (R) has delayed a federal decision on the states application. Chaney, who opposed Obamacare, submitted a plan for a state-based health insurance to federal authorities in November over Bryant's objections. "We will continue to work with state officials as they determine how best to resolve these issues," said Cohen, who would not offer a timeline for when the federal government will take action on Mississippi's application. Chaney's office didn't immediately respond to a request for comment.
The health care reform law is constructed to allow states to share the burden of carrying out its expansion of health care coverage that begins next year. States that manage their own health insurance exchanges retain regulatory authority over health plans and will have other rights, such as selecting which health insurance companies are permitted to sell coverage to residents shopping on the exchanges. The 25 states that refuse to participate in this part of Obamacare relinquished that control to the federal government though states can assume management of exchanges in future years.
Related
Before You Go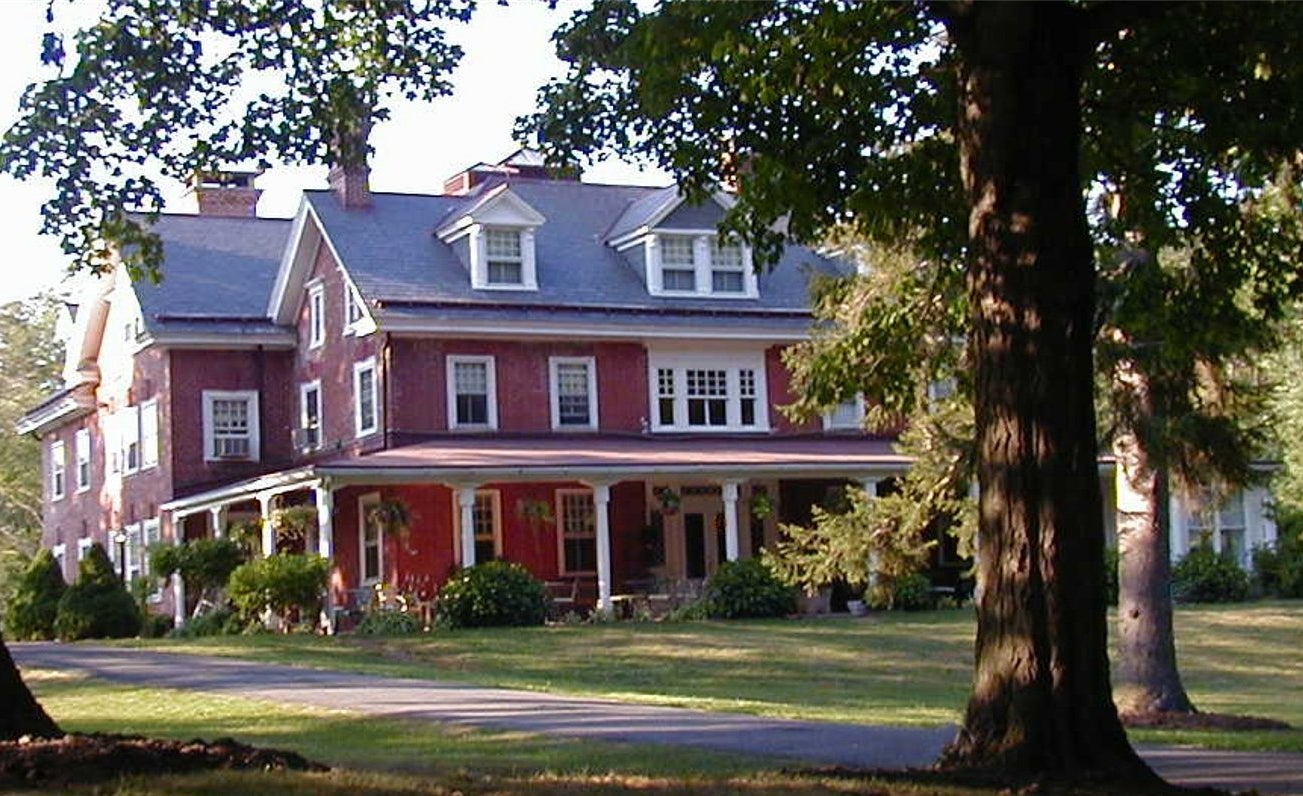 Taxes And Fees In Healthcare Overhaul
Popular in the Community