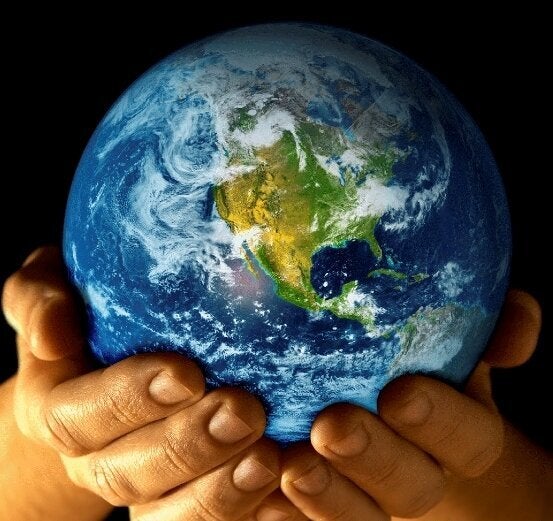 For the past several days, America has been swept up by a wave of hope and possibility. It was fitting, therefore, that a federal court acted last weekend to protect more than 110,000 acres of stunning Utah wilderness that otherwise would have been sold by the outgoing Bush administration to the dirty fuels industry.

These pristine lands sit on the boundaries of some of our nation's most spectacular parks: Arches, Canyonlands, and Dinosaur National Monument. They are redrock icons of American ruggedness. Yet the Bush administration announced in November that it would auction them off to be torn apart by the oil and gas industry, further polluting delicate environments and endangering public health.

My friends at the Natural Resources Defense Council (NRDC) and their partners quickly filed suit to avert this tragedy, and last Saturday night they succeeded. Judge Ricardo Urbina issued a temporary restraining order that prevents the Bureau of Land Management from moving forward with the contested leases to the oil and gas industry.

What inspired me most was when Judge Urbina wrote that the "development of domestic energy resources... is far outweighed by the public interest in avoiding irreparable damage to public lands and the environment."

Finally, the greater good has prevailed over the profit of the few. For eight long years, the Bush administration acted not as the steward of our natural heritage, but as the broker of shady land deals. Those days of deep cynicism and self interest are over.

In his inaugural address, President Barack Obama spoke about the responsibility of all Americans to help build a better future for our nation.

I take very seriously my responsibility to help protect the lands I love which belong to all of us, the American people. I have hiked and ridden on horseback through these redrock canyons for decades, and the battle to keep them wild for generations to come always has been deeply personal for me. Destroying our natural heritage will do nothing to solve our energy challenges for the long-term, which to me, is even more reason to act.

I will continue to keep a vigilant watch over these lands, while working to build a cleaner, greener energy foundation for America. With endless untapped reserves of efficiency, solar, and wind power, we do not need to choose between affordable electricity, and one-of-a-kind landscapes. We can have both.

Now that is a greater good worth fighting for.
Popular in the Community