Utah Gov. Gary Herbert (R) announced Thursday that his state will expand Medicaid under the Affordable Care Act.
"Doing nothing ... I've taken off the table," Herbert said, according to the Salt Lake Tribune. "Doing nothing is not an option."
Herbert pointed to the 60,000 individuals in the state who will gain coverage under the state's expansion of the program, saying it's "not fair" to leave them without a solution.
The state's legislative leaders have endorsed two potential routes to expansion. Herbert said Thursday that he will decide next week which strategy to take.
The Tribune reports that lawmakers have "edged closer" to the plan in place in Arkansas.
Last week, it became the first state approved by the Obama administration to use federal money for the purchase of private insurance plans by certain Medicaid participants.

Rather than simply expanding the Medicaid program, Arkansas can use federal money to buy private health plan coverage through the state's new insurance exchange for adults with incomes up to 138 percent of the federal poverty level.
If Utah takes that route, the plan must be approved by the Obama administration.
This is a developing story.. Check back for updates..
Before You Go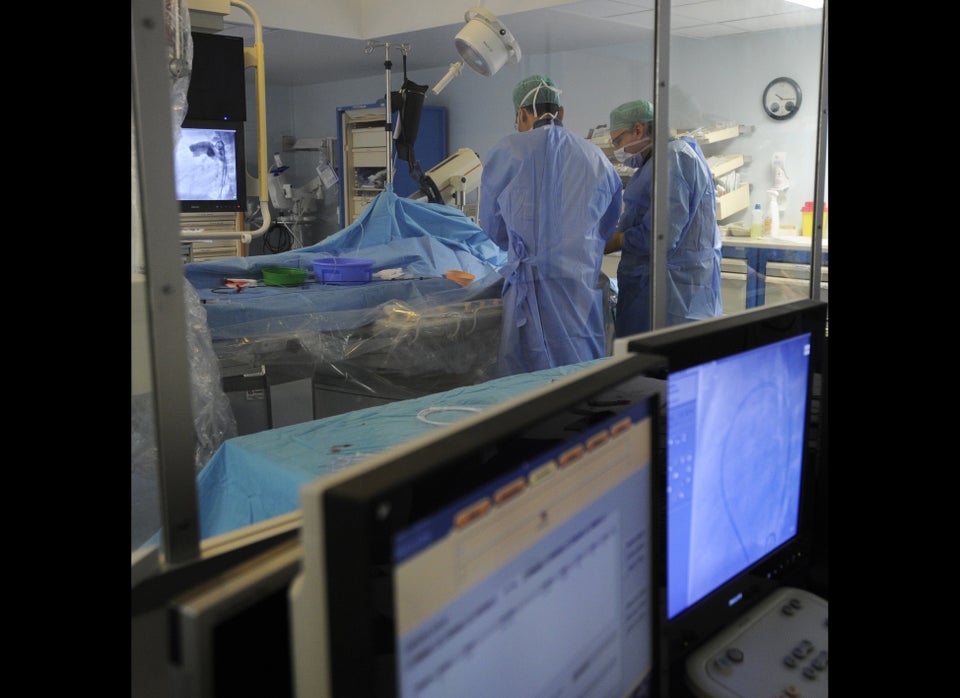 Lies And Distortions Of The Health Care Debate
Popular in the Community