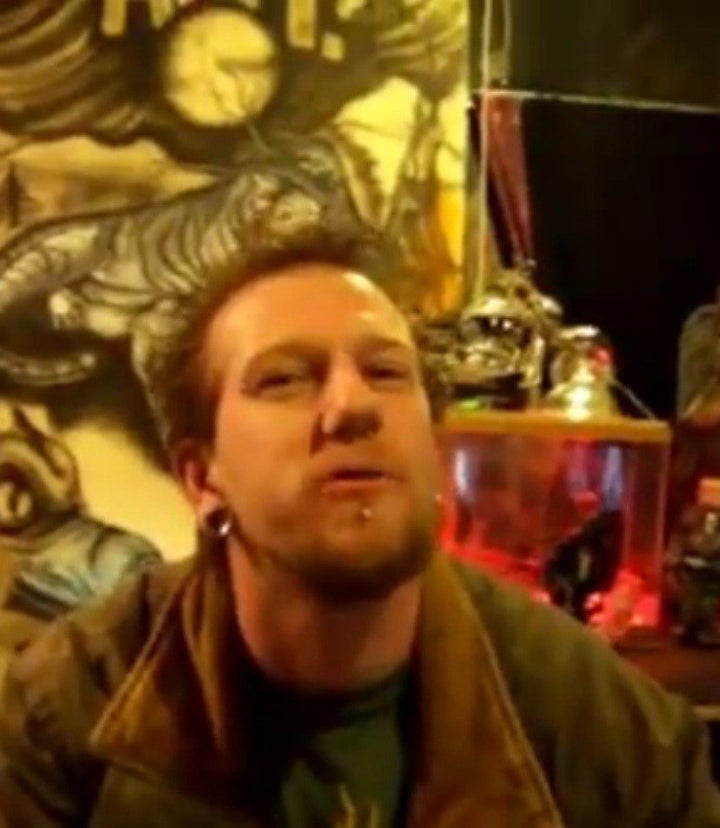 Prosecutors charged Andy Ray Harris with animal cruelty in April, after authorities viewed a posted Facebook video of him eating what appeared to be the baby rat. The 31-year-old Tooele man says he ate the rat on a dare.
The 45-second video clip showed the hairless rat struggling on a sheet of paper until Harris picks it up and pops it into his mouth while a crowd cheered for him, The Salt Lake Tribune reports.
Prosecutors argued the baby rat deserved protections because it wasn't wild and it was killed in a way that is not an accepted fashion.
Harris says it was not animal cruelty because the rat was going to be eaten by a snake. He also says rats don't have legal protections because they are pests.
Last week, the judge dismissed the misdemeanor charges against Harris, The Tribune says.
WATCH THE CONTROVERSIAL VIDEO. WARNING IT'S GRAPHIC:
REAL LIFE. REAL NEWS. REAL VOICES.
Help us tell more of the stories that matter from voices that too often remain unheard.