This high school football coach does not tolerate bullying or attitude problems, and he recently showed players in a major way.
In a letter to the team from the school's coaching staff last Friday, players were told that if they participated in community service activities, took character-education classes and participated in extra study hall sessions, they would earn the right to play again in upcoming games.
"The lack of character we are showing off the field is outshining what we are achieving on the field. We want student-athletes that are humble to learn and grow through adversity and success on and off the field," reads the letter, which was obtained by Deseret News.
"It just felt like everything was going in a direction that we didn't want our young men going," Labrum told the outlet. "We felt like we needed to make a stand."
The decision received support from both the school administration and parents.
"As I thought about it, I've got 100 percent confidence in our (coaching) staff," said Union Principal Rick Nielsen to Deseret News. "They are just excellent men. Sometimes we do think we're bigger than the game."
According to KSL-TV, Labrum reportedly met with a student who had been harassed on Ask.fm and asked for his forgiveness on behalf of the team.
The team is scheduled to play its homecoming game Friday.
CORRECTION: A previous version of this post misspelled Deseret News.
Before You Go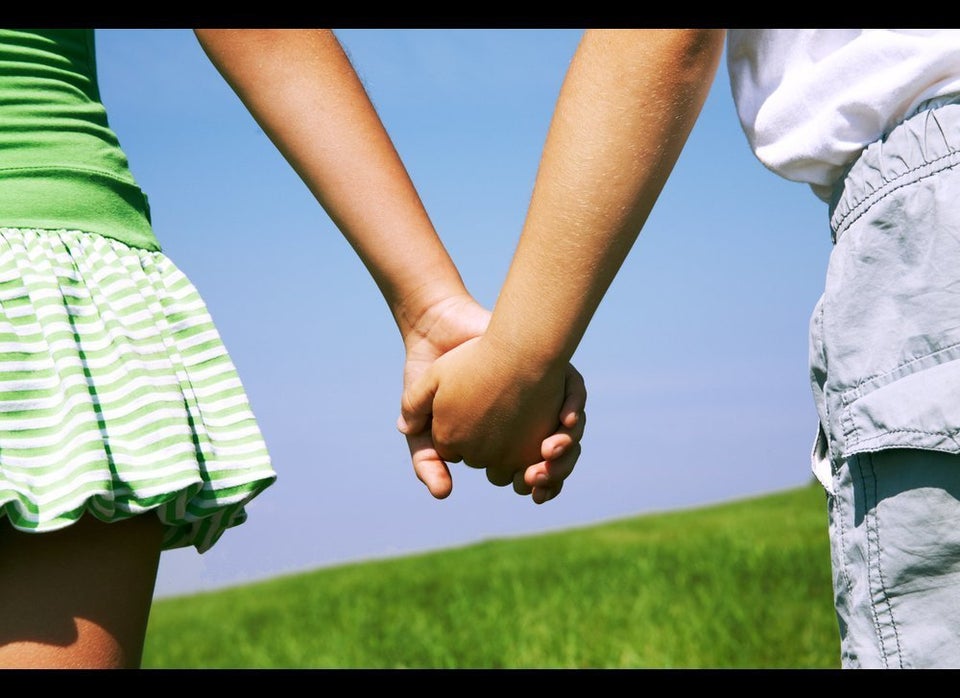 Weird Things Banned At Schools
Popular in the Community