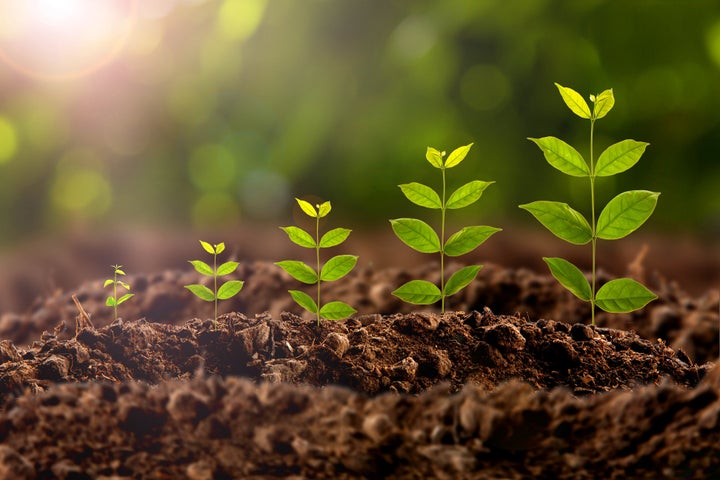 A state in India got to the root of a serious problem.
More than 800,000 government officials, students and volunteers from Indian's most populous state planted 49.3 million trees in 24 hours on July 11, according to Popular Science.
Officials in Uttar Pradesh passed out millions of saplings to be planted all over the state so it could increase its forest cover.
The shade-surging drive was part of a pledge India made at 2015's climate change summit in Paris to increase the nation's forest cover by 235 million acres by 2030. The government has also designated more than $6.2 billion to plant trees all over India.
According to a May 2016 study published in the journal Geophysical Research Letters, air pollution in India contributes to more than half a million premature deaths each year. Planting the saplings won't completely zap the country's pollution problem but Uttar Pradesh's top elected official, Chief Minister Akhilesh Yadav, hopes the event will raise awareness and get people pumped about environmental conservation.
"The world has realized that serious efforts are needed to reduce carbon emissions to mitigate the effects of global climate change. Uttar Pradesh has made a beginning in this regard," Yadav told volunteers reports the Associated Press.
The tree-planting effort also had another goal in mind. The state wanted to get into the Guinness World Records for the most trees planted in a day, and initially had a goal of planting 50 million trees. Uttar Pradesh fell short but still slayed the current record holder of 847,275 set in Pakistan in 2013.
The Huffington Post reached out to Guinness World Records to see if Uttar Pradesh is indeed the new record holder, but it has not received official word yet from India.
Record breakers or not, the initiative has had a positive impact on residents.
"I've read in a book that this tree releases maximum oxygen," eighth-grader Shashwat Rai, who was involved in the tree planting told the AP. "There is so much pollution in the city, we need trees that produce oxygen."
Related
Before You Go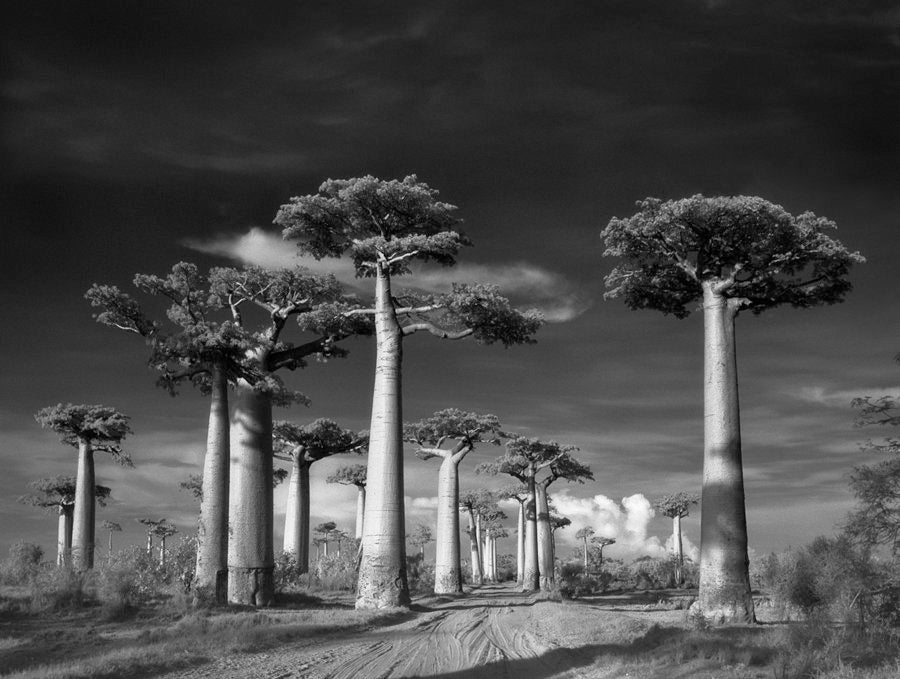 Ancient Trees