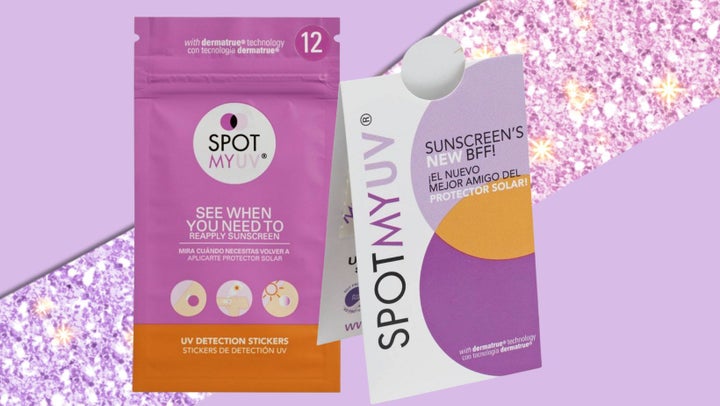 These purple stickers should be applied directly to the skin and under the sunscreen of your choice with the help of hypoallergenic adhesive. After about 15 minutes in the sun, the stickers will turn clear, an indication that your sunscreen is working. After about two hours, the sticker will gradually start to turn purple again, a sign that your sunscreen is losing its protective abilities and that it's time to reapply.
According to the company, the stickers work by using a patented technology to mimic the surface of the skin and the ways that it interacts with the sun's rays. Each sticker lasts a total of 12 hours, and is resistant to water and sweat and won't leave a tan line.
Although there are definitely a fair share of users that say the stickers seem excessive and can give mixed results, especially if the wearer goes back and forth between outdoors and indoors, one 2019 study conducted in Australia revealed that people who were provided with UV detection stickers at an event were more likely to reapply their sunscreen than participants who were not.
If you want to test the color-shifting magic for yourself and add an additional layer of security to your sunscreen routine, a 12-pack of these will only set you back $9.99 and are just a click away.
Before You Go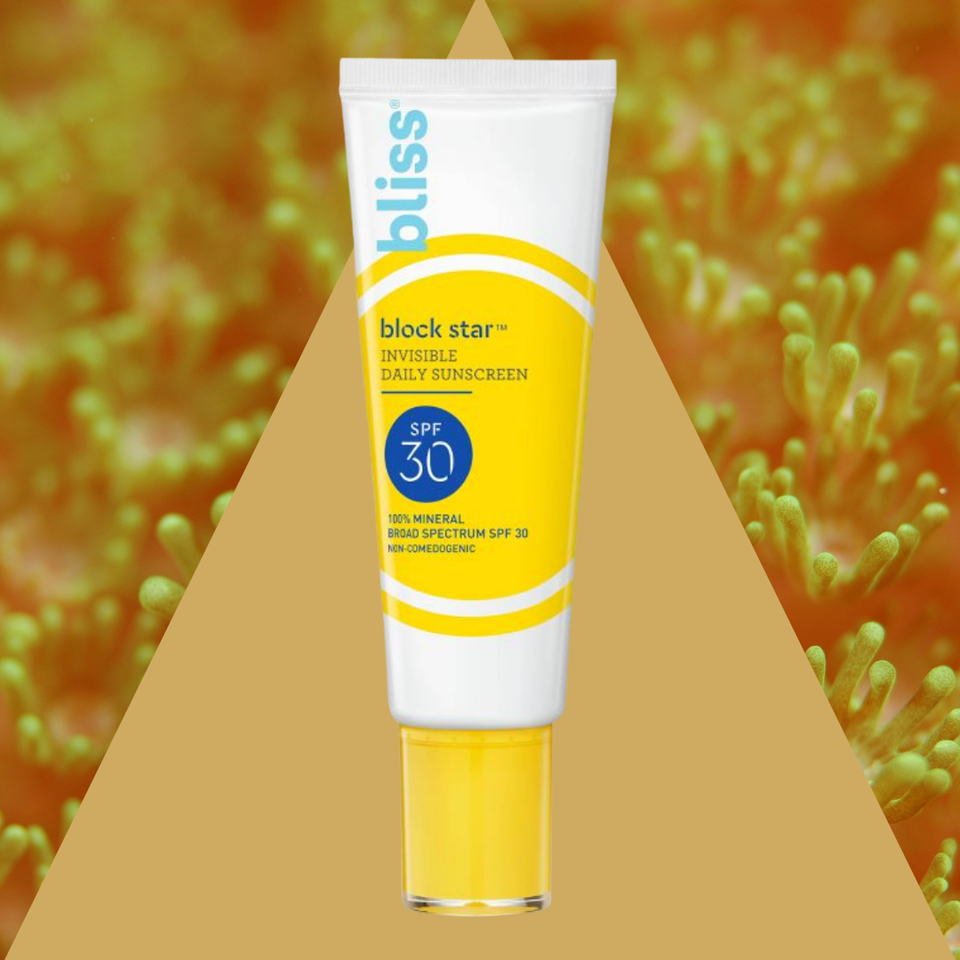 The Best Sunscreens With Anti-Aging Ingredients, According To A Dermatologist
Popular in the Community