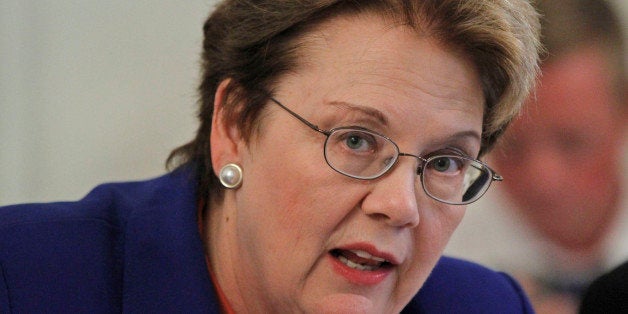 Sipping from a plastic cup, Jackie grimaced, then discreetly spilled her spiked punch onto the sludgy fraternity-house floor. The University of Virginia freshman wasn't a drinker, but she didn't want to seem like a goody-goody at her very first frat party – and she especially wanted to impress her date, the handsome Phi Kappa Psi brother who'd brought her here. Jackie was sober but giddy with discovery as she looked around the room crammed with rowdy strangers guzzling beer and dancing to loud music. She smiled at her date, whom we'll call Drew, a good-looking junior – or in UVA parlance, a third-year – and he smiled enticingly back.
"Want to go upstairs, where it's quieter?" Drew shouted into her ear, and Jackie's heart quickened. She took his hand as he threaded them out of the crowded room and up a staircase.
Calling all HuffPost superfans!
Sign up for membership to become a founding member and help shape HuffPost's next chapter