The Contemplative Science Center at the University of Virginia is combating those freshman year symptoms with three wellness dorms, dedicated to mindfulness, stress management, and well-being.
David Germano, Professor of Tibetan and Buddhist Studies and director of the Contemplative Sciences Center at UVA, said they are piloting programs that would bring yoga right into the residence.
"The students can just say, 'Ok, I'm going to take some time off and just devote it to myself,'" he said.
The dorms are implementing these programs to help facilitate student wellness, improve performance in the classroom, and spur creativity. Germano hopes that eventually every residence, including Greek housing, will get on board.
For now, the center is offering retreats -- off-campus activities that take students out of their ordinary environment to focus on personal development.
Watch the video above to hear more about how Germano hopes to help students manage anxiety and develop resilience on campus, as he explains the wellness programs to Sonia Jones, the co-founder of Sonima Foundation and Sonima Wellness. The Sonima Foundation offers health and wellness programs to students across 89 schools in California, Florida, New York and Texas.
University of Chicago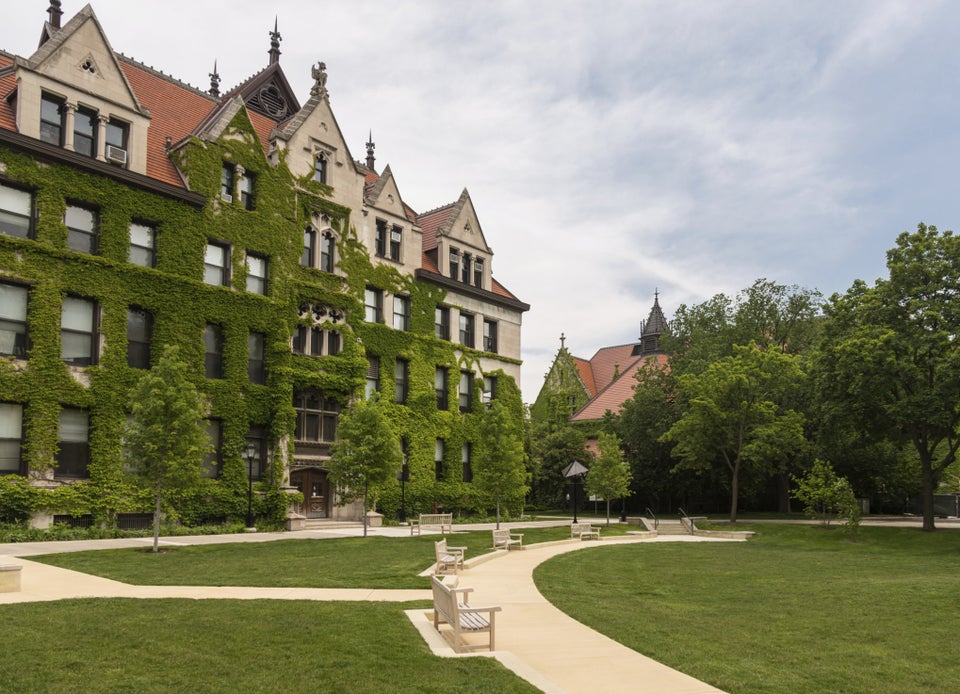 Damianno via Getty Images
University of Southern California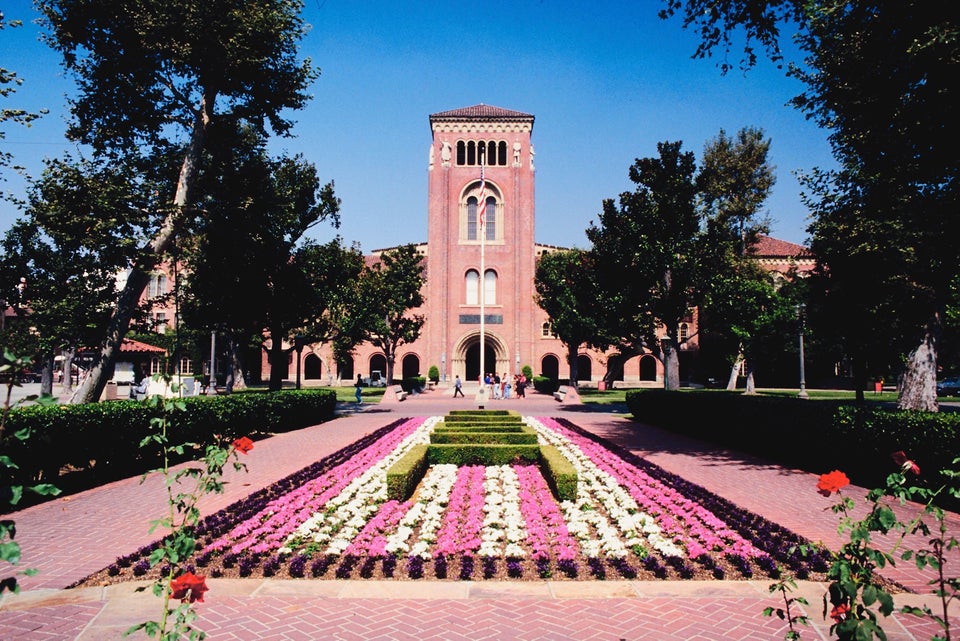 Jupiterimages via Getty Images
Harvard University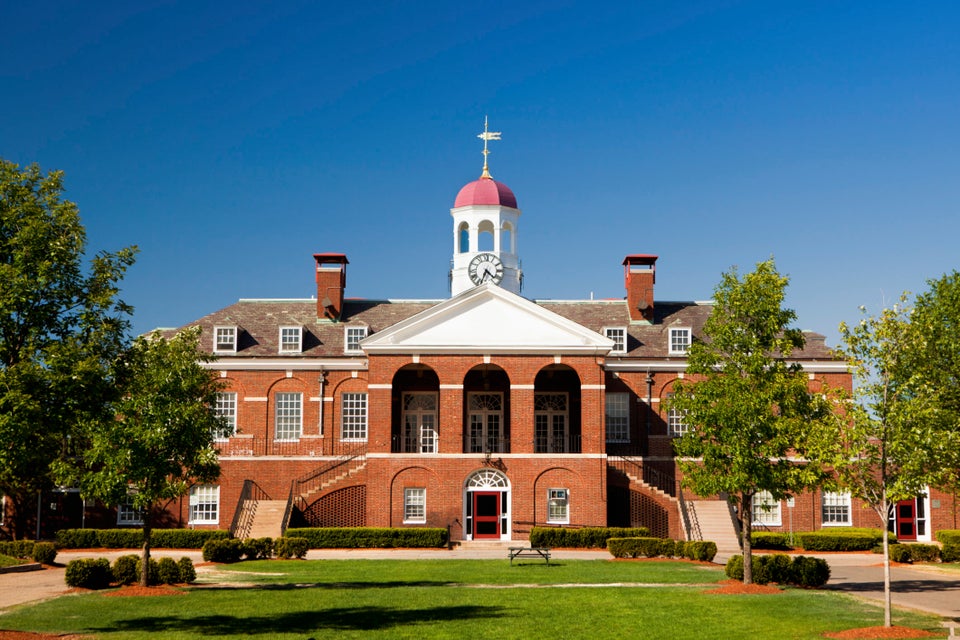 Paul Giamou via Getty Images
Boston University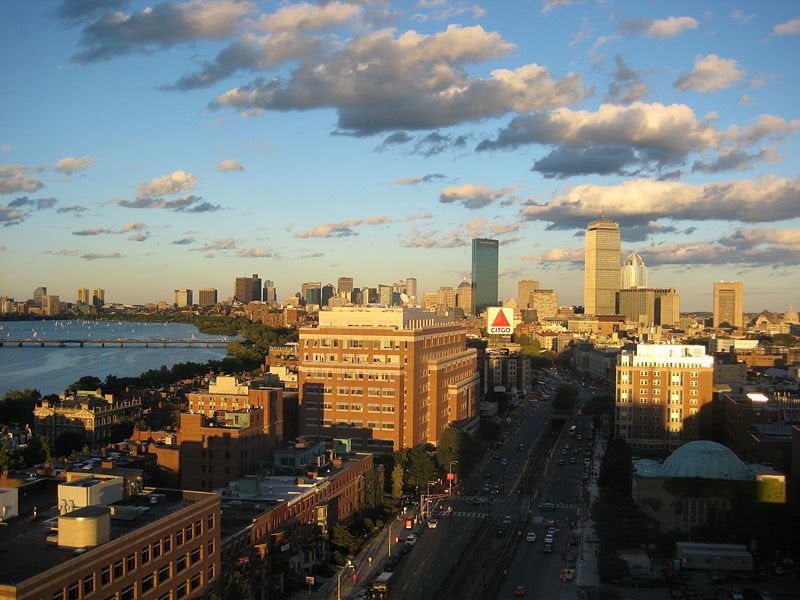 University of Chicago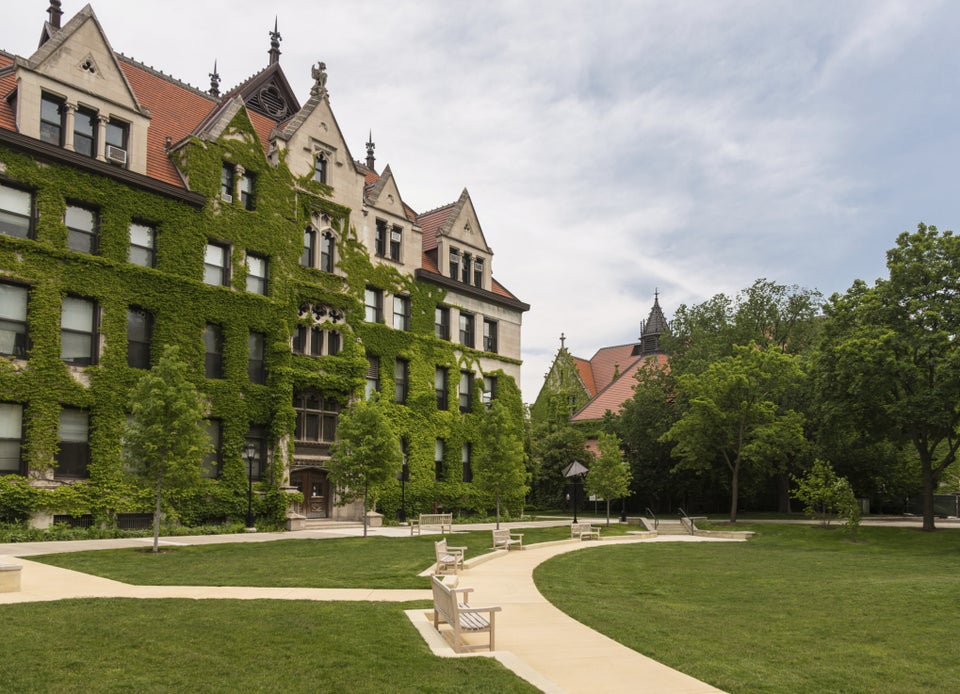 Damianno via Getty Images
New York University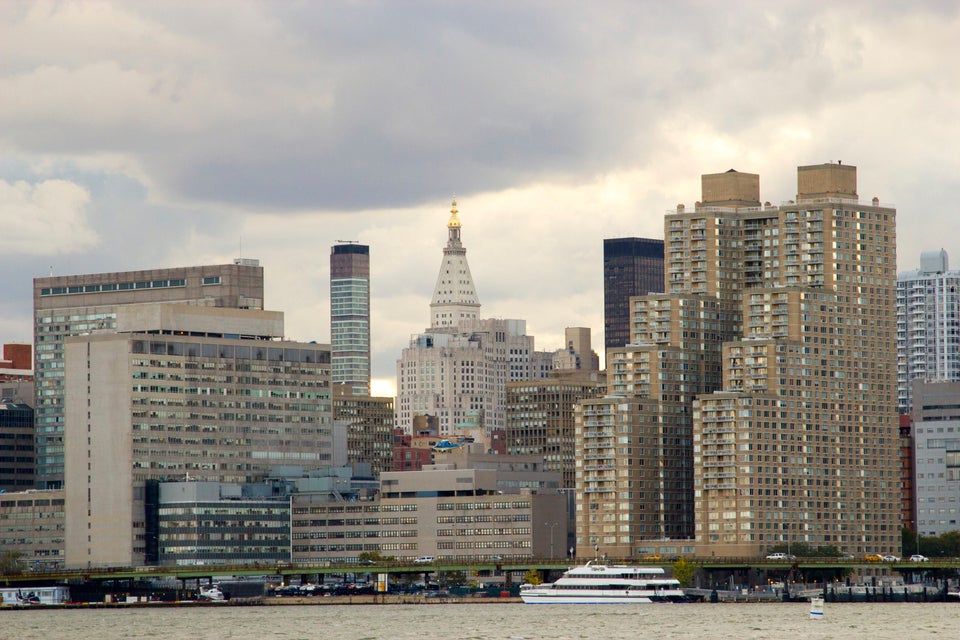 Oberlin College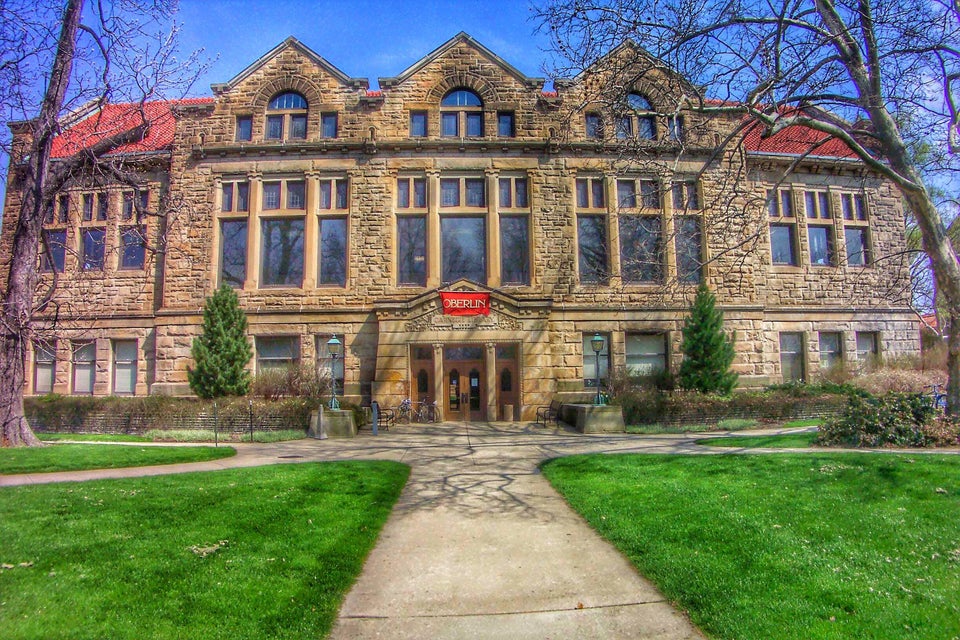 Pomona College
Princeton University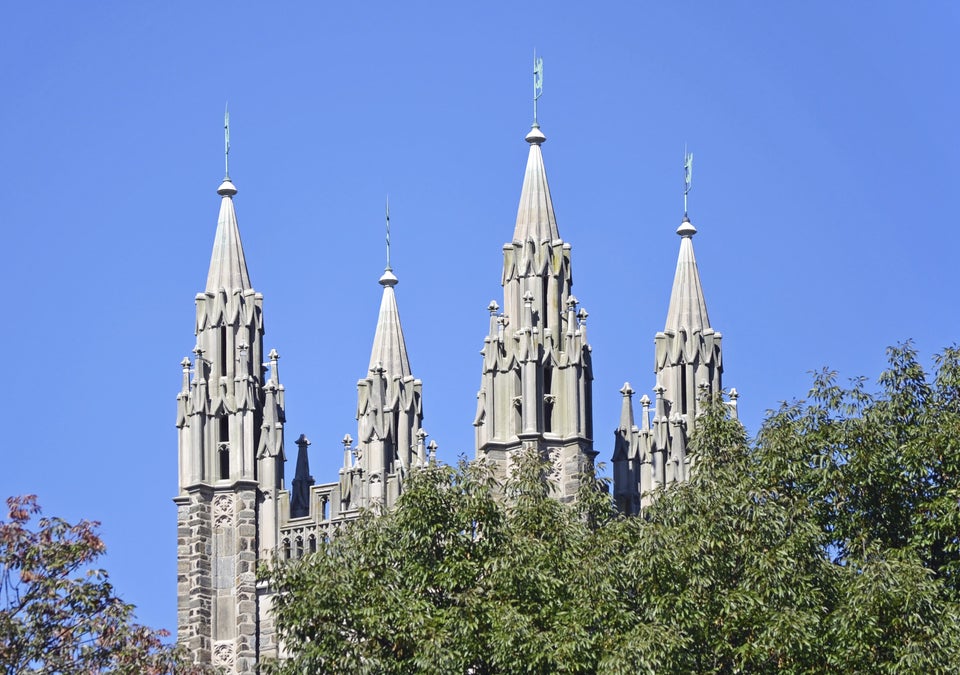 University of Southern California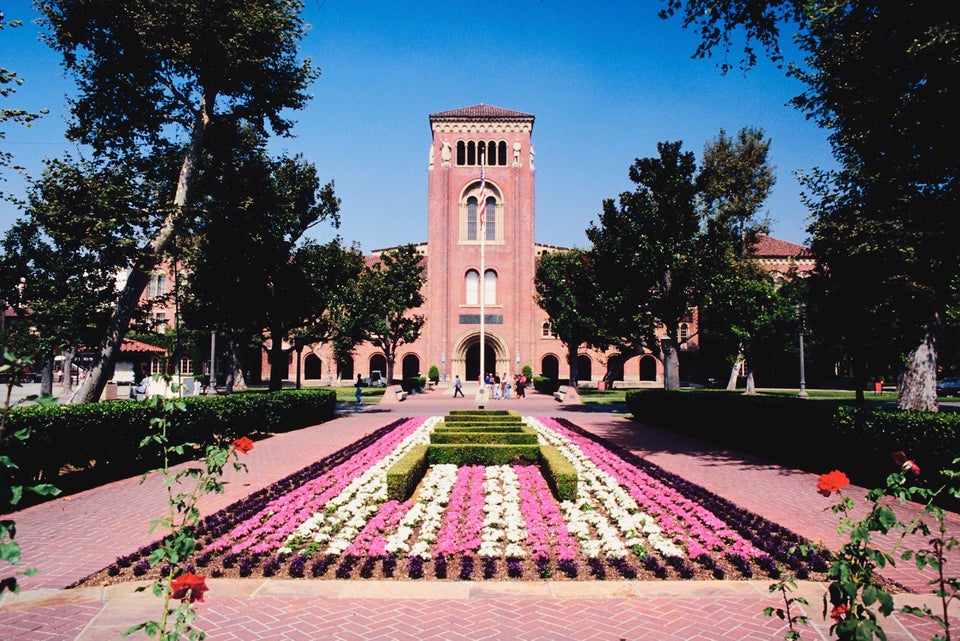 Jupiterimages via Getty Images
Harvard University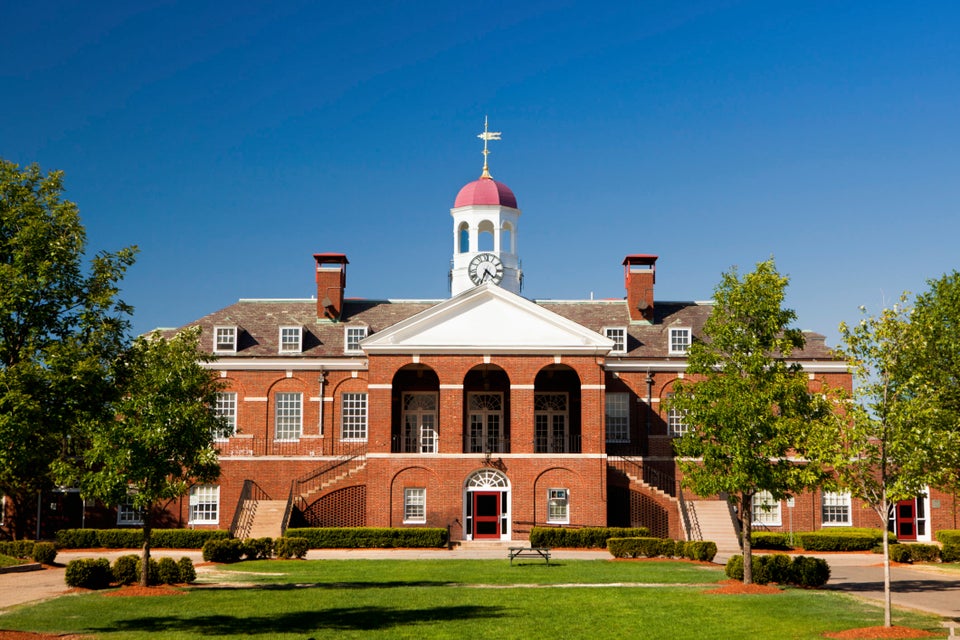 Paul Giamou via Getty Images
Claremont McKenna
Yale University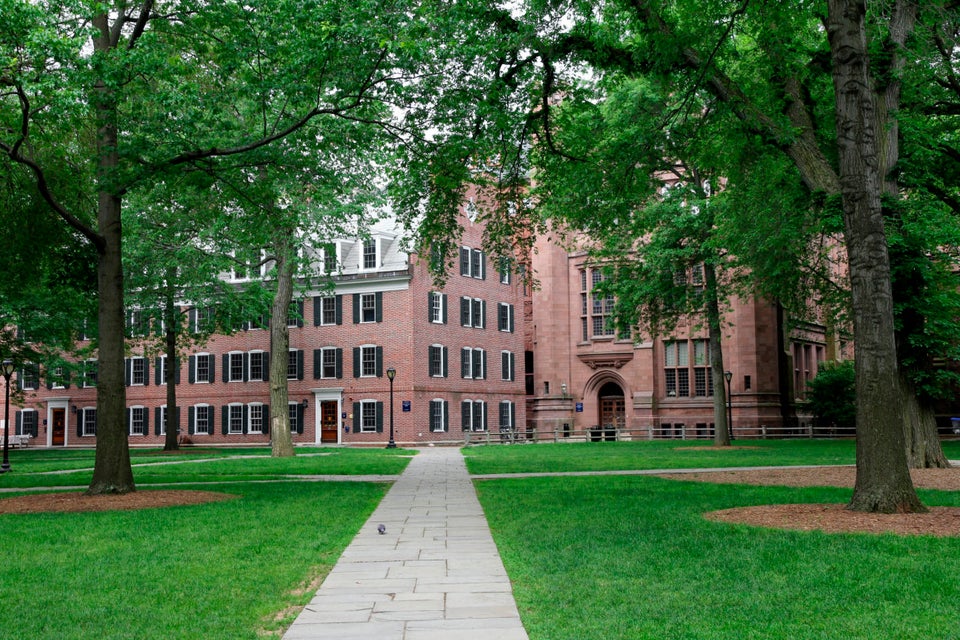 Peter Spiro via Getty Images
Indiana University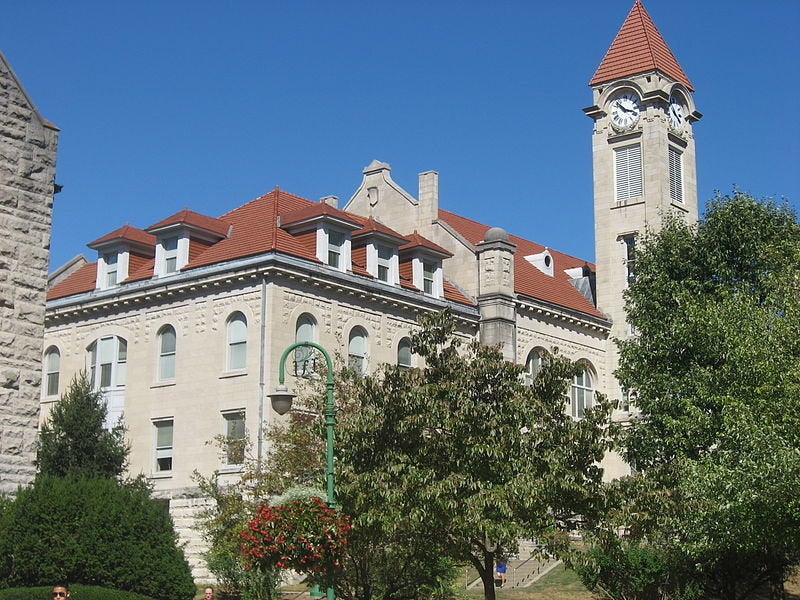 Pomona College
Colorado College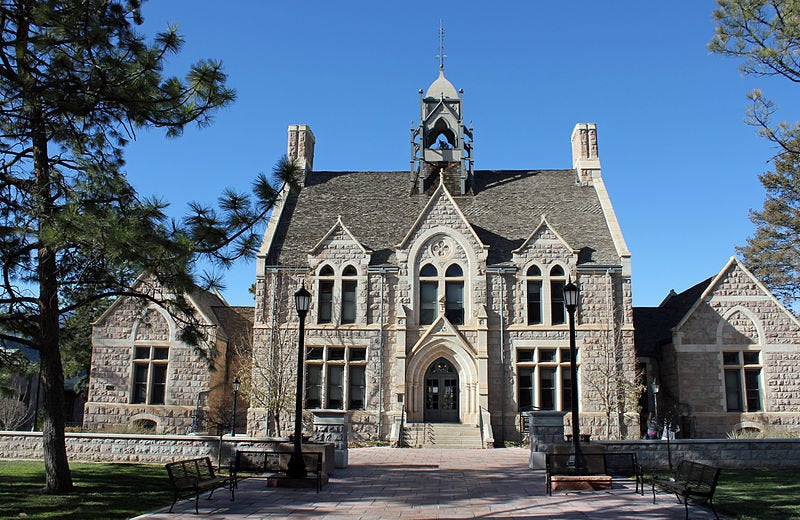 Iowa State University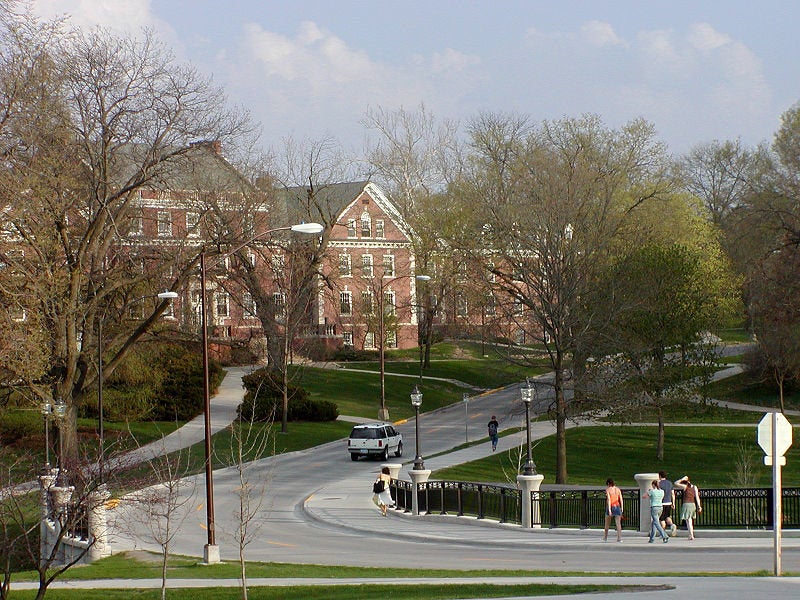 Emory University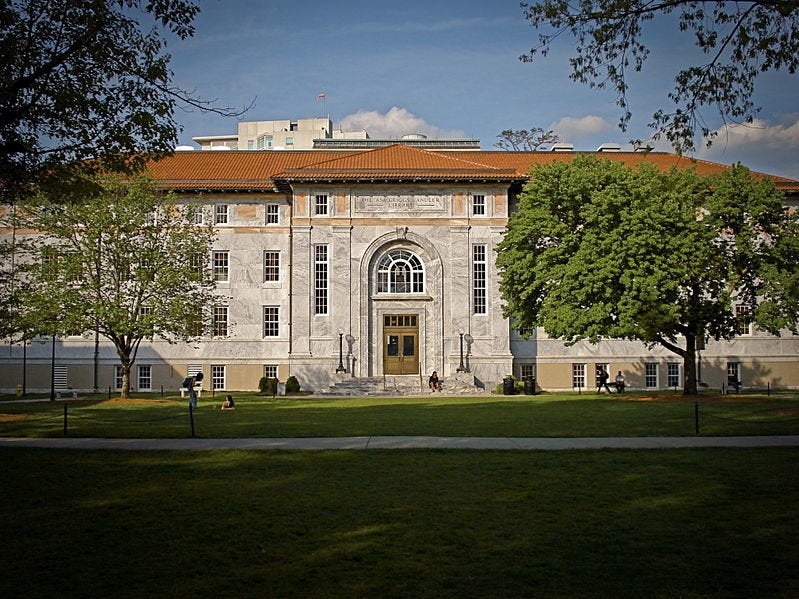 Princeton University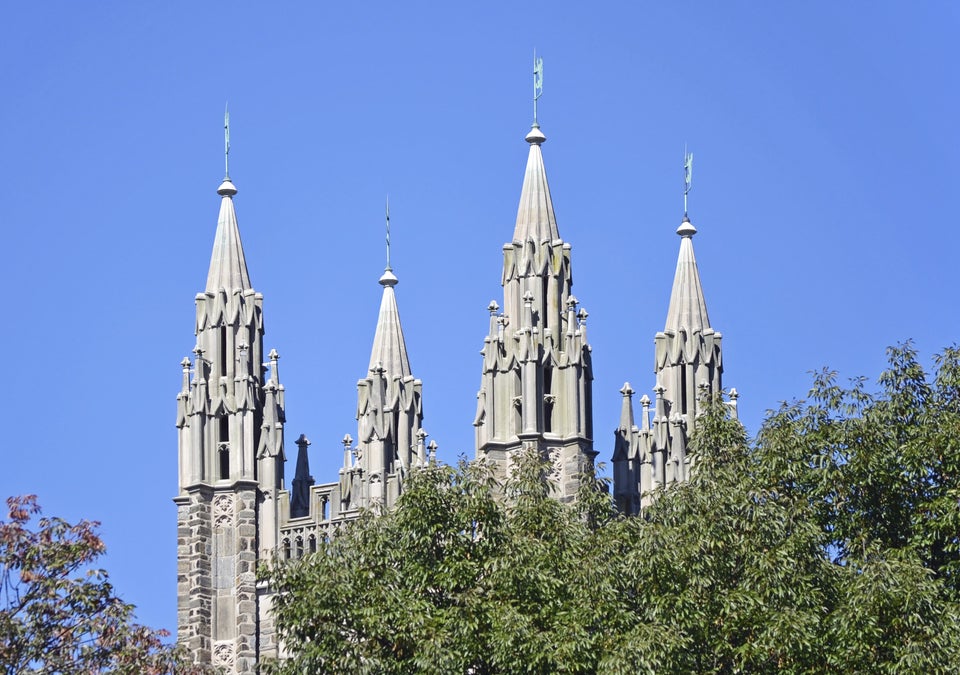 chrisbradshaw via Getty Images
Vanderbilt University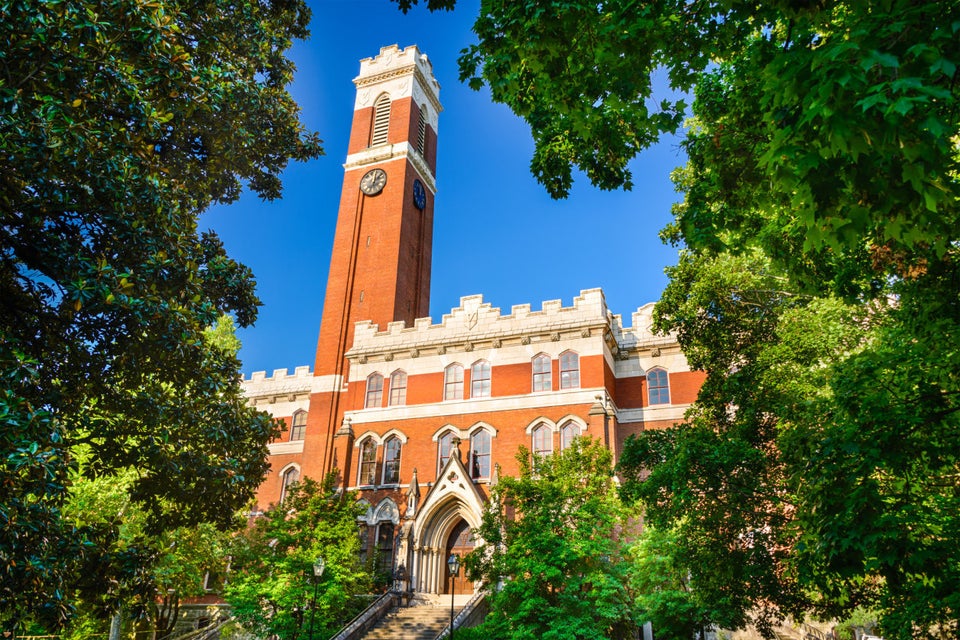 Sean Pavone via Getty Images
University of San Diego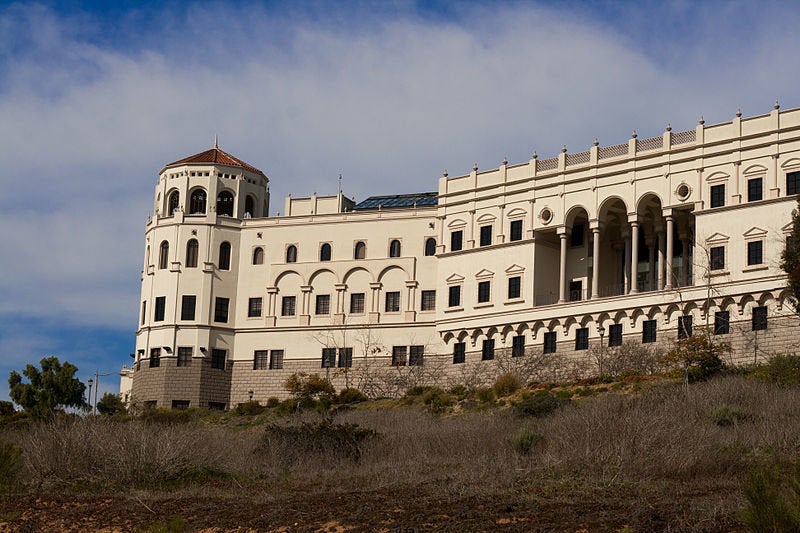 Related