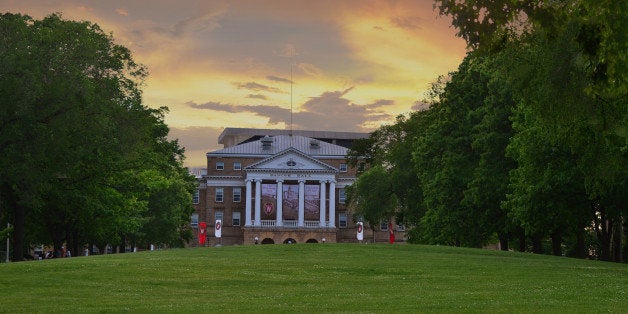 University of Wisconsin-Madison faculty members upset about what they consider to be a coordinated political assault on the UW System spent nearly two hours in a packed lecture hall Tuesday afternoon, reiterating that tenure isn't about a guaranteed job for life, but about protecting academic freedom.
This isn't an issue of Democrats vs. Republicans, David Vanness, an associate professor of population health sciences, told more than 200 faculty gathered for an emergency Faculty Senate meeting.
"This is an issue of academic freedom," Vanness said in a statement. "Freedom to discover and to teach new knowledge, regardless of whether it offends (or enriches) a specific business or political party, or whether it offends a sense of political correctness."
REAL LIFE. REAL NEWS. REAL VOICES.
Help us tell more of the stories that matter from voices that too often remain unheard.
Read more on Milwaukee Journal Sentinel