As if air travel couldn't get any worse, Uzbekistan Airways announced on its website Friday that the carrier will be weighing its passengers before they step on the plane. Prior to boarding, the airline says, staff will "suggest" travelers use the "special weighing machine" in the gate area in the name of "ensuring flight safety."
Please be informed that Uzbekistan Airways airline carries out the procedure of preflight weighing for determination of the average weight of passenger with hand baggage.

According to the rules of International Air Transport Association, airlines are obliged to carry out the regular procedures of preflight control passengers weighing with hand baggage to observe requirements for ensuring flight safety.

After passing check-in on flight and prior to boarding into the aircraft, we will suggest you to pass the procedure of weighing with the special weighing machine placed in the departure gate zone. The weighing record will only contain the corresponding passenger category (i.e. male/ female/ children). As for the rest, the full confidentiality of results is guaranteed.

We will appreciate your assistance and thank you in advance for the help in the solution of our common task of flight safety!

According to the announcement, the airline is conducting the weigh-ins because of a rule from the International Air Transport Association. But the IATA says no such rule exists.
"We are not aware of an IATA rule concerning the weighing of passengers and their hand luggage prior to flight," Chris Goater, manager of IATA corporate communications, said in an emailed statement to The Huffington Post. Instead, Goater said, "All airlines have policies in place for load calculations, weight and balance of their aircraft. These policies in turn are subject to the rules and regulations of their national aviation regulator."
Uzbekistan Airways says "confidentiality of results is guaranteed," but the procedure does seem to border on ridiculous. What's even more ridiculous: Way back in 2013, Samoa Airlines actually began pricing passenger tickets by passenger weight.
Uzbekistan Airways did not return a request for comment by time of publication.
UPDATED: August 14, 2015 -- Uzbekistan Airways has apparently taken down its preflight procedures page, as the website right now reads "page not found."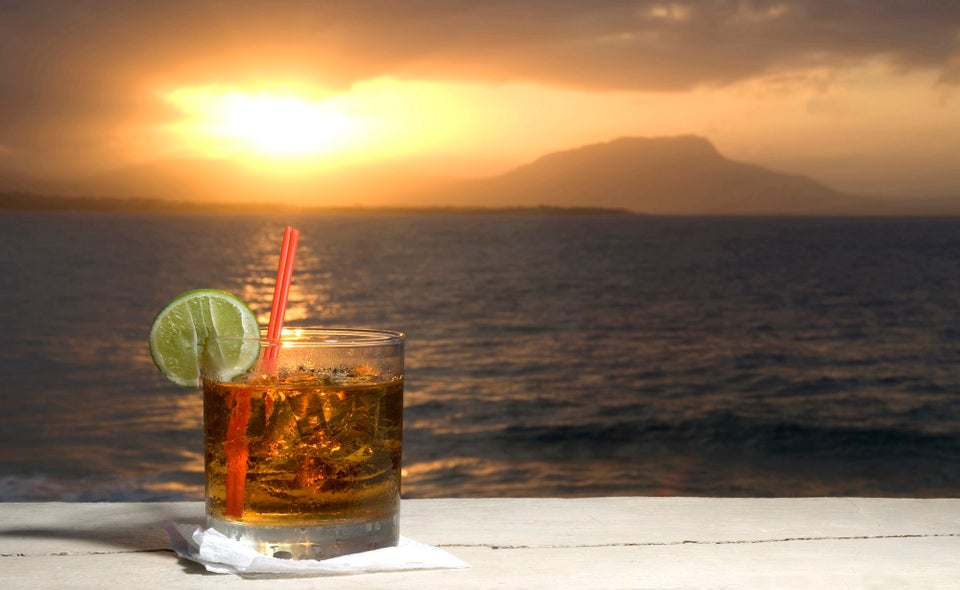 DONT USE
Popular in the Community