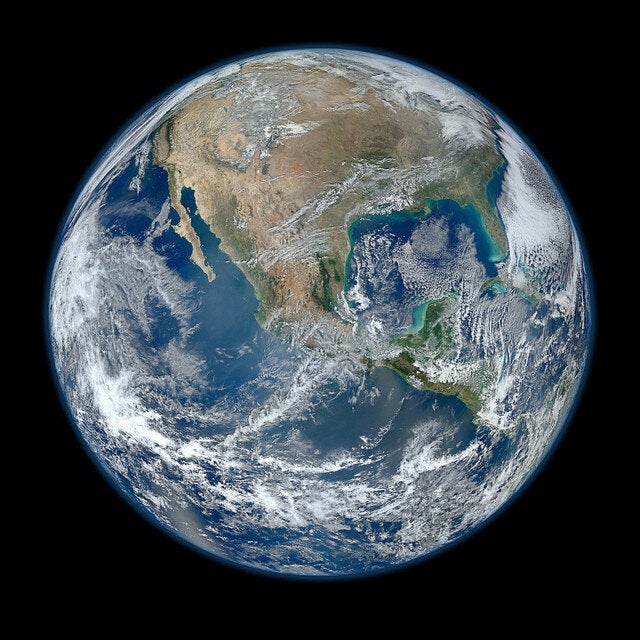 My friend and I had coffee last week during which she told me about a cultural event within the heart of Central Asia. In the city of Tashkent, capital of Uzbekistan, beats a quickening pulse of creativity, fashion and art. In ancient times, this region of the world was the meeting place of East and West, where travelers from China and Europe came to trade silks, spices, and exotic goods. The spirit of exchange and commerce still thrives here, though in the more modern, refined industries of art and high fashion.
On December 20 the Fund Forum -- Central Asia's largest and leading cultural foundation, created in 2004 and patronized by diplomat Gulnara Karimova, presented its annual report in the form of a real-time online dialog with public on the www.on-line.uz. This digital conference became a platform for discussion of the cultural and social life of the country. 4277 questions on 611 projects implemented by the Fund Forum and partners in the past year, have been given to the organizers and participants of the Fund's initiatives. Reporting online-conference - one of the most technologically advanced projects of the year, a kind of know-how of the Fund Forum. Results are summed up by the whole team - project participants, volunteers, beneficiaries, partners. Number of projects is increasing with each year, as well as a number of participants.
Most of the projects of the Fund Forum has a social character. They combine all the layers of the population, to establish closer links between all participants in the social and cultural processes, and develop cooperation based on common goals and interests, and also demonstrate the potential and the dynamics of the interaction of its creative and innovative opportunities for the social sector in Uzbekistan. Thus a new form of social movement that involved a variety of populations, governments and non-governmental sector has emerged -- when even in a big group an important voice of each individual participant is heard.
My friend visited one of the biggest of all Fund Forum projects, which blends the energy of art & fashion every year is Style.uz Art Week, a time when the visionaries of Uzbekistan bring together global luminaries, celebrity designers, renowned artists, writers, and performers. Their work is presented alongside the local creatives of the area, in rich schedule of cocktail parties, runway shows, and gallery openings - a scene one might expect to find in Milan or London.
Over the last seven years, this major cultural event has seen the works of Carolina Herrera, Oscar de la Renta, Chanel, Balmain, Yves Saint Laurent, Revillon, Guy Laroche, Dsquared2, Valentino, Brioni, MaxMara, Salvatore Ferragamo, Smalto grace the runways, wardrobe workshops with celebrity American stylist Kithe Brewster, and a capsule collection inspired by traditional Uzbek ikat prints by Italian couturier Domenico Vacca. In 2009, international superstar Sting performed to raise funds and support for young Uzbek talent, streaming the concert live to the squares of Tashkent for the entire city to enjoy. Most recently, guests have included musicians David and Katie Guetta; American actors Armand Assante, Matthias Hues, Mark Dacascos; photographer Liam McMullan, and many others. The true beneficiaries of the week are the native young designers and creative youth -- presenting their work alongside global superstars while vying for grants that support traditional Uzbek artisan crafts.
For a country with 3,000 years of history but barely two decades old in its current form, this outpouring of creative energy and nurturing of artistic endeavors is a strong investment in the rich cultural tapestry that is modern Uzbekistan. The organizers have innovated further, providing access to the entire event online so those (like me!) who have until now been unfamiliar can experience this incredible showcase from abroad. In 2012 Fund Forum carried out 147 international projects, 106 charity and social campaigns, 106 exhibitions, 35 conferences, forums, round-tables, symposiums, over 60,000 attendees and millions of beneficiaries, and the planning has already begun for the next iteration. As in the past, world travelers again come together to engage in open trade -- although today ideas and inspiration are the valued commodities.
Related