 Yet "Orange Is The New Black" starlette Uzo Aduba made a conscious decision not to cave to pressure of changing her name to something more convenient for Hollywood. She told The Improper Bostonian that her reasoning had everything to do with something her mom said to her as a little girl.
When I started as an actor? No, and I'll tell you why. I had already gone through that. My family is from Nigeria, and my full name is Uzoamaka, which means "The road is good." Quick lesson: My tribe is Igbo, and you name your kid something that tells your history and hopefully predicts your future. So anyway, in grade school, because my last name started with an A, I was the first in roll call, and nobody ever knew how to pronounce it. So I went home and asked my mother if I could be called Zoe. I remember she was cooking, and in her Nigerian accent she said, "Why?" I said, "Nobody can pronounce it." Without missing a beat, she said, "If they can learn to say Tchaikovsky and Michelangelo and Dostoyevsky, they can learn to say Uzoamaka."
Her name isn't the only thing she's proud of, Aduba has also spoken out about learning to love her gap teeth. All in all, what's not to love about Uzo Aduba?
Read Uzo Aduba's interview with The Improper Bostonian in its entirety here.
Before You Go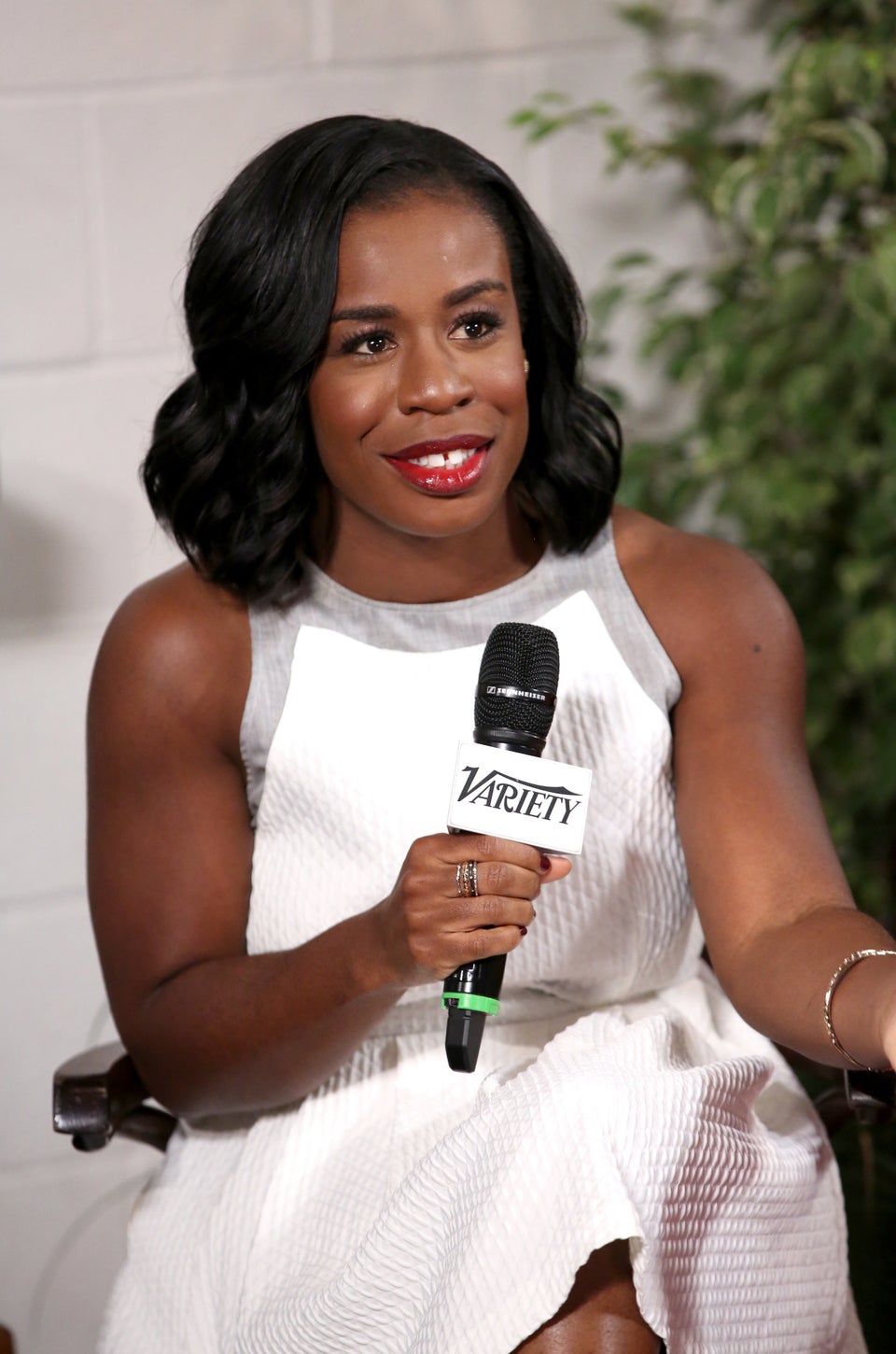 Uzo Aduba