Love is complicated. When you tack on the experience of dating in the modern technological age ... well, it becomes a straight-up s**t show. No one is interested in settling. People are deathly afraid of hurting someone or being hurt.
So there are a lot of shy, non-committal, young people out there, and where do they go for Valentine's Day cards designed specifically for them?
They go right here, to HuffPost Comedy.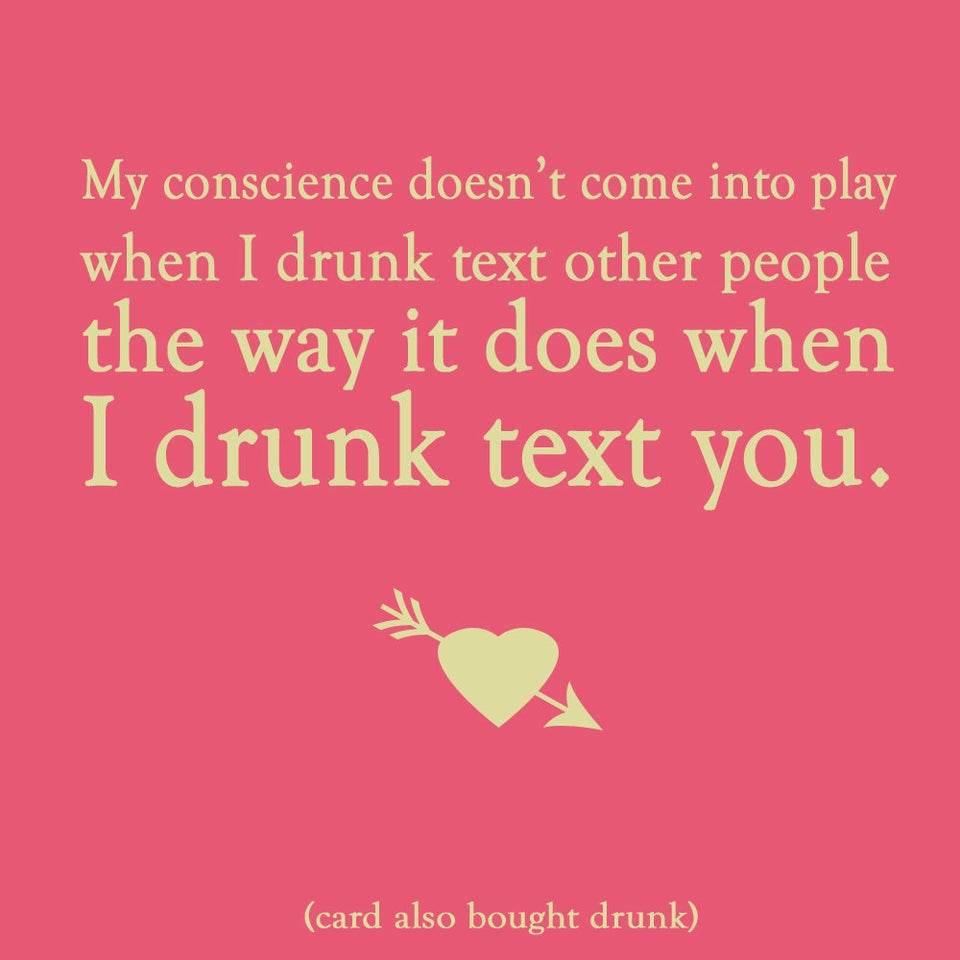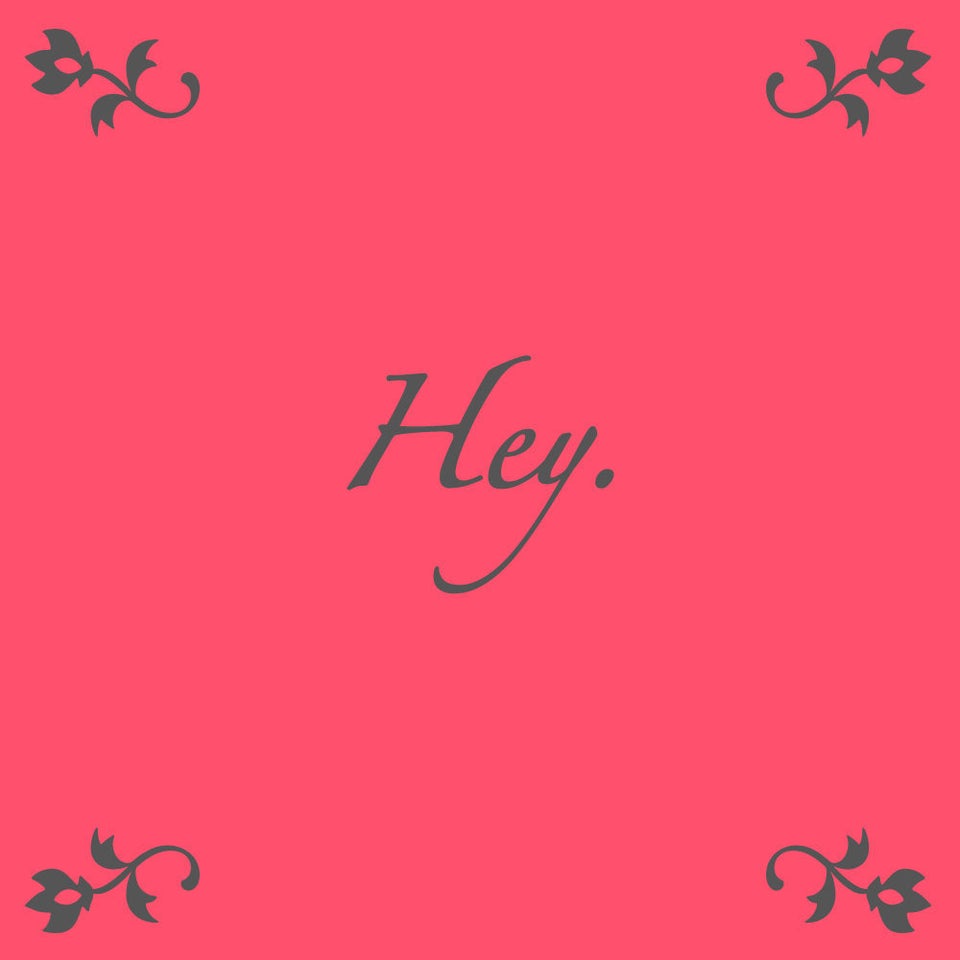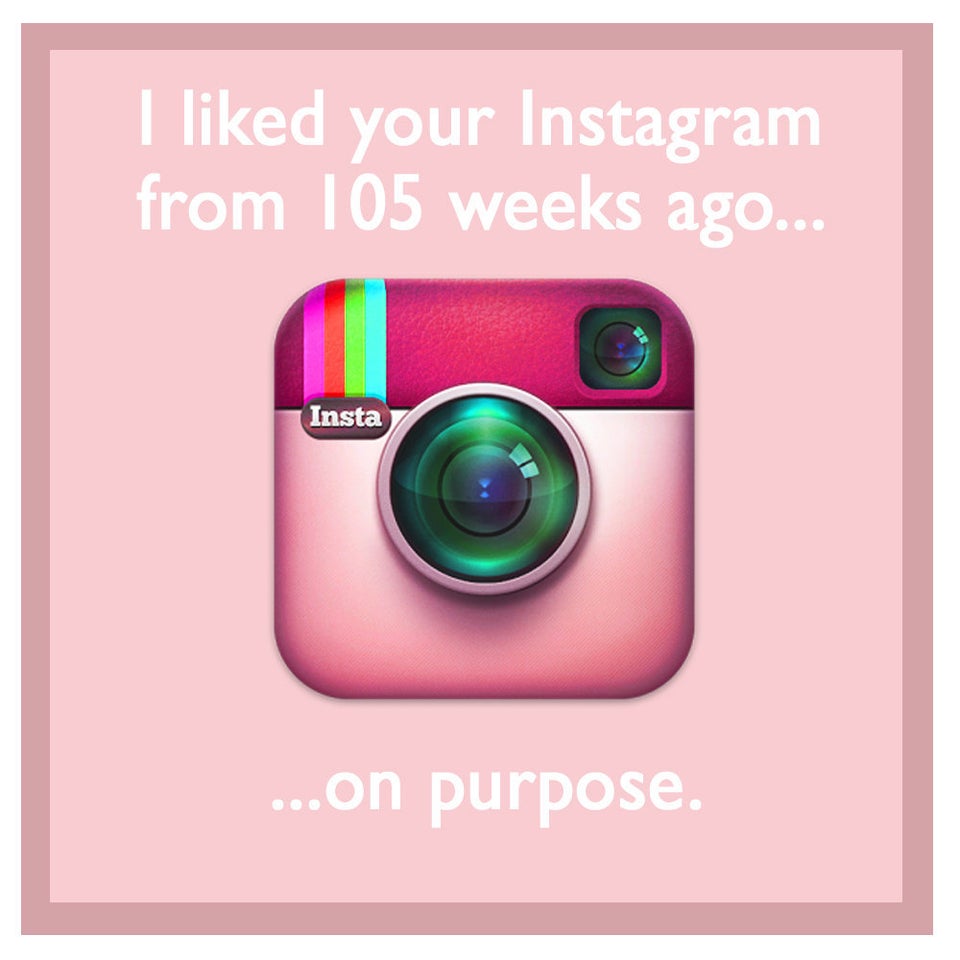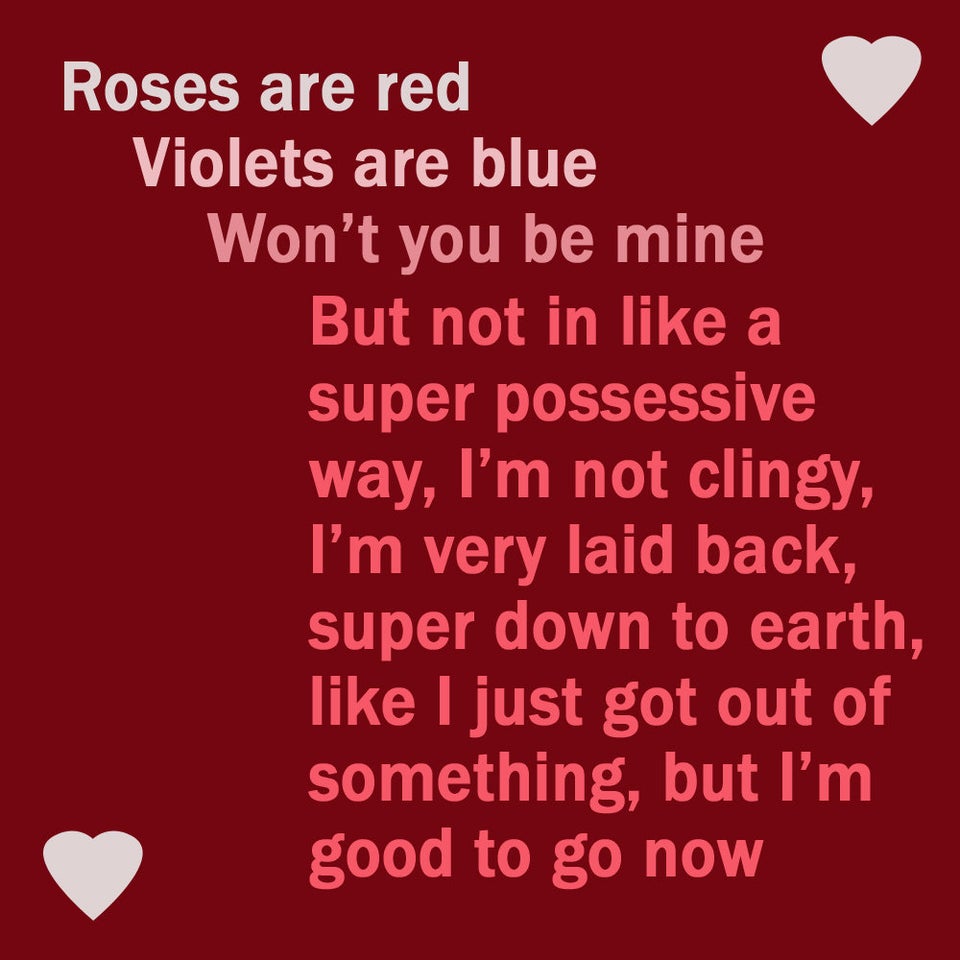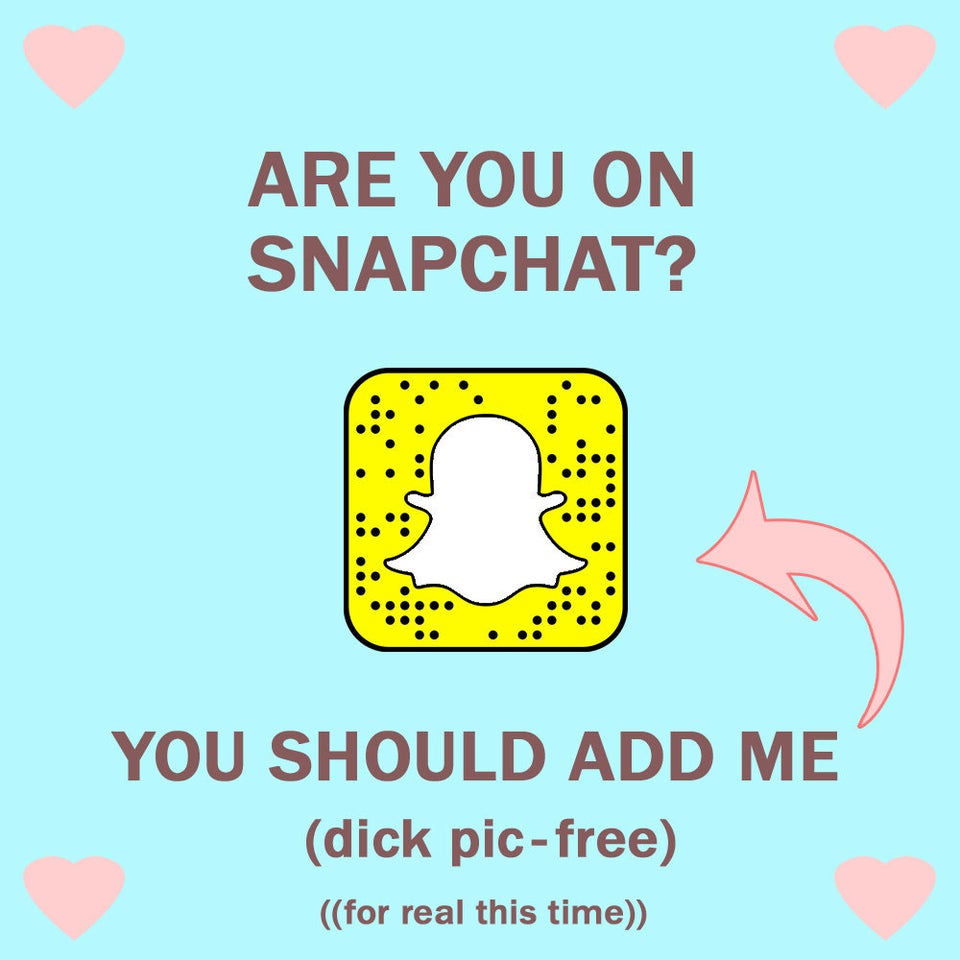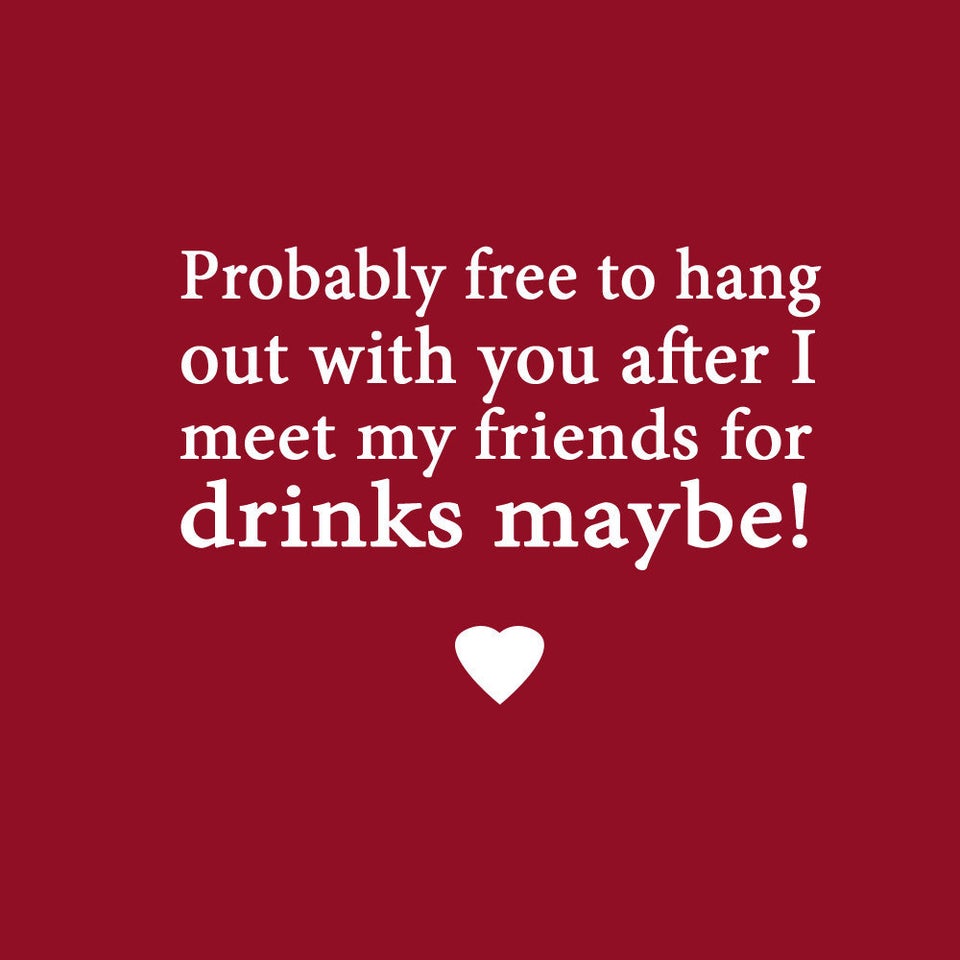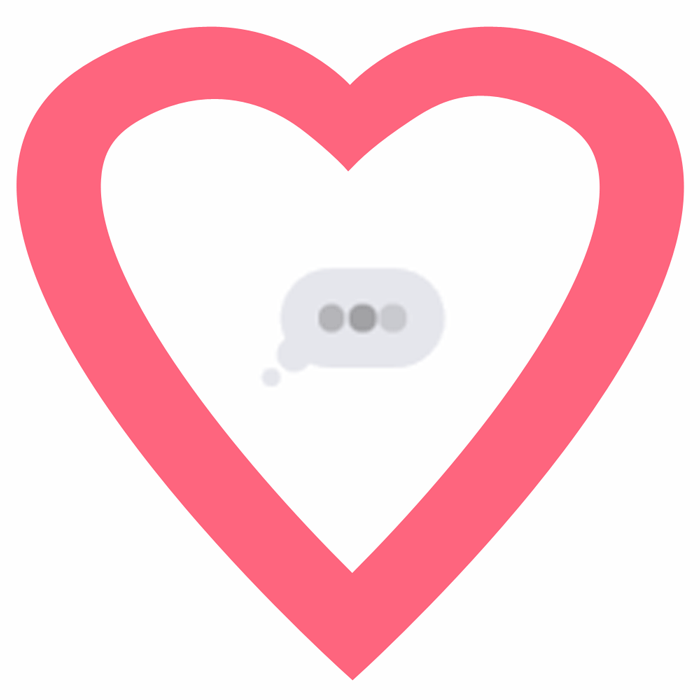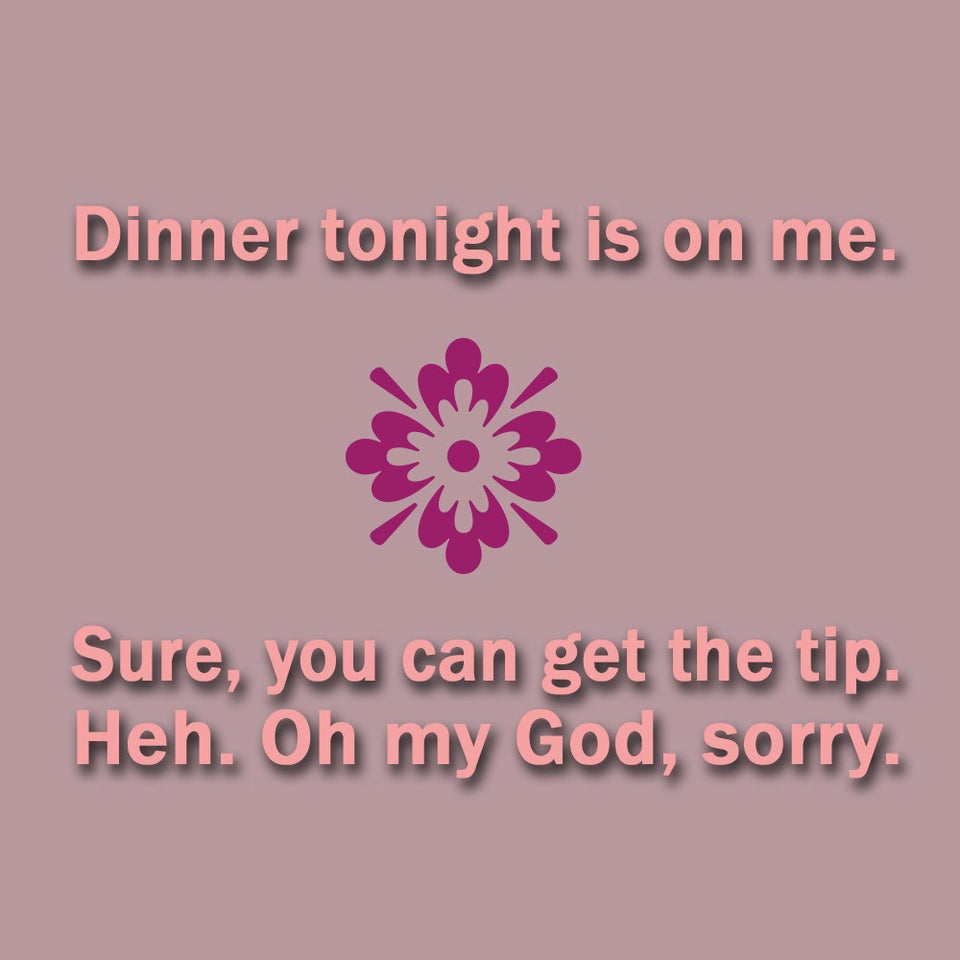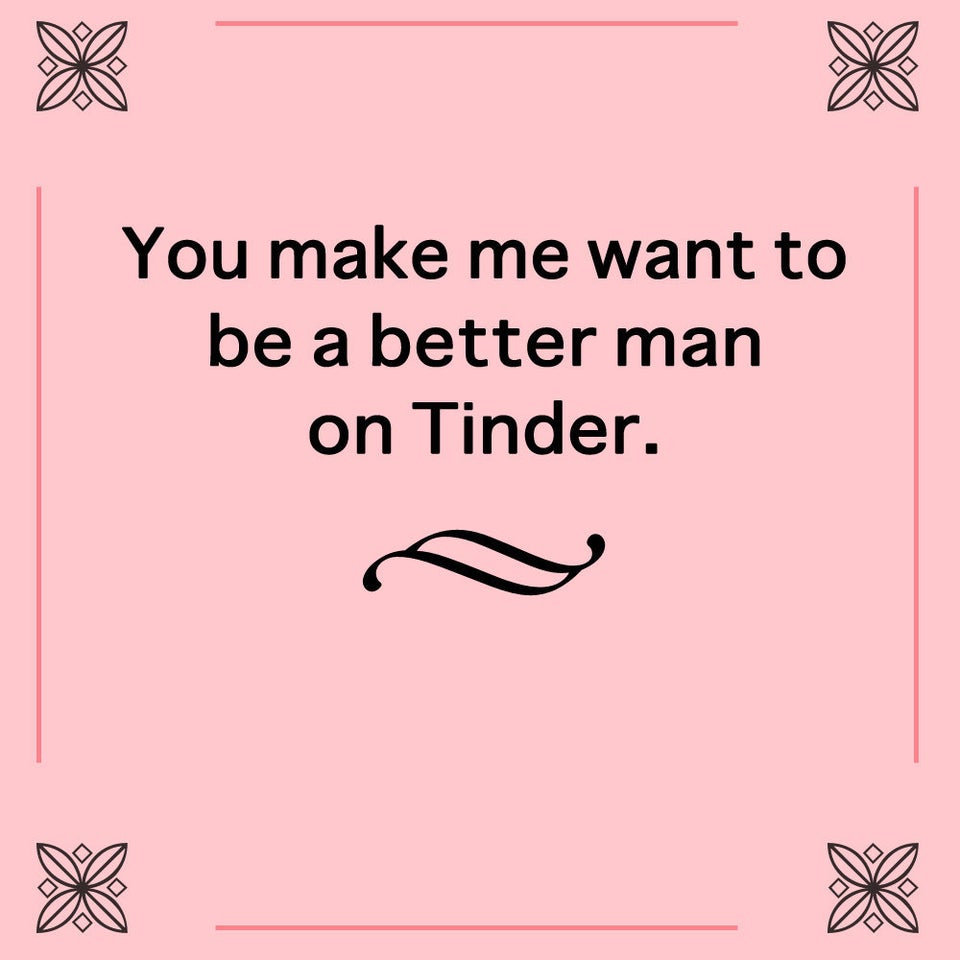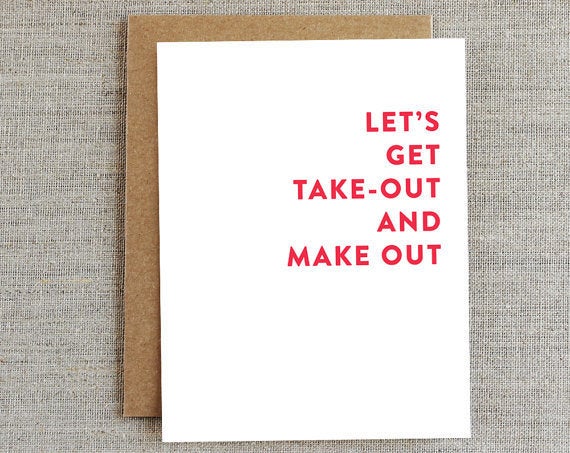 Funny Valentine's Day Cards For Couples

Popular in the Community