This week, in "Dangerous Outfits," a new player entered the game and created quite a stir: The deep v-neck dress. Amidst the usual sheer and cut-outs we see each week, Gal Gardot and Solange Knowles broke the mold and successfully took the plunge with v-neck dresses. Knowles went with a more casual turn, while Gardot gave the look a sultry twist in a sexy skin-tight gown.
But those were the successful fashion risks -- wait until you see the mishaps, which were quite extreme. Courtney Stodden wore... something ... we are not entirely sure what to call it. Lisa Maria Falcone majorly stumbled when she forgot that the while the Met Gala is a place to experiment with daring fashion, it's still a pretty conservative event.
Click through to see all the successes and stumbles. Do you agree with us?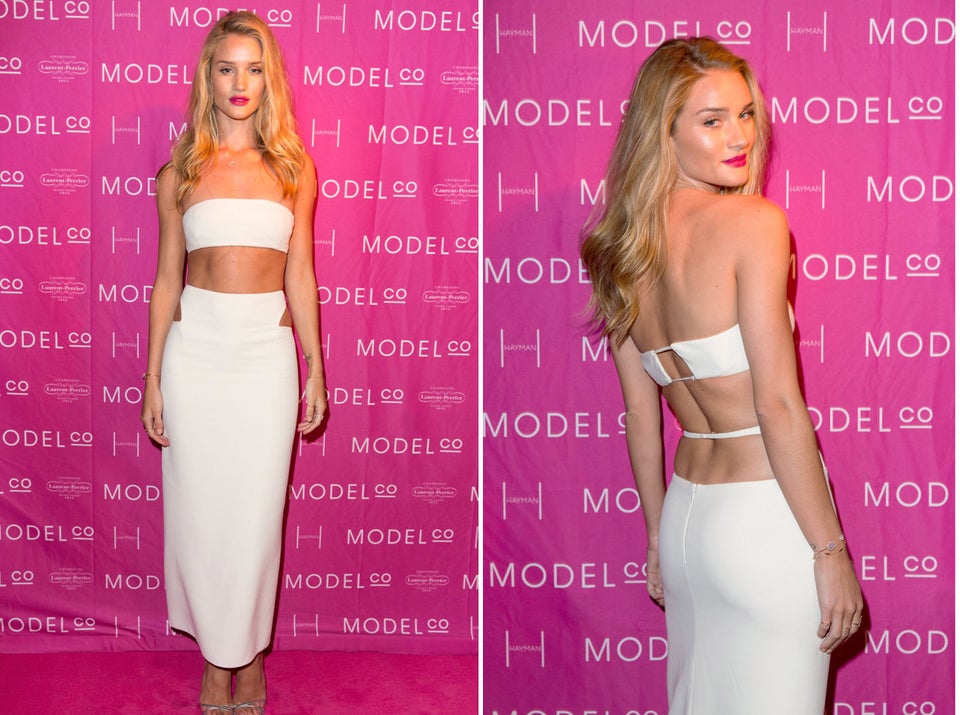 Dangerous Dressing: This Week's Fashion Risks
Related