HENRICO, Va. -- Time could be running out for you to get that special gorilla or rhino for your home.
A state panel on Wednesday proposed expanding the list of animals Virginia doesn't allow as pets.
The list, maintained by the state Department of Game and Inland Fisheries, already includes animals such as big cats and bears.
The panel, which is studying whether to tighten rules on keeping dangerous animals, proposed adding to the list creatures such as chimps, rhinos, orangutans, hippos, baboons, powerful Cape buffaloes and giant lizards called Komodo dragons.
While everyone seemed to agree the animals are dangerous, it was unclear how much restricting their ownership would protect the public. After all, how many Virginians own gorillas or Komodo dragons?
"That's one of the unknowns that we have," said Ed Steinkoenig, the game department's permits manager. "We simply don't know what is out there."
The proposal to expand the no-pet list would require a change in state regulations, which would call for more discussion and public comment. Under current rules, animals like big cats and bears can't be kept as pets, but zoos and educational organizations can own them.
Some of the panel's hardest work remains -- figuring out what, if anything, to do about the keeping of monkeys, big constricting snakes like pythons, and venomous snakes like cobras.
After its main meeting, the panel held a late-afternoon session to hear from the public. People said there are good and bad exotic-animal owners just as there are good and bad dog owners.
Mark Kilby, owner of the Luray Zoo, said Virginia should not place restrictions on keeping snakes, even venomous ones. The serpents pose little danger to the public, and new rules would make it harder for children to learn about them, he said.
"We are prejudiced," Kilby said. "We like animals with fur and legs."
After a man talked about breeding and selling snakes, Carl Davis of Hanover County said that even if the seller is responsible, "we are breeding stupid and crazy people who buy their stuff from you."
Davis called for government restrictions on keeping dangerous, exotic animals. He said he lives beside a man who keeps chimps, some of which have escaped.
Speaking of his wife and himself, Davis said: "I'm worried to the point that we carry weapons with us just about everywhere we go."
The 32-member study panel met at the Virginia Housing Center in western Henrico County.
Gov. Bob McDonnell ordered the dangerous-animal review last year after a Zanesville, Ohio, incident in which authorities shot more than 50 tigers, lions and other animals after their owner released them and killed himself.
More details on the dangerous-animal study are at VirginiaAnimals.net.
rspringston@timesdispatch.com (804) 649-6453 ___
(c)2012 the Richmond Times-Dispatch (Richmond, Va.)
Distributed by MCT Information Services
Related
Before You Go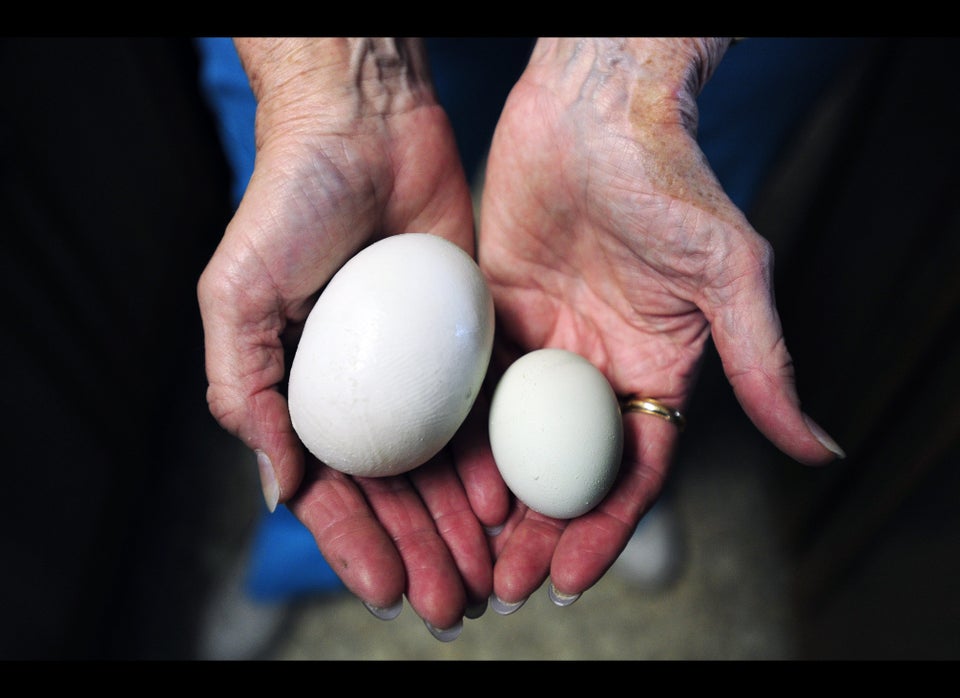 Animals In The News
Popular in the Community