State Sen. Ralph Northam (D-Norfolk) defeated Republican candidate E.W. Jackson in the race for Virginia Lieutenant governor Tuesday, according to projections from NBC News and the AP.
Jackson, a Baptist minister, won a surprise victory at the Virginia Republican convention in May. His long history of anti-gay remarks dominated his campaign. He also said that non-Christians were following a "false religion" and said that government programs had done more harm to African-Americans than slavery.
Jackson's comments caused trouble for Virginia Republican gubernatorial candidate Cuccinelli, who had to repeatedly distance himself from his remarks.
"I am just not going to defend my running mates' statements at every turn," Cuccinelli said in an interview with the Washington Post. "They've got to explain those themselves. Part of this process is just letting Virginia voters get comfortable with us, on an individual basis, personally."
Northam ran an otherwise quiet campaign in comparison to Jackson's eye-popping statements.
Before You Go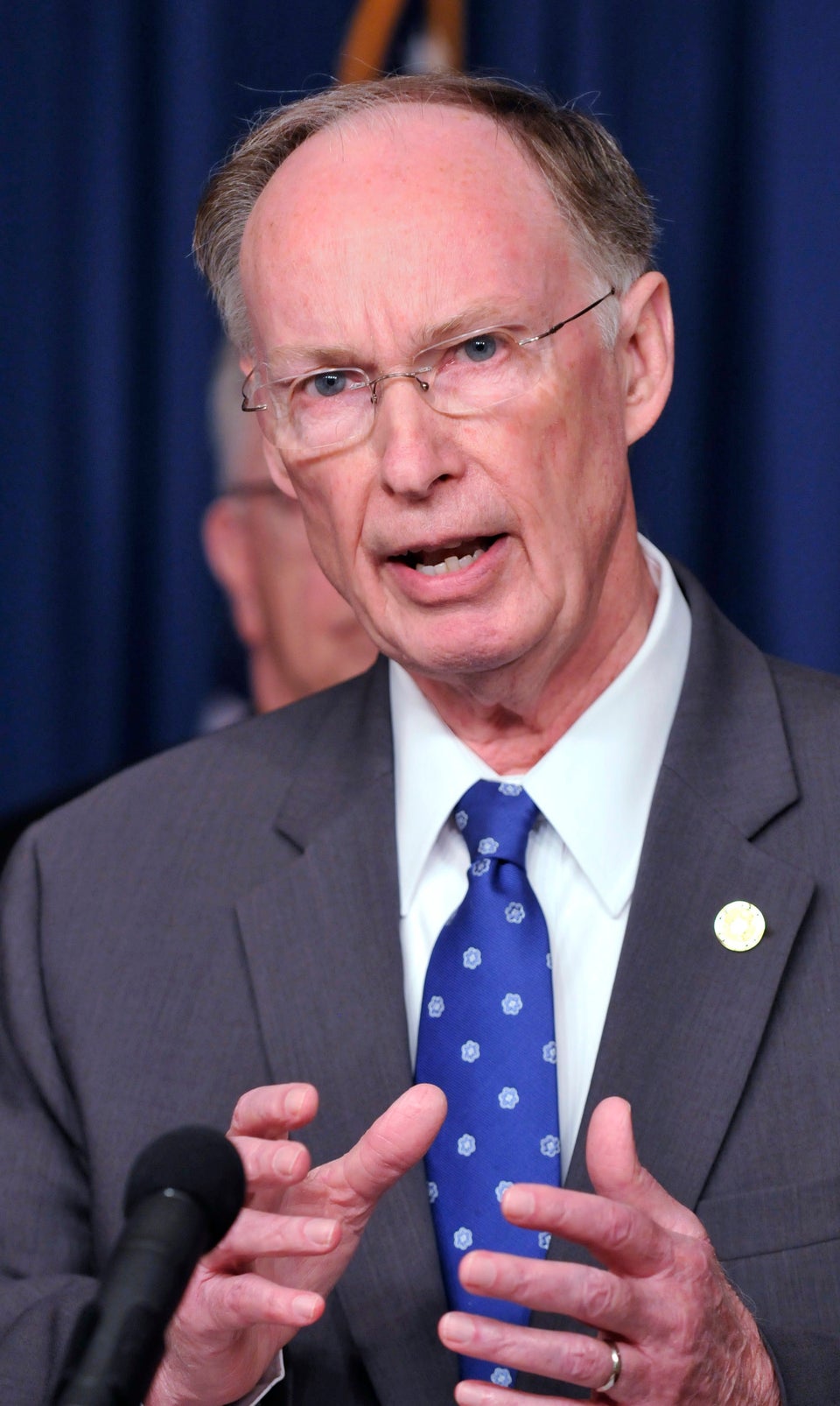 United States Governors
Popular in the Community