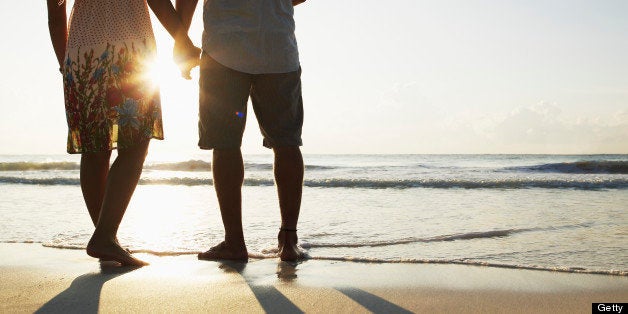 The majority of Americans will take a summer vacation, and according to a recent survey by extra-marital dating site AshleyMadison.com, that canoodling couple sitting next to you very well may be in the midst of an affair. The site polled 48,920 of their adulterous members asking if they planned to take a trip this summer with their lover, and if so, where they were going. An overwhelming 61.3% answered yes.
According to AshleyMadison.com Founder Noel Biderman, "There is no better time to pursue a discreet affair than when you're hundreds or even thousands of miles away from home. Our members have stated that the distance not only lessens their fear of getting caught, but also alleviates feelings of guilt." The majority of respondents are planning a 3-4 night getaway most likely at a resort or spa, followed by a beach or island destination.
Of those people who've already traveled to be with their partner, 74.1% said a flight was involved, and the top five preferred airlines for these rendezvous, in order, are Virgin Airlines, Delta, Jet Blue, Southwest, and Continental. To decrease risk of getting caught, 72.3% meet their affair partner at the destination.
Feeling guilty? 63.4% of those polled will purchase gifts at the Duty Free on their way home.
Take a look at the top ten summer vacation destinations for cheaters below!
Related
Before You Go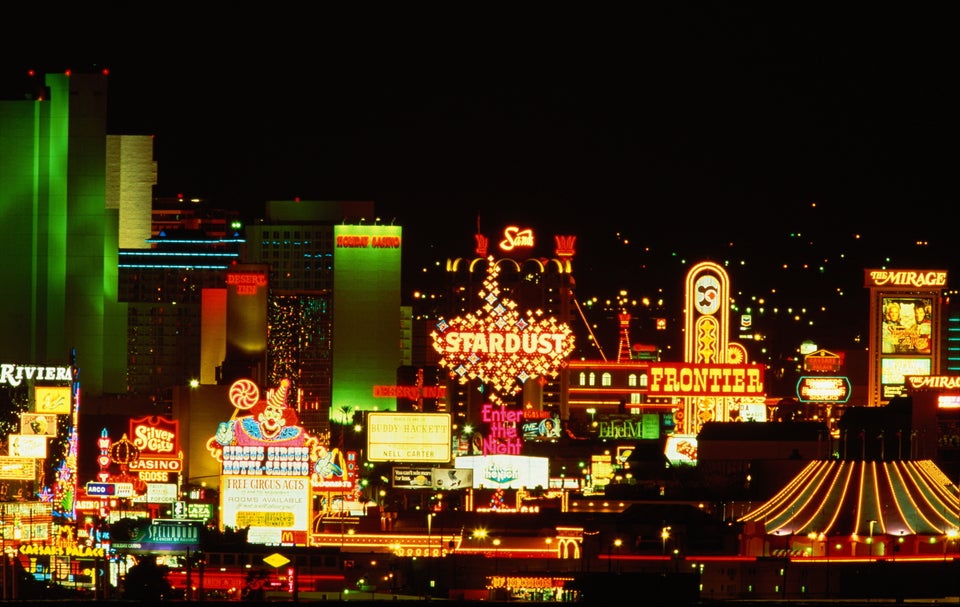 Top Summer Vacation Spots for Two-Timers