You deserve a vacation. Honest.
If you have a hard time disconnecting from work when you finally do get away, you're not alone. To really relax and get the most out of your trip, plan it far in advance. As the Science Of Us video explains above, the anticipation you'll get to experience before you leave is good for you. And be sure to reflect on your vacation once you're back in the "real world" -- this also has some charming benefits.
Learn more about maximizing your vacay happiness by watching the video above, then start fantasizing about where you're headed next.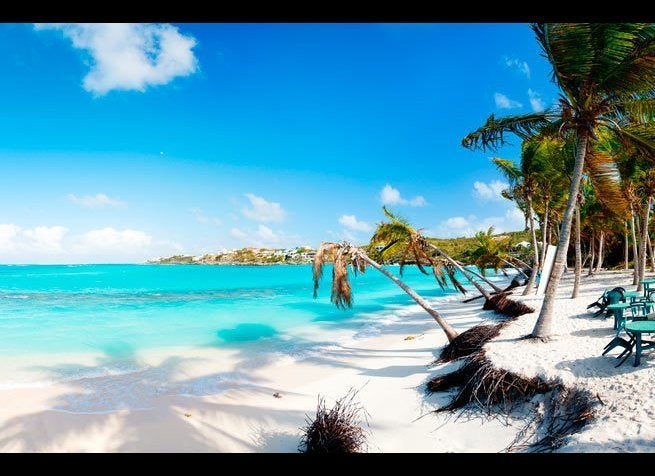 Under-The-Radar Vacation Destinations