 People who pride themselves on not taking their vacation days ruin it for the rest of us! Taking off for a week long or longer is not only good for your health, but it can improve your work too. Here are five reasons to claim those vacation days.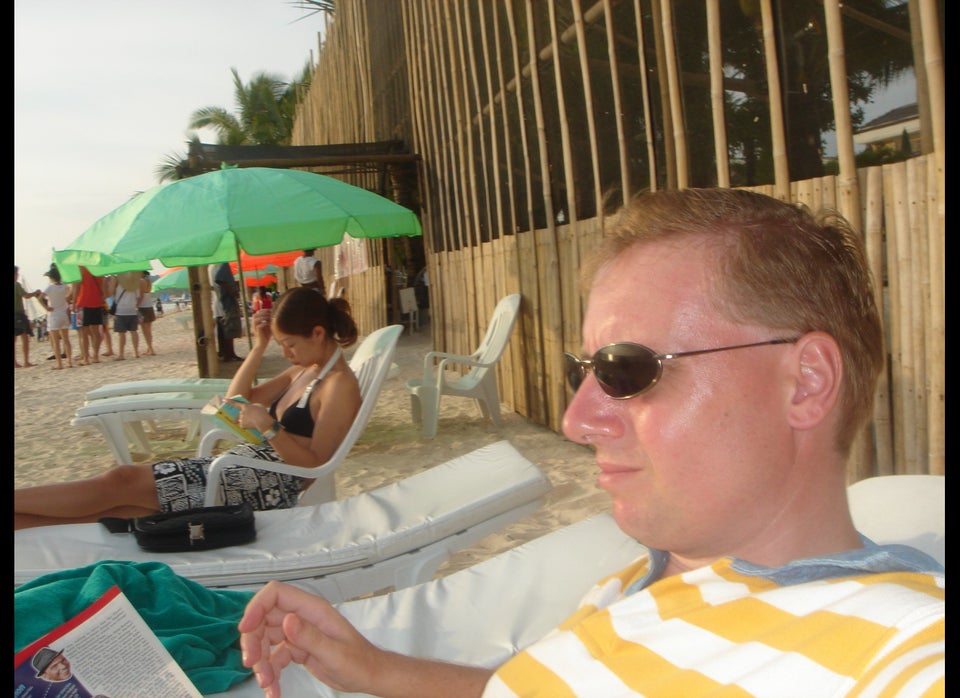 5 Reasons To Use Your Vacation Days
For more by Linden Schaffer, click here.
For more on unplugging and recharging, click here.
Related