Bring it on, Fourth of July.
Not only does the long holiday weekend give you a chance to kick back and relax, it's also likely going to be packed with activities that improve your wellbeing. So not only are you having fun, you're boosting your health in the process.
Below are just some elements of the Fourth that make you happier and healthier, according to science. Can you say best weekend ever?
1. The break from work will boost your productivity.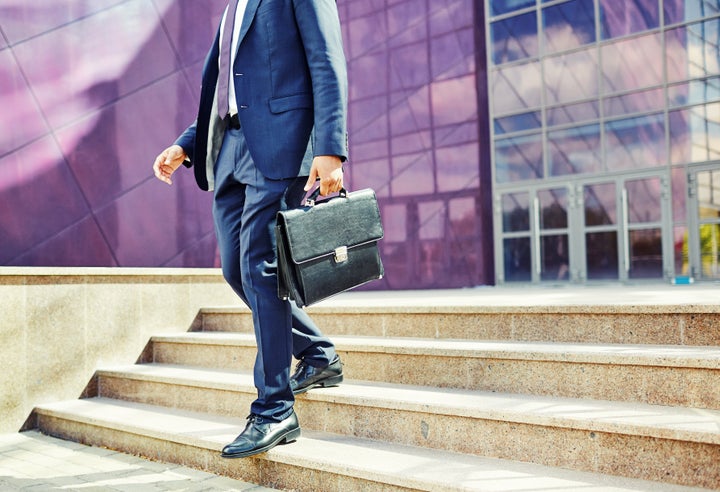 2. Spending time in the sun can improve your mood...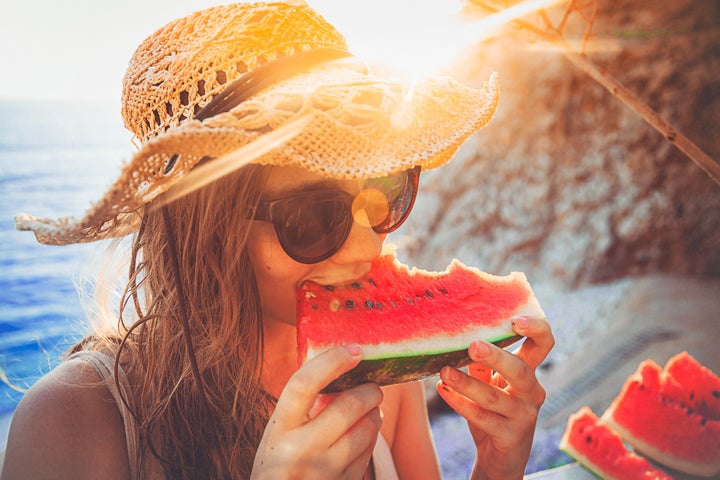 3. ...and so can being by the ocean.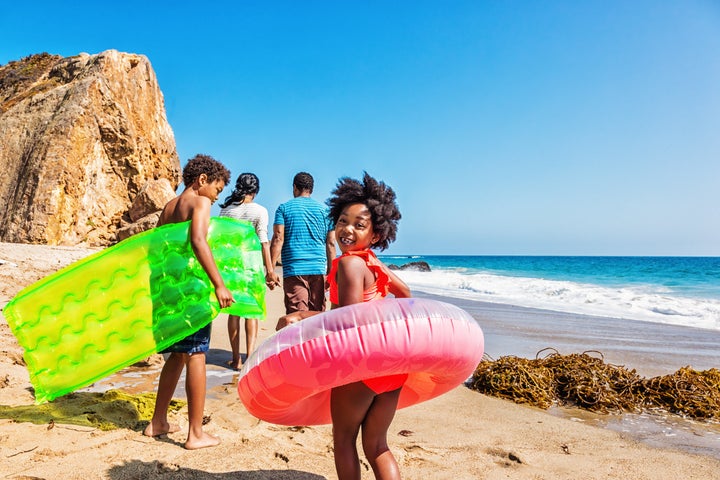 4. Seeing loved ones has psychological benefits.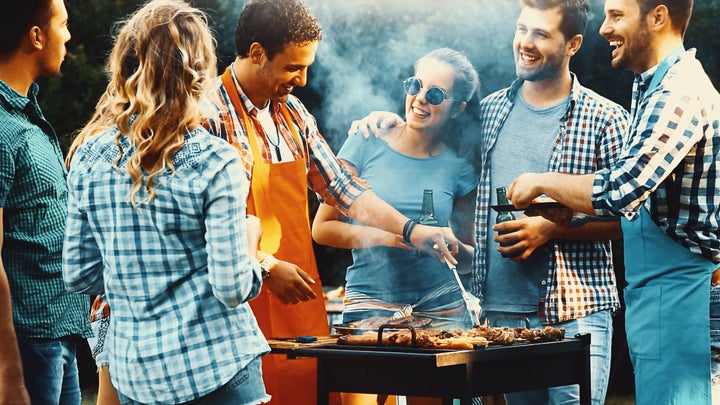 There's no better time to hang with the people you care about most than a nice, long summer weekend. And that IRL face time pays off: Research shows hanging with loved ones can help beat stress. Pack a bag and head to see your family or just spend a little extra time with your friends in the area. You'll end the weekend feeling a lot more relaxed.
5. Making food for that picnic could give you a boost.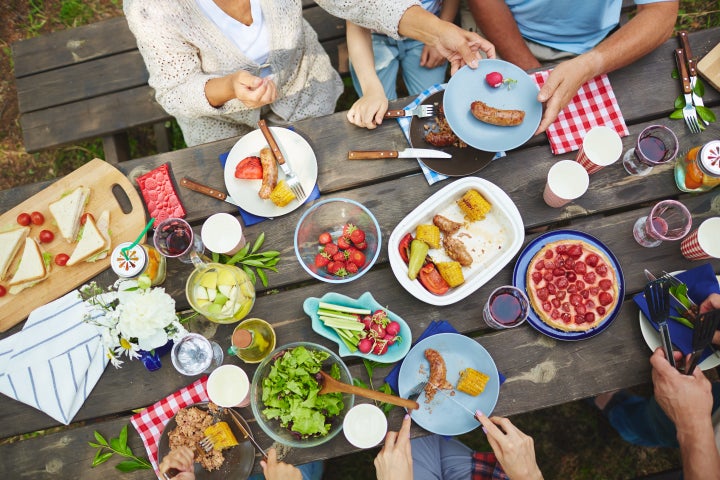 6. Finally, watching fireworks could make you happier and more inventive.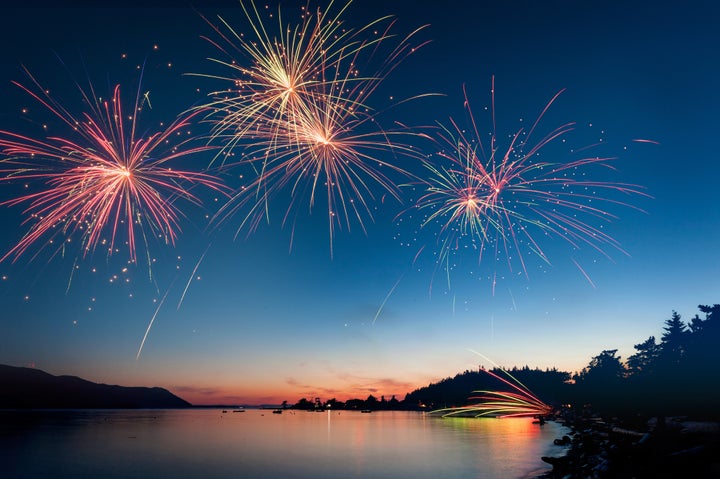 Have you ever been completely enamored by a fireworks display? If so, you could get some health perks. Research shows awe-inspiring moments can make you happier and more creative. Experts even say it may help you appreciate life more.
Not bad for an annual holiday tradition, huh? Happy Independence Day, indeed.