Life is built on memories, and some of the best memories are formed through friendships with your closest girlfriends. And although many memories are made in mundane moments, they're also created somewhere a bit more special: on vacation.
So how do you choose where to go? Just aligning your friends' schedules to find the right long weekend is hard enough on its own. We rounded up fun, adventurous, relaxing and picturesque locations you should go with the girls, keeping the list within the United States to reduce additional logistical challenges. No passports. No visas. No foreign languages. And while some of these these locations might be a short plane, train or car ride away, others may already be in your backyard.
Scroll through, call the girls and get those selfie sticks ready. You're going to want to remember these trips.
Saratoga Springs, New York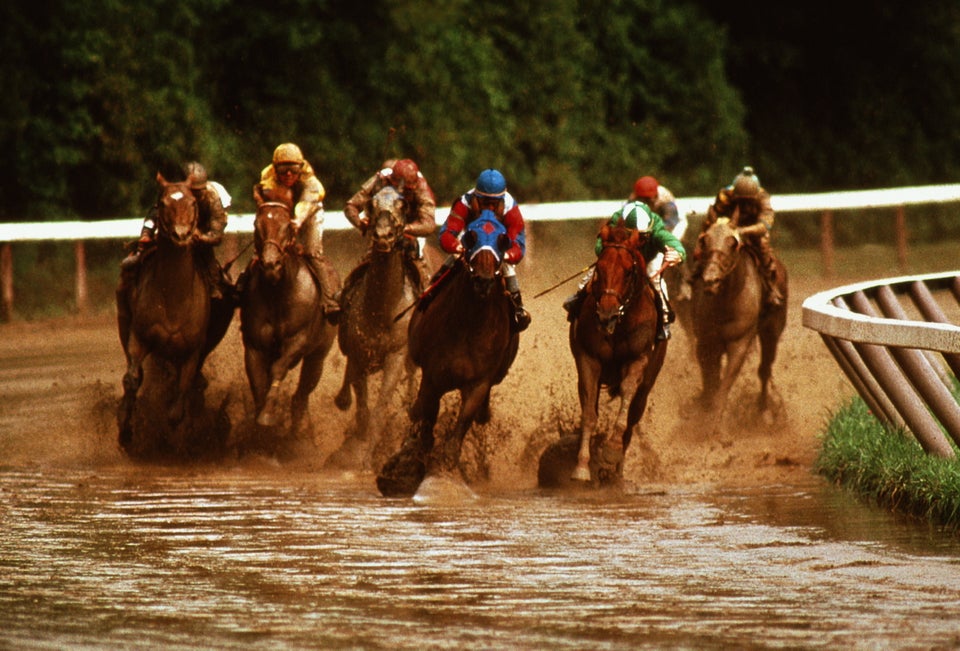 Frank Whitney via Getty Images
Austin, Texas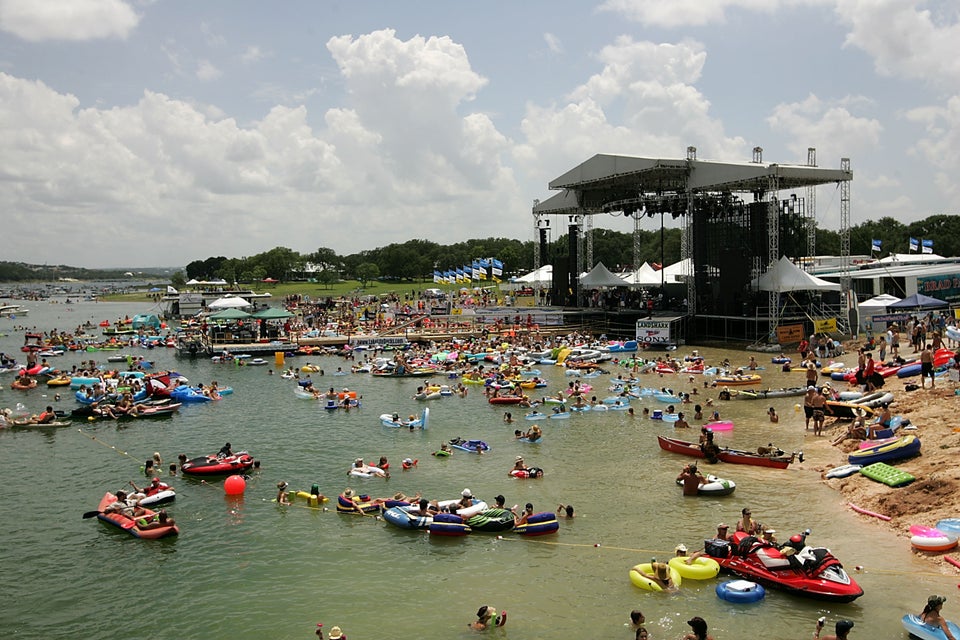 Gary Miller via Getty Images
New Orleans, Lousiana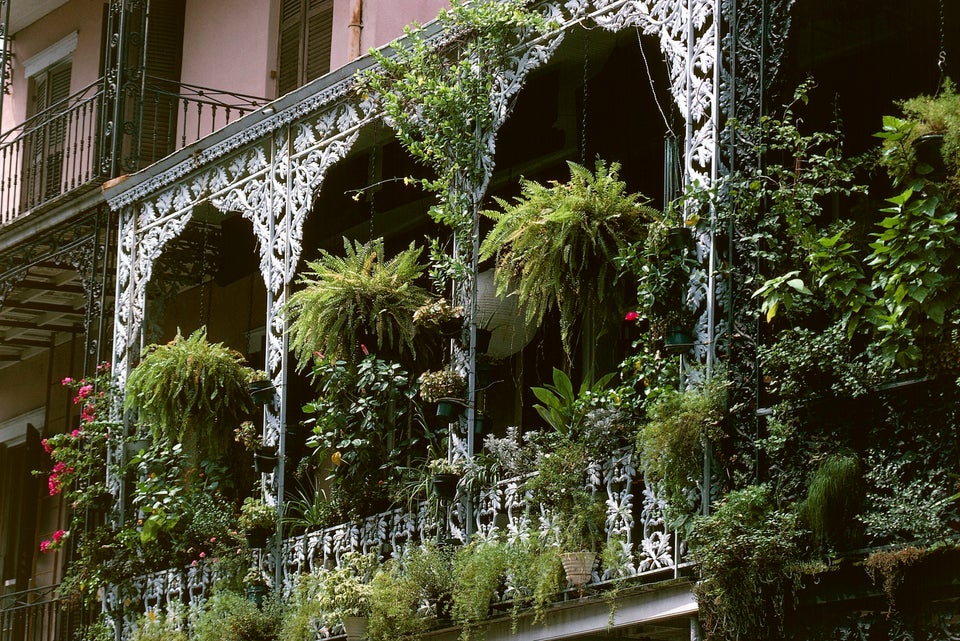 DEA / G. WRIGHT via Getty Images
Tenaya Lodge, Yosemite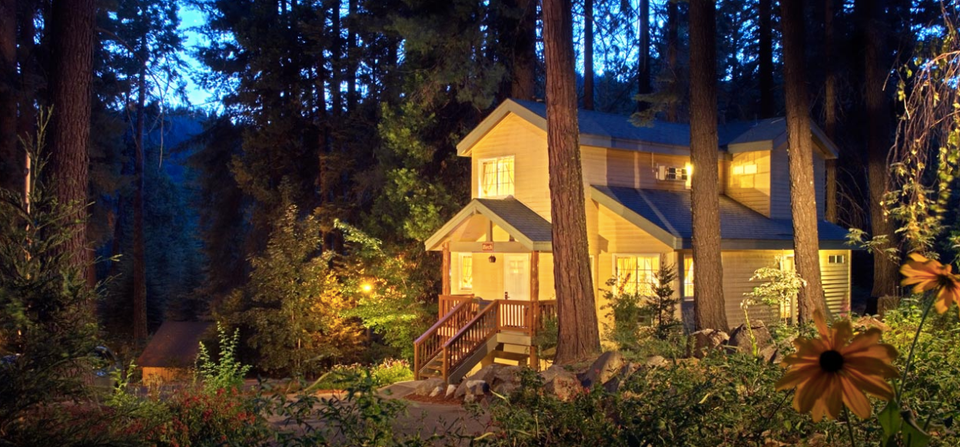 Red Mountain Resort, Utah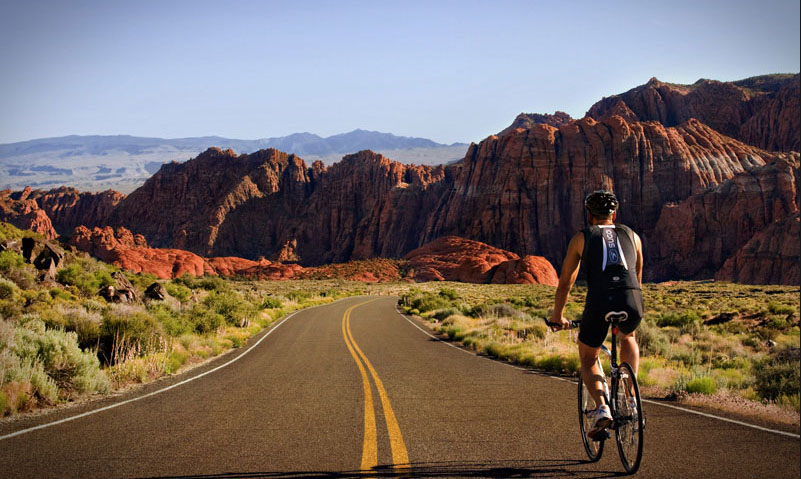 Malibu, California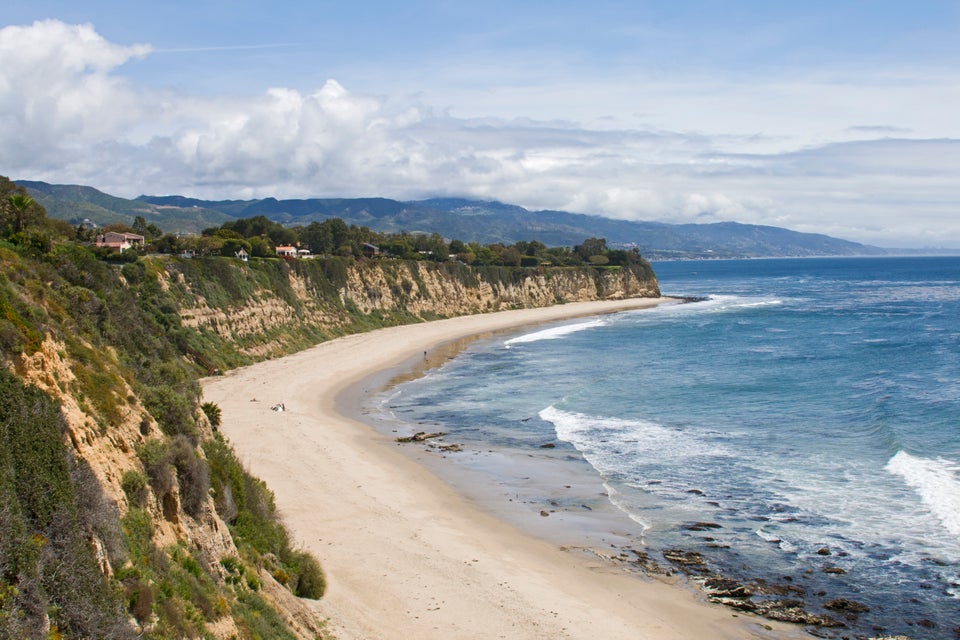 Danita Delimont via Getty Images
Asheville, North Carolina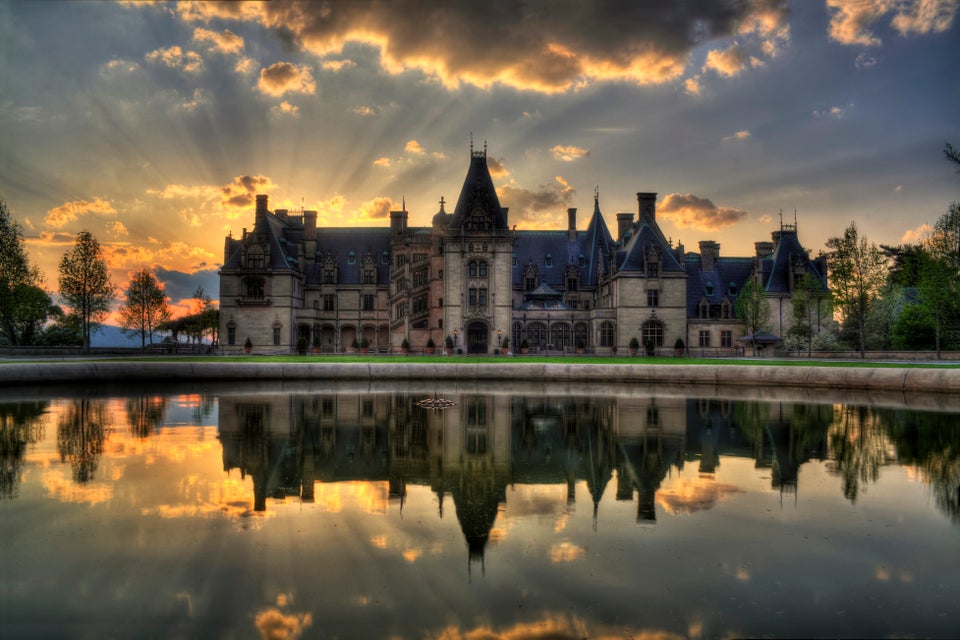 James Bulebush via Getty Images
Palm Springs, California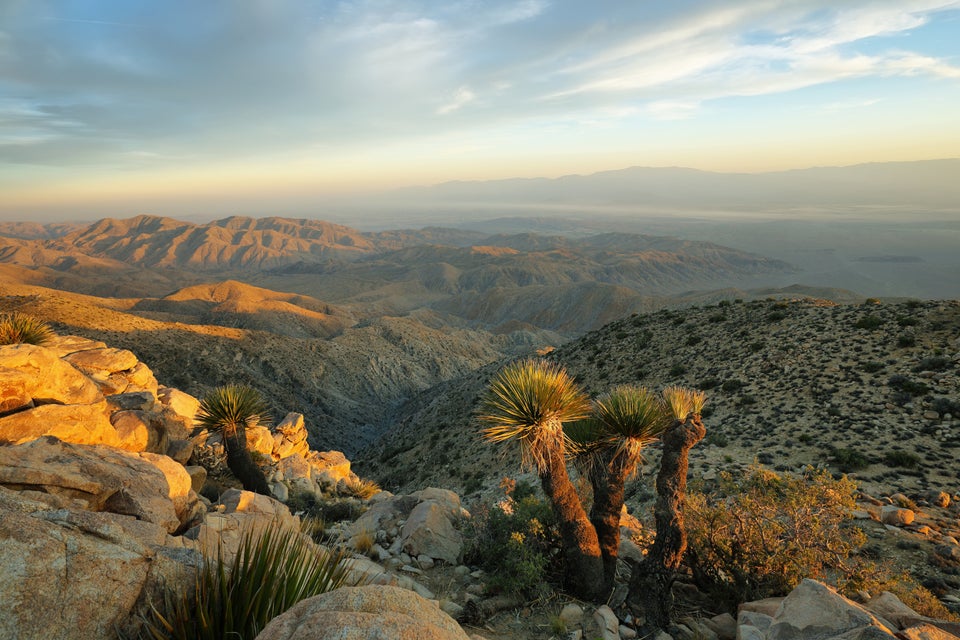 estivillml via Getty Images
Charleston, South Carolina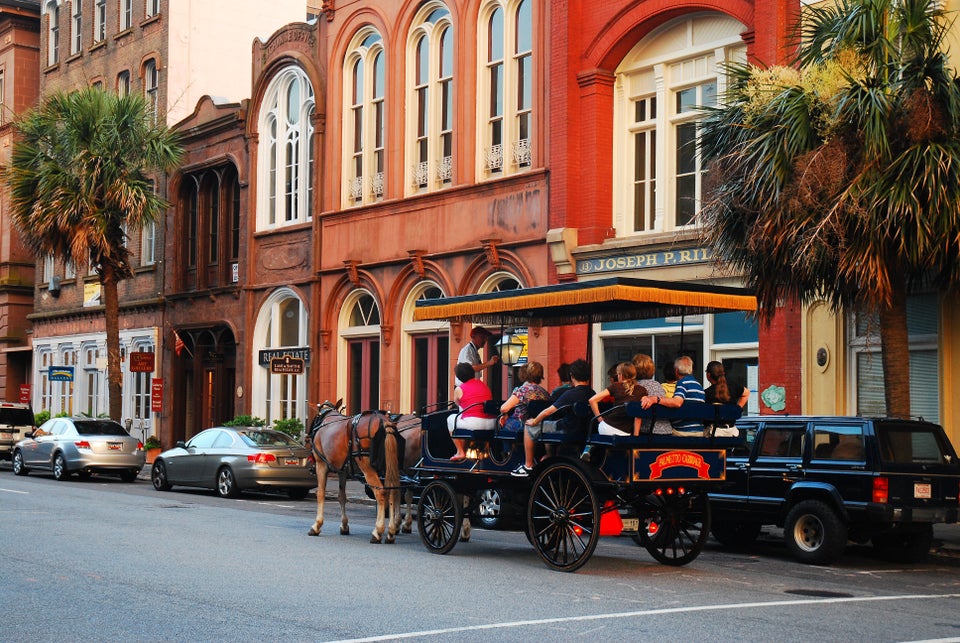 Kirkikis via Getty Images
Portland, Maine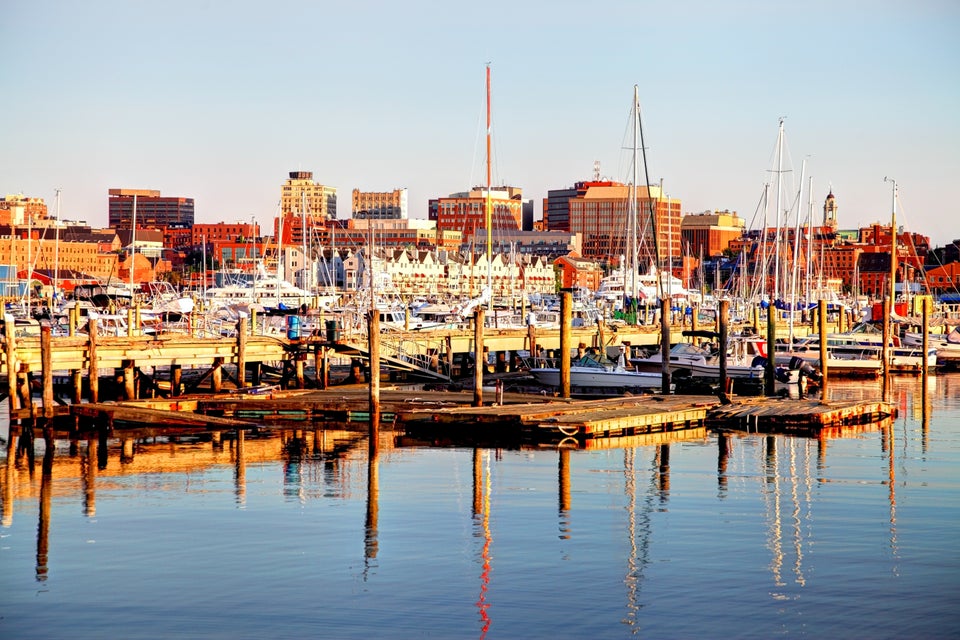 DenisTangneyJr via Getty Images