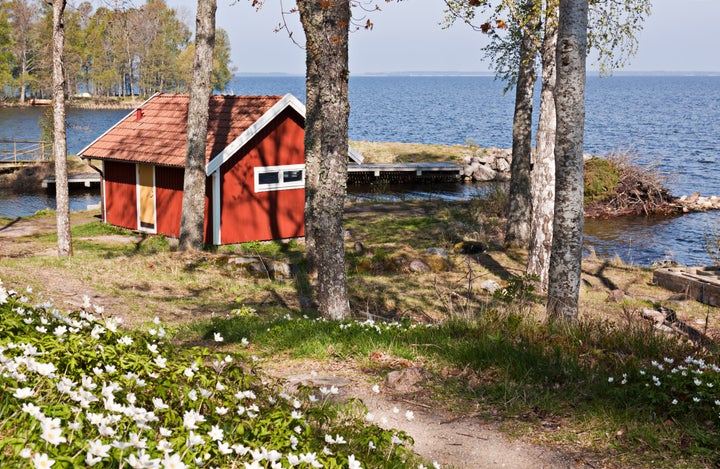 Coffee pot, ironing board, hair dryer? Check. Wonky internet connection, tantalizing mini fridge full of goodies you're not allowed to touch, generous views of the parking lot and quality pool time with a family of five strangers? Check.
Renting a vacation home for the first time may feel like a big deal. Many travelers are so conditioned to book the cookie-cutter hotel room -- see above -- that they don't know there's another way.
But there is, in fact, there are many other ways. Like house boats jam-packed with amenities, cabins with seductive, 360-degree views of the mountains and homes with private beach access and big balconies. If you're new to this "other" way of vacationing, here's a simple guide to booking your first vacation rental.
Know What You Want
When booking a vacation rental, you can plan a year in advance, with a specific location and set of "must haves" in mind. Or you can wait until the last minute, sporting an open mind about where you want to go and what amenities you want to enjoy. Know what you're looking for, though, whether or not it's all locked down. This way, you can navigate your choices without getting overwhelmed by them.
Mull over:
Your destination
Your travel dates (are they flexible?)
Number of bedrooms
Must-have amenities (hot tub, wireless internet, wheelchair access?)
Comparison Shop
Vacation rentals are super diverse. You can stay in a cheap and cozy Destin beach house or a sleek and shiny Las Vegas penthouse. It's fun to shop around, but make sure you're visiting trusted vacation rental websites with lots of inventory, a dedicated customer support team and built-in protections, like HomeAway.com or VRBO.com. Sites like Craigslist don't offer such peace of mind.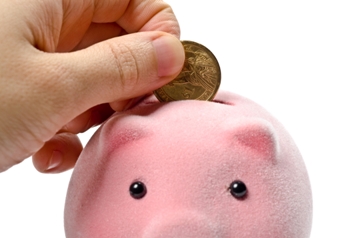 Hunt for Deals
Looking for a good deal? Generally, vacation rentals offer up a lot more space and amenities for a lot less. It's not unheard of for a family to stay in a 3-bedroom home with a pool for under $100 a night.
For additional savings:
Book a vacation rental during its off season
Inspect the Vacation Rental Listing
A great vacation rental will not leave you guessing.
Good vacation rental listings include:
Lots of details about the rental
Info about the location
Photos of every room
Positive reviews by past guests
An up-to-date availability calendar
Get the Ball Rolling
When possible, inquire about several vacation rentals that are available for your travel dates -- by email or phone -- and be up front about concerns that will affect whether or not you stay there. If an owner doesn't get back to you within a few days, think about moving on to other vacation rentals.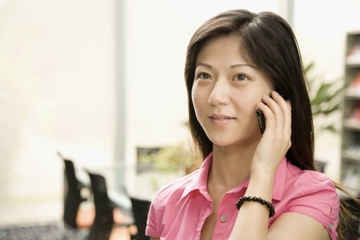 Talk to the Owner
Before you reserve a rental, make sure to chat with the owner and ask questions or address any concerns you might have. Don't send payment to the owner until you're sure of all the details and have reviewed and signed the rental contract.
Conversation starters:
The cancellation policy
Check in and out time
The pet policy
The damage deposit
Cleaning fees
Most owners will allow you to pay with PayPal or a credit card. However, if they ask you to pay by cash, money gram or wire transfer, consider that a red flag and move on to your next choice.
Relax
That's it. You've done it. Now it's time to enjoy your vacation rental!
If you feel like it, review your stay after it's over. This is very helpful for other, would-be guests.
-- posted by Laura for the HomeAway team.