A peaceful state of mind on vacation isn't only achieved by visiting a tranquil destination. Finding accommodations with great interior design has a positive impact as well, with more than two thirds (69 percent) of global travelers saying it helps them feel more relaxed while on their trip.
Many of the stylish looks you see in vacation homes easily can be recreated at home. Booking.com, the global leader in connecting travelers with the widest choice of incredible places to stay, delved into its more than 1.5 million properties in some 125,000 destinations worldwide to present five vacation rentals that will inspire the interior designer in anyone. But first, you'll want to pack your bags and check them out for yourself.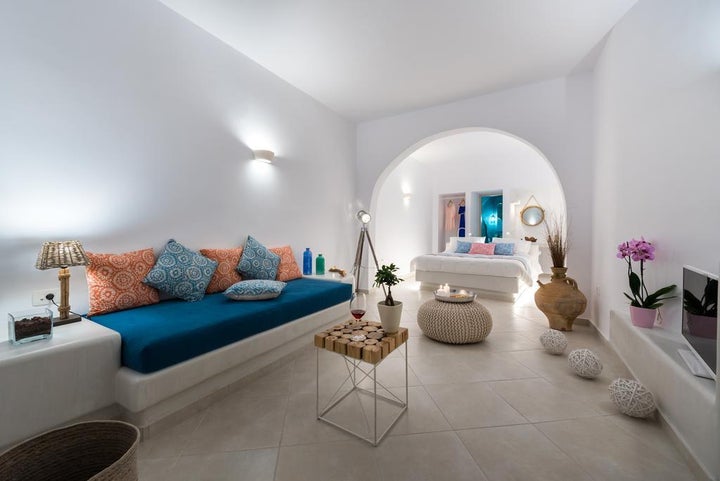 For a truly Mediterranean blues themed stay, take a trip to the beautiful Kima Villas Suites located in sunny Santorini. Feel relaxed and restored with this timeless design, which will have you fully embracing the sun, sand and sea lifestyle. Take a dip in the infinity pool, enjoy spacious bedrooms and walk-in rainfall showers, or simply sit outside and appreciate the breathtaking volcano and beach views.
To recreate a Mediterranean blues feel in your home, use mosaics and beach wood timber textures, plus royal blue and white color palettes ― and don't forget the fluffy white linen robes!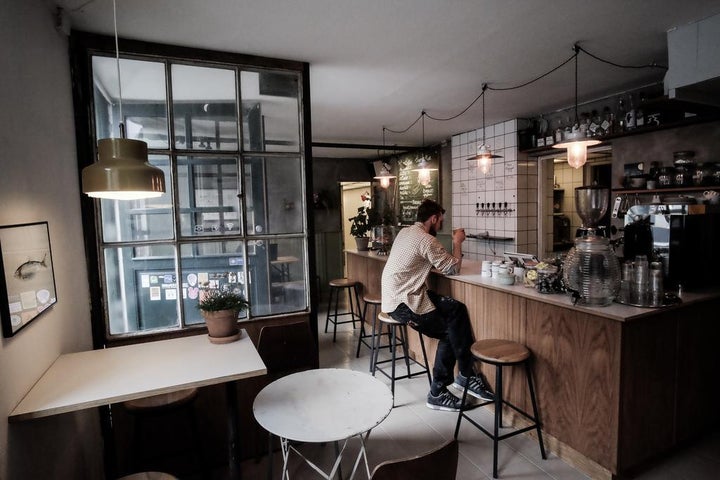 The ever-popular movement of Scandinavian design focuses on simplicity and minimalism, while also expressing understated beauty through a charming pared-back style. Take a trip to the Woodah Hostel for a modern stay, with plenty of natural light and an appealing, utilitarian feel. Stay in the heart of Copenhagen and swap stories with fellow travelers at the hostel's in-house bar and café.
To bring this popular design back to your home, opt for textures such as blonde-wood flooring, fur throws and simple stainless steel furniture. You could even choose a pair of wooden antlers for an impressive wall feature.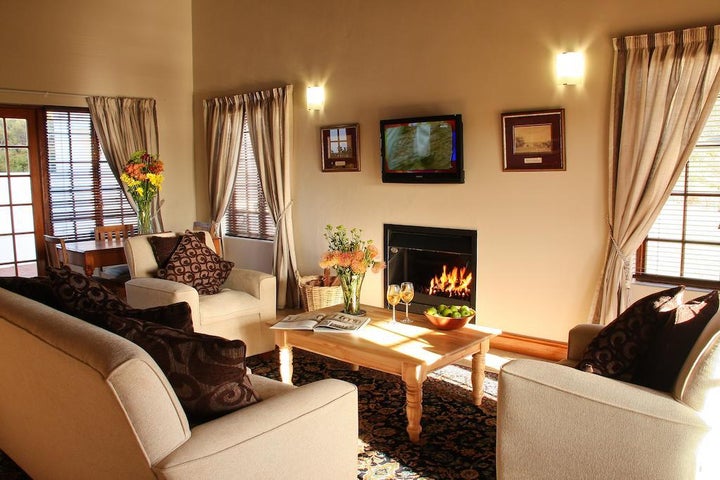 A country farmhouse design oozes warmth and comfort, leaving travelers with a home-away-from-home feeling. The key to this look are warm earthy tones and key textures, such as exposed brickwork, ceramic and patchwork fabric. Take a trip to the beautiful Orange Grove Farm for a truly rustic farmhouse retreat. Nestled on a working wine and olive farm in the Robertson's valley, Orange Grove Farm features a private terrace with an open fireplace and magnificent views over the mountains and vineyards, Guests can even order in picnic baskets.
To achieve this look and feel for your own home, opt for quaint accessories, such as jam jars full of home-grown herbs, patchwork fabrics and hanging copper pans.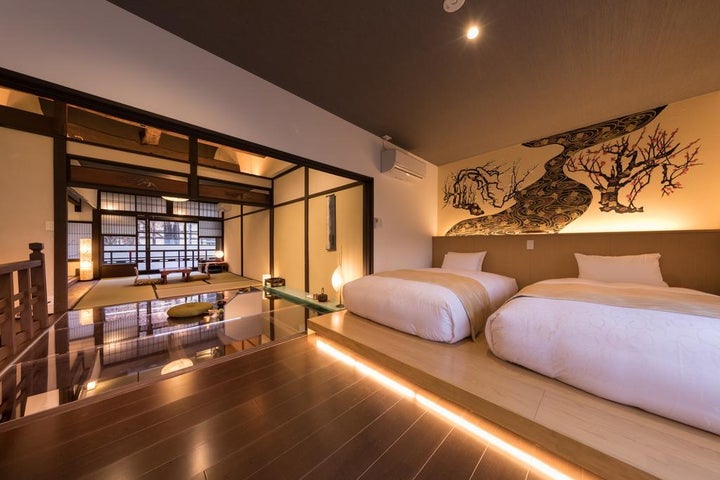 Finding zen is inevitable here. Offering a sun terrace and views of the beautifully kept gardens, NAZUNA Kyoto Aneyakoji tei features a relaxing hot tub, traditional Japanese furniture throughout, and an ideal location in the middle of Kyoto. This popular design trend is renowned for form and function and is achieved through warm and neutral tones, minimal furniture and manicured foliage.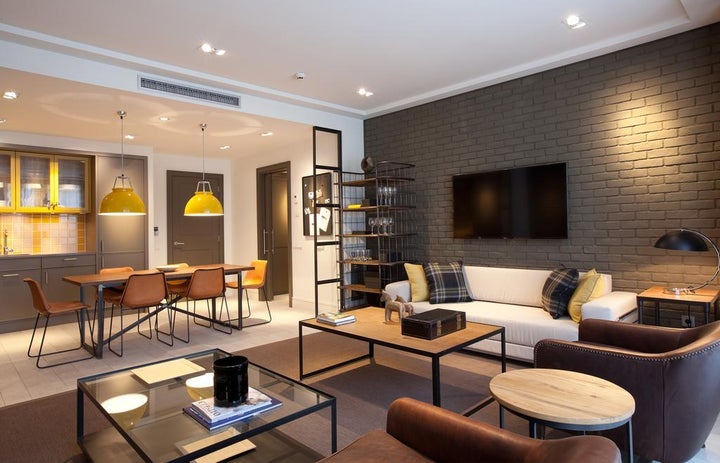 What better way to achieve a chic city style than by staying in the heart of Barcelona? The Midtown Apartments offer stylish and modern décor, a seasonal outdoor pool, and solarium. The apartments are well equipped with soundproof walls, smart TVs and Bluetooth sound systems. For a true city vibe, a vast selection of lively bars and international restaurants are within a short walking distance. If you cannot bring the studded skyscraper skyline back to your home, but want to evoke the look and feel of chic city, opt for mood lighting, plush fabrics, city skyline artwork or even a statement chandelier.
HuffPost Brand Forum is a paid program that allows companies to connect directly in their own words with HuffPost readers. For more information on Brand Forum, please contact BrandForum@huffpost.com.