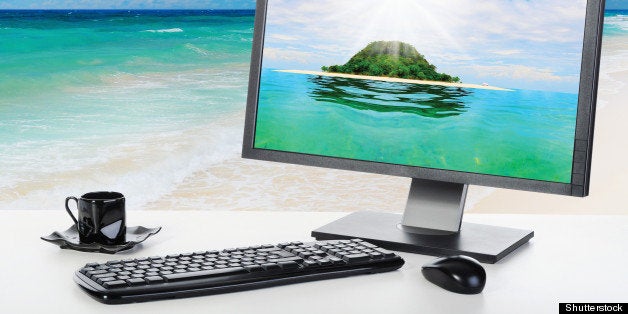 Although the purpose of traveling and taking time off should be relaxation, vacations have become a major source of stress for Americans, according to a recent survey.
The survey -- an online poll of over 1,000 U.S. adults commissioned by the Huffington Post -- found that companies are stressing out their employees about taking the vacation or personal days they've earned. Roughly one in four full-time employees had been stressed during the month of March about taking vacation days, and many other respondents noted that they weren't allowed to take the vacation they had earned when they wanted to.
Ironically, now may be when Americans need a vacation the most. Of all full-time, non-self-employed workers surveyed, three in four cited work as their biggest source of recent stress. The findings are in line with recent research showing that work-related stress is on the rise, with more than eight in 10 Americans reporting that they're stressed about their jobs. A heavy workload was the top occupational anxiety for 14 percent of American employees, according to a Harris Poll, while seven percent said that their biggest concern was the struggle to achieve a work-life balance.
With traditional 9-5 jobs becoming a thing of the past at most companies, work-life balance has been called a "myth." Many employees are finding it harder to ever leave their work at the office, even when they're not on vacation. About half of salaried employees surveyed by HuffPost said that they felt pressure to continue working during evenings, weekends, vacations, and other non-traditional work hours.
And as a result, many are choosing to forgo their vacation time altogether. A 2012 report found that nearly half of employed Americans didn't use their allotted vacation days last year. The average employee left two unused vacation days; and with the year's mean salary, this totalled $34.3 billion worth of time, according to CNNMoney.
"I would like to take some time off, but my supervisor discourages it," explained one survey respondent. "I do not want to deal with her despite the fact that I know that I need some time off."
But those who do take their vacation time don't necessarily enjoy a relaxing break. Surveyed employees who took their personal days said that they experienced stress around completing extra work before leaving ("In the past two weeks, I've worked 24 extra hours, at least [due to a vacation]"), and also feeling that they needed to make up for lost time after they returned ("I have felt very stressed about the amount of time it is taking to catch up").
The stress seeps into their actual vacation time as well. According to an Expedia survey, 53 percent of working Americans return from vacation without feeling refreshed, and 30 percent grapple with work stress during their vacation time.
"I had a vacation planned, but there were deadlines that were difficult to meet," says one anonymous survey respondent. "In order to make sure that the project didn't suffer, I took my work laptop with me on vacation and worked during part of it."
To leave work stress at the office when you take those much-deserved vacation days, Forbes recommends trying to plan your timing wisely, so that you're not away during the final stages of a big project or right before a launch. Reminding your boss that you'll be out in the weeks leading up to your trip and establishing ground rules about how often you'll be checking email and whether you'll be available for calls while you're gone can help minimize unneeded work stress during your trip.
Before You Go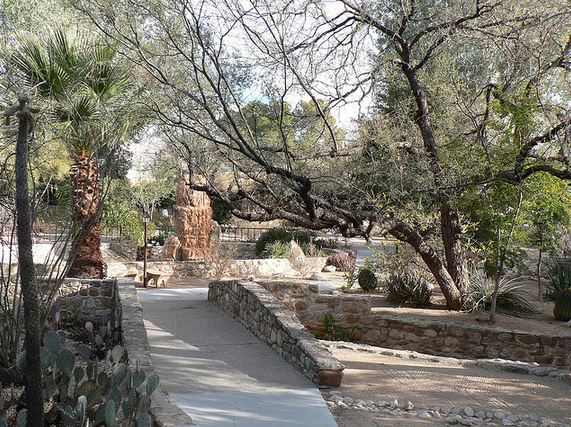 8 Of The World's Best Detox Spas For Stress Relief
Popular in the Community