"It's the only time we connect," said the mother on the other end of the phone, who had called me for help with her family's spring break travel plans.
"You are not alone," I answered.
Family life is more fractured than ever. Work and homework schedules have accelerated and are compounded by an electronic leash for adults and online addiction for kids. The new normal is face time with your screen, not your family. For many desperate parents, a family trip is the only time devices stand a chance of being put aside and deeper communication and connection can occur.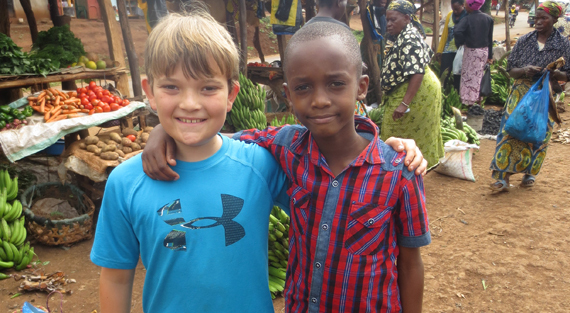 What's more, family life is so micro-managed, that parents and kids alike have forgotten what free time and spontaneity even feel like. Ten years ago when I started my travel company Elevate Destinations, families took three-week safari trips and adjusted to "Africa time." Now, work expectations force families to experience any destination in a week, which barely gives them time to adjust to jet lag, let alone their new surroundings.
The demand from families looking for time out, time to talk with their kids, and for spouses to reconnect with each other, is on the rise. Many parents have conceded the traditional family dinner --everyone is on their own schedule. That goes for weekends too, when working moms and dads are consumed with the second shift of errands they don't have time for during the week.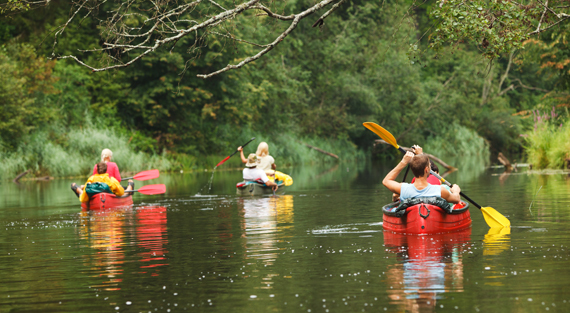 For families in the fast lane, I recommend Slow Travel: travel that is off the beaten track, with a bad Internet connection, and where the local pace of life is at odds with the frenzied pace back home. Fortunately, Slow Travel destinations are on the rise. With eco-tourism a welcome source of income for many developing world economies, wonderful experiences can be found from Costa Rica and Belize to Botswana and Namibia.
A staple of summer nights in the 1950's, stargazing is moot for many city-dwellers, but transported to a rainforest or salt flats, parents can introduce their kids to vivid night skies for perhaps the first time. Staring at the stars (which are brighter than any smartphone) is a sure invitation to big life questions.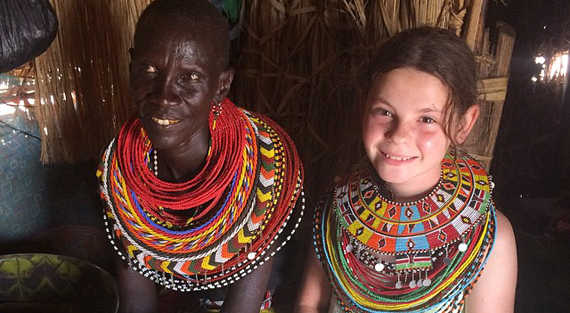 Eating a local meal can produce a torrent of questions to lubricate even the rustiest conversationalists.
Traveling to "emerging destinations" connects a whole family to nature's tempo. With sunrise, the flow of a sleepy river or the lap of the waves, the crunch of a mountain trail underfoot or a bonfire on a cool African night, families become once again joined under nature's canopy, free from specialized schedules.
Most families don't know that this is what they are looking for when they call. It's my job to remind them of what they are missing - each other.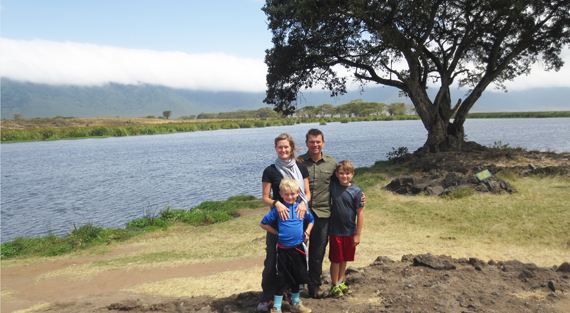 Dominique Callimanopulos is the Founder of Elevate Destinations, a travel company that designs custom trips for families, groups and individuals to exceptional destinations.
Related