Ahhh, summer: Warmer weather, longer days — and extra pounds that creep on while you celebrate the season on your summer vacation.
Although 36 percent of Americans try to lose weight before they go on vacation, a third of all travelers find they have to start a diet when they return from their trip, a new survey from travel site TripAdvisor found. Not surprising, because 29 percent of those surveyed say they always or often gain weight while traveling.
Special cuisine and cocktails are the top vacation temptations. Almost of half of those surveyed admitted that they are more likely to overindulge on alcohol on vacation. Still, two-thirds say they often eat healthily on vacation. Some even pack healthy foods to curb travel-food cravings. Here are more notable TripAdvisor findings:
53 percent say they often exercise while they're on the road, with walking being the most popular physical activity.
When it comes to workout hot spots, more than half of all vacationers exercise in hotel gyms.
A third of all travelers say they take workout clothes with them on vacation, but 27 percent of that group admit to never using their gear.
13 percent of those surveyed have taken a vacation dedicated to improving their health.
In spite of concerns about weight gain, 81 percent of survey respondents say they rarely or never feel guilty about indulging on vacation.
"While most Americans will spend at least some of their vacation relaxing, many now balance their fun with fitness," said Brooke Ferencsik, director of communications at TripAdvisor, in a press release.
How to Have Fun — Without the Weight Gain
When you hit the road for your summer vacation, have a plan in mind to enjoy all things in moderation. That way, you'll be able to live it up, but still zip your pants when it's time to head back home. Here are some tips to get you started: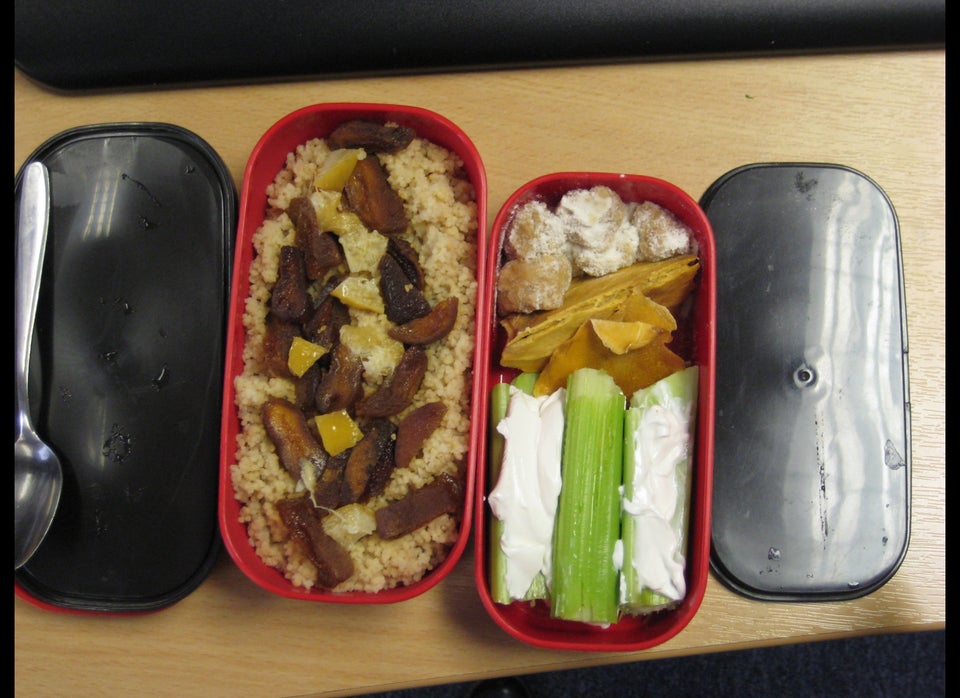 How To Have Fun On Vacation Without Gaining Weight