An Italian scientist is arguing that vaccinations produce homosexuality.
Gian Paolo Vanoli, a 70-year-old scientist, journalist and opponent of vaccinations, says that vaccines make people gay.
Vanoli, who's a proponent of alternative medicine, recently spoke with Vice Italy's Matteo Lenardon about his ideals.
Via a Huffington Post translation of the Vice interview:
The vaccine is introduced into the child, the child then grows and tries to find its own personality, and if this is inhibited by mercury or other substances present in the vaccine which enter the brain, the child becomes gay. The problem will especially be present in the next generations, because when gays have children, the children will carry along with them the DNA of their parent's illness. Because homosexuality is a disease, even though the WHO has decided that it is not. Who cares! The reality is that it is so. Each vaccination produces homosexuality, because it prevents the formation of one's personality. It is a microform of autism, if you will. You will see how many gays there will be in the next generation, it will be a disaster.
"But we have to say that it's an illness, something that does not respect the order of life," he told the outlet. "One of the main causes is represented by vaccines, which go against life, disturbing our mind and our spirit. The proof of that is the big increase in the number of homosexuals. Since mass vaccination began, this is the result."
Some of Vanoli's arguments, however, have been disputed for more than 30 years.
In 1975, for example, the American Psychological Association removed homosexuality from its list of mental disorders, citing that "research has found no inherent association between any of these sexual orientations and psychopathology." The APA goes on to say that "no findings have emerged that permit scientists to conclude that sexual orientation is determined by any particular factor or factors."
Before You Go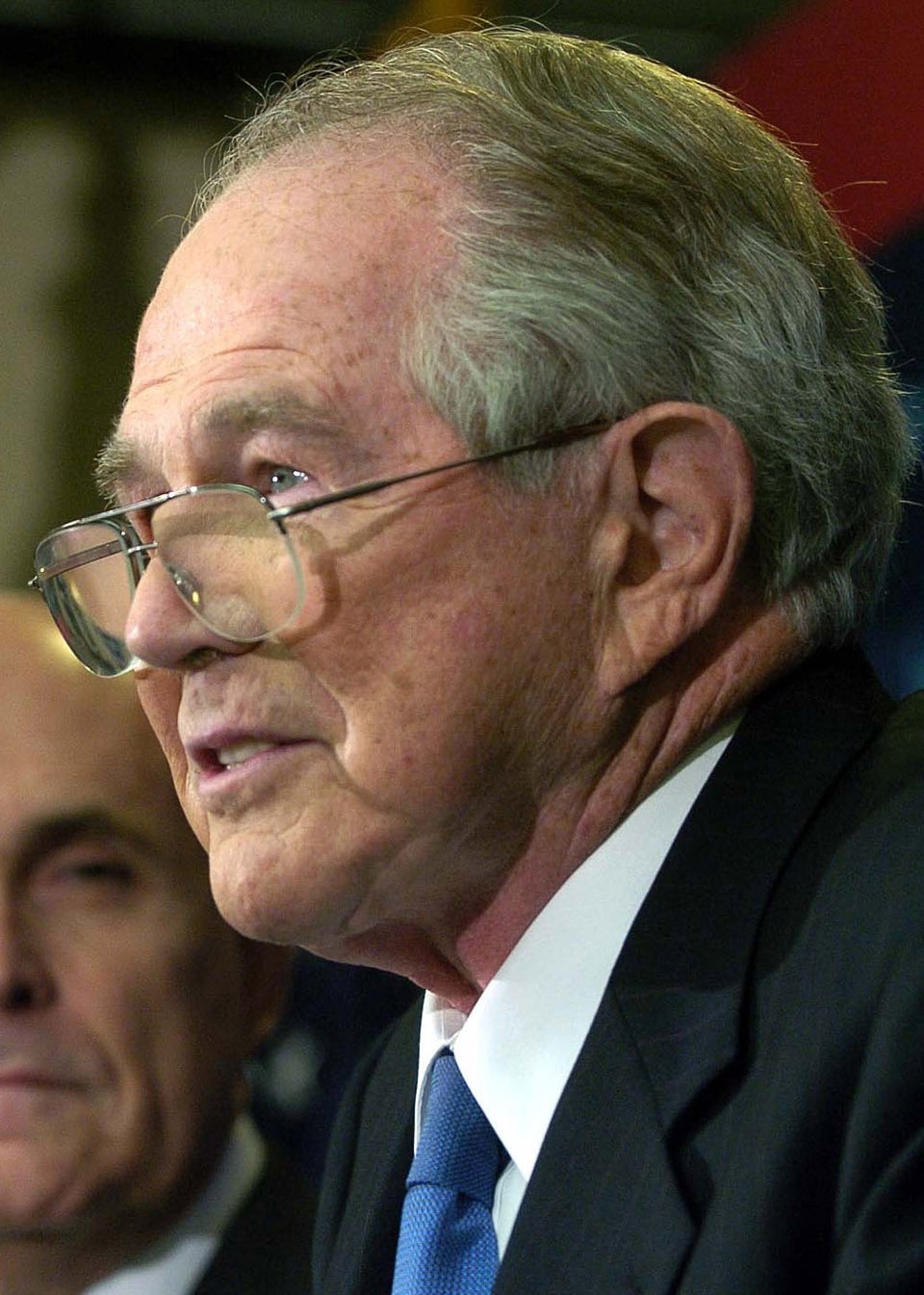 Dumbest Anti-Queer Statements
Popular in the Community