***SCROLL DOWN FOR POSSIBLY GRAPHIC STILL***
This contestant on Fox's 'So You Think You Can Dance' was so excited by her critique that she fell to the floor and spread her legs wide to reveal she may not have been wearing any underwear. In case you missed it, the moment is seen below in video and a photo.
Meanwhile, TMZ has obtained the following statement from Fox: "It is a crease in the young lady's panties."
STILL: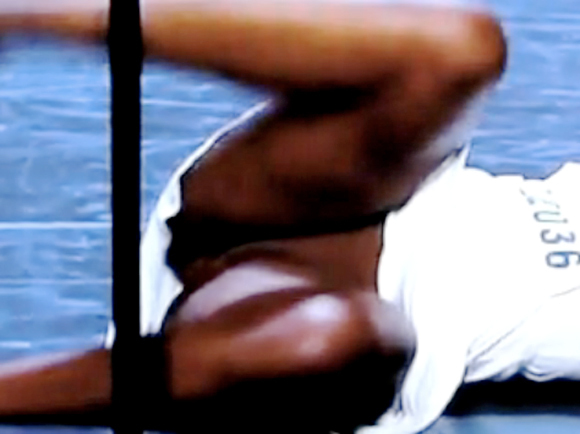 Popular in the Community