Her harshest critics continue their attempt to sink the "vagina kayak" artist.
Igarashi used the digital campaign to create sculptures, cell phone cases and other souvenirs. Perhaps her most noteworthy project was a kayak:
According to Japan Today, she was arrested in July and December of 2014 for sending the 3D scans to paying recipients. The artist, who also calls herself Rokudenashiko ("good-for-nothing kid"), said in court the artwork was not "salacious," Japan Today reported.
Prosecutors countered that recipients could use the images for obscene purposes.
Igarashi, pictured below with one of her pop art pieces, previously told The Huffington Post that she had been self-conscious about her vagina and actually underwent rejuvenation surgery.
Through her art, she says, she hopes to make "pussy more casual and pop."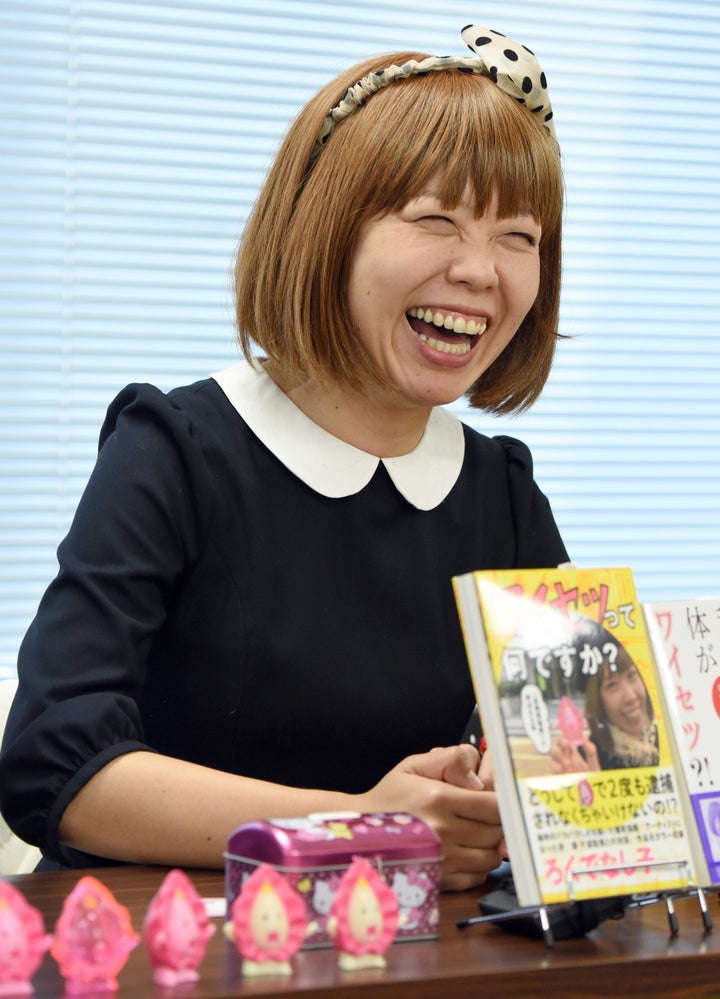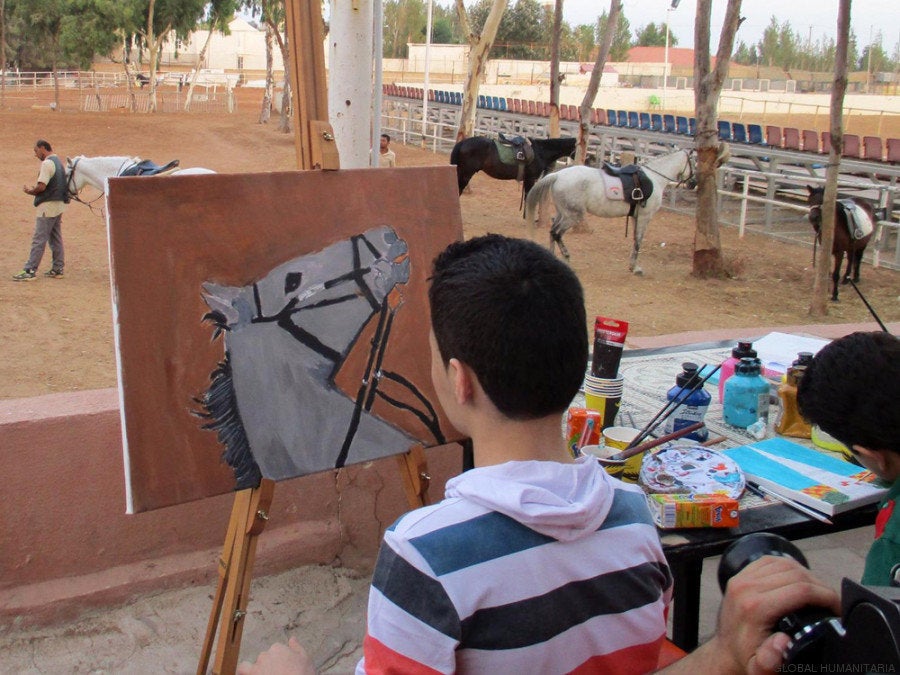 Syrian Refugees Find Therapy In Art
Related
Popular in the Community