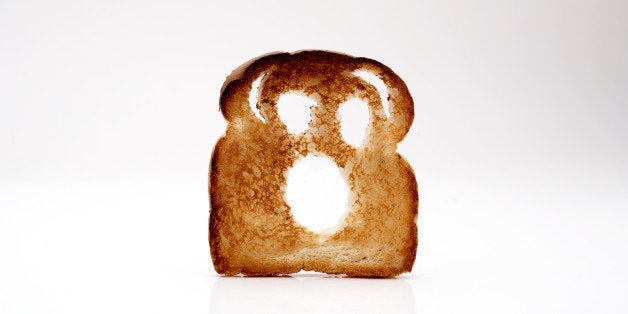 So, there is this novelty toaster company called Burnt Impressions, right? One day, their team of developers was sitting in a meeting, looking -- I can only assume -- at hard toaster demographics data. Their angle in the toaster game at Burnt Impressions is the kind of novelty toaster that burns or brands an image of something onto your bread as it toasts. Toasters like these have started to pop up in every motif imaginable, from "#1 DAD" to Hello Kitty.
Now, in this Burnt Impressions meeting -- I can only assume -- someone asked how they could tackle new markets and reach a new, novelty-toasting audience. It was at this moment -- I can only assume -- that some brave, forward-thinking toaster engineer finally spoke up. "I think I've got it," he said with the kind of trepidation only brilliance can trigger. "What if we make our next toaster... a vagina toaster."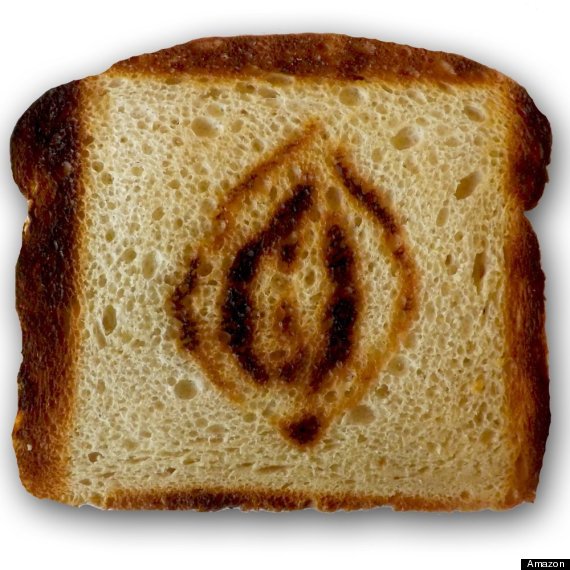 That's right, that was the day someone invented The Vagina Toaster. Maybe no one in this meeting shouted out what we first thought when we heard the words "vagina" and "toaster" combined together: "WTF, that sounds like it toasts vaginas." Apparently, no one shouted out our second thought either, "Wait, is the toaster shaped like a vagina?" They just knew what that brave-hearted engineer meant, and they went to work building it.
Lest you think that said vagina-printing toaster would alert you to its singular purpose from its appearance, take a look at the product shot.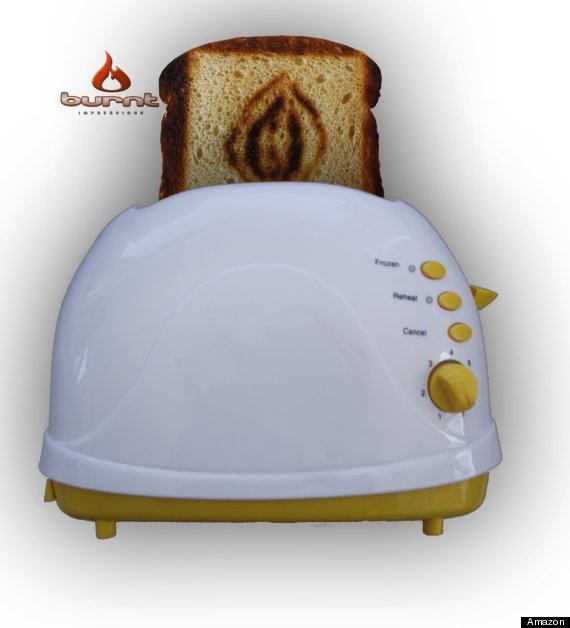 In fact, this could be any kind of toaster. It could print #1 DAD. It could print Daffy Duck. It could -- and I know this sounds crazy -- just make fu**ing toast. Maybe that's the magic of The Vagina Toaster. It, as I'm sure its engineers regard actual vaginas, is enigmatic and secretive. You think it will work one way, but then it works another way. And of course, it's available in a variety of colors.
Brass Knuckles Meat Tenderizer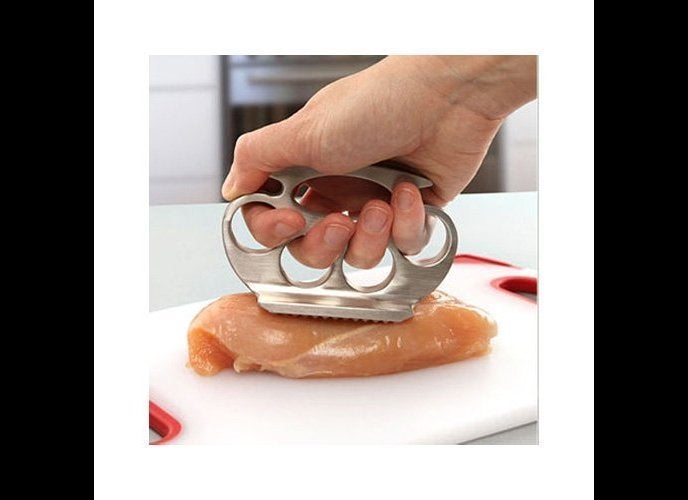 GrillComb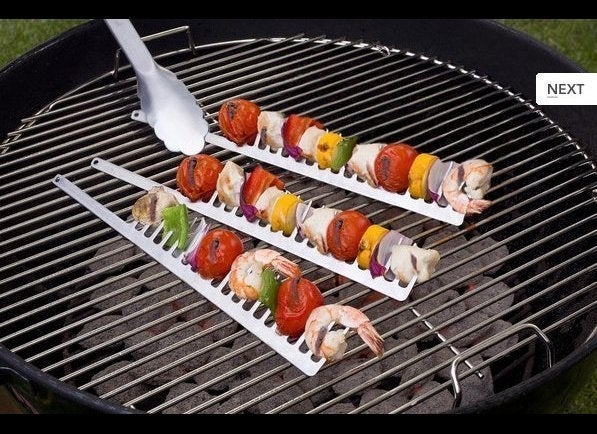 Creme Brulee On The Grill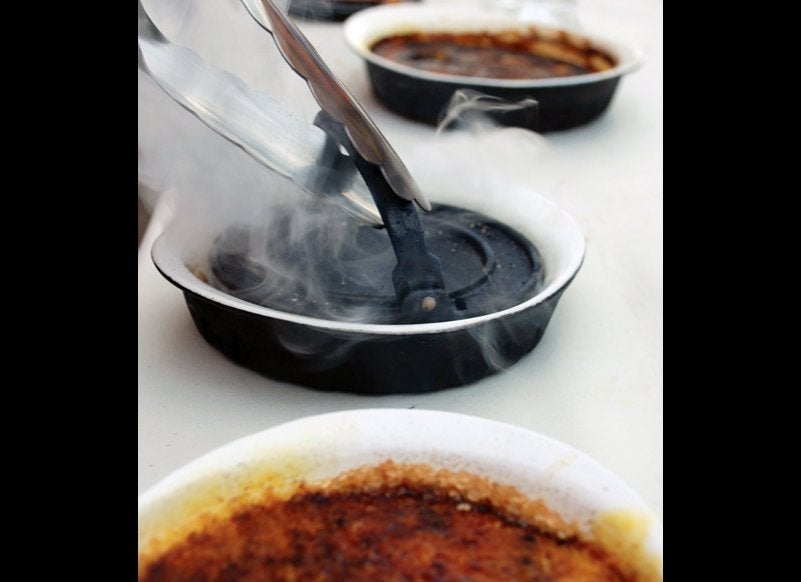 Grill Sergeant Apron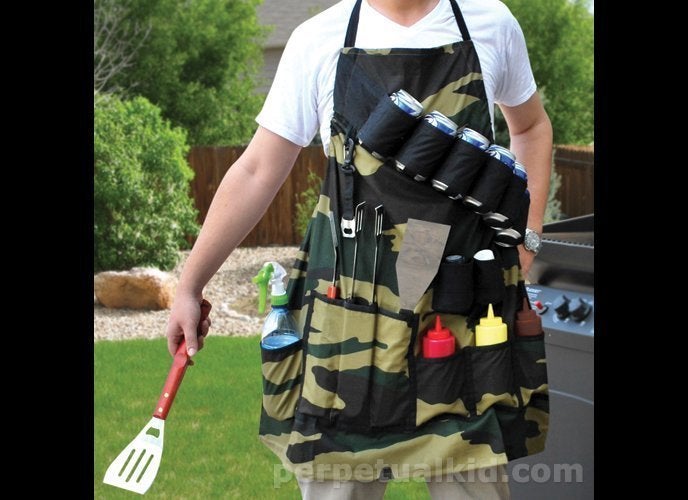 Ham Dogger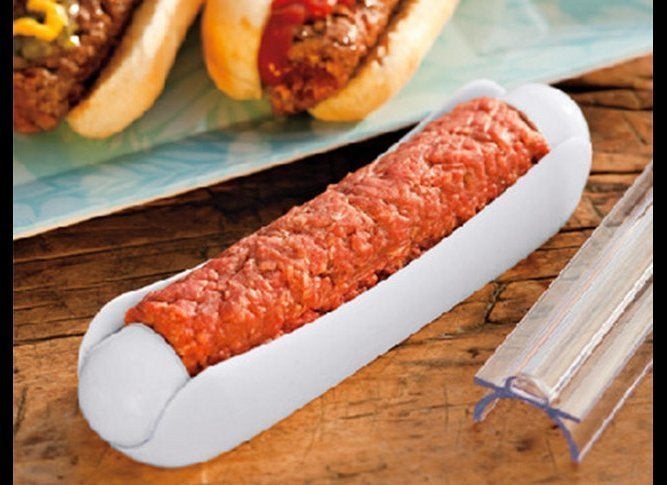 Personalized Leather Apron & Gloves Set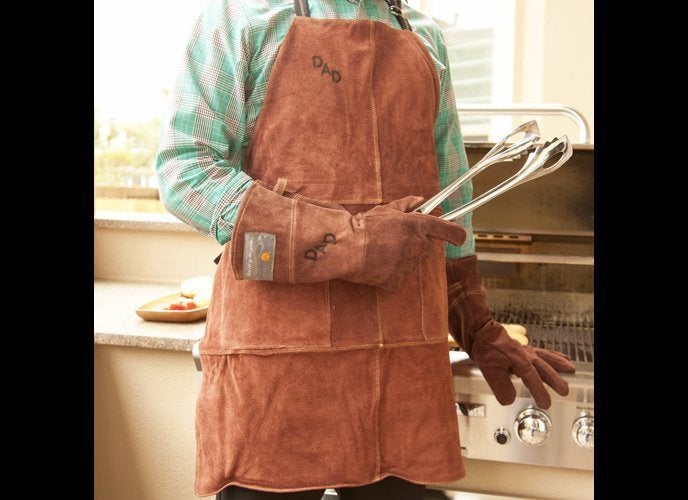 Patio Bistro® Infrared Electric Grill
Meatball Grill Basket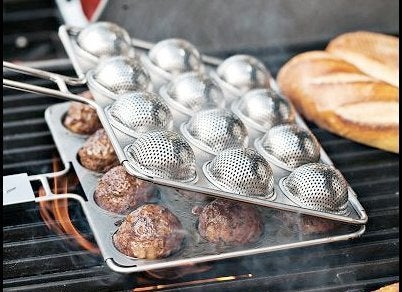 Motorized Grill Brush With Steam Cleaning Power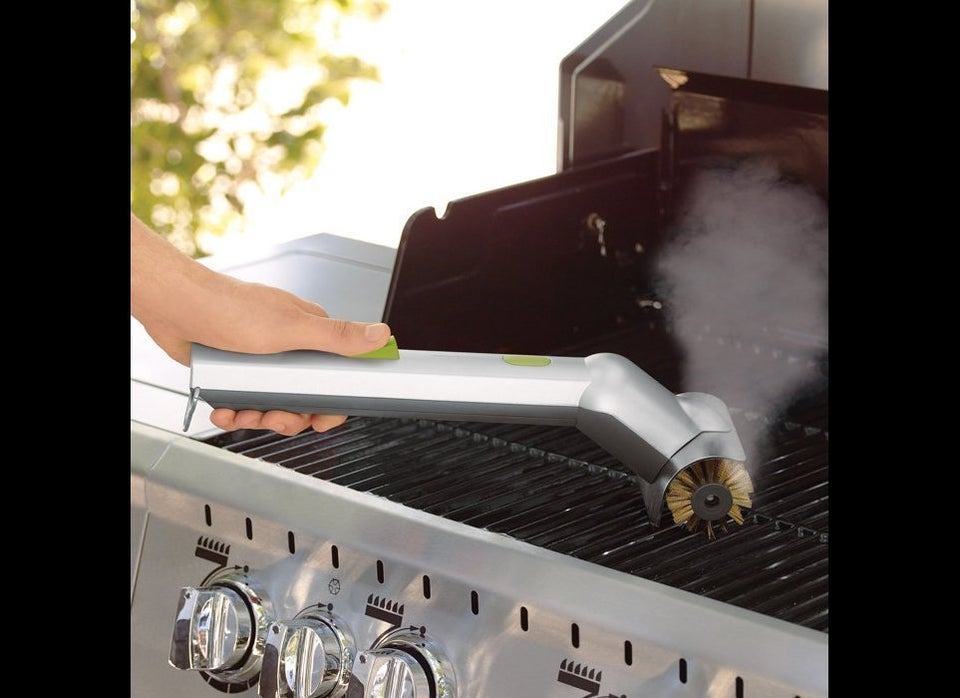 Reel Roaster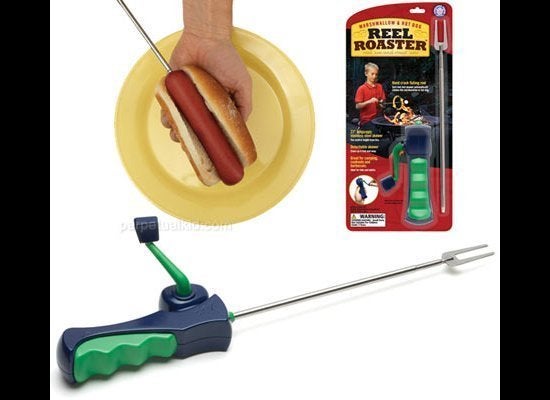 Bear Claw Meat Shredder/Lifter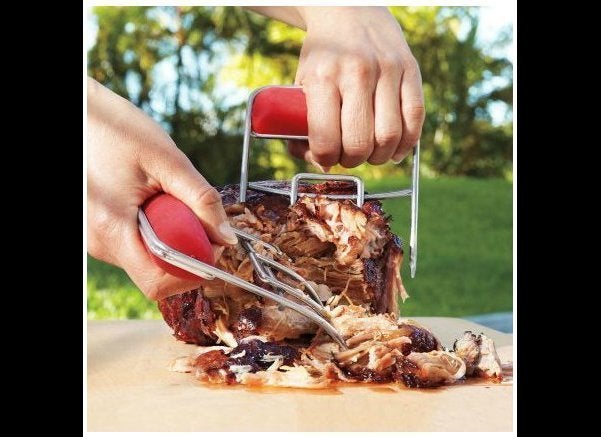 UFO BBQ Cover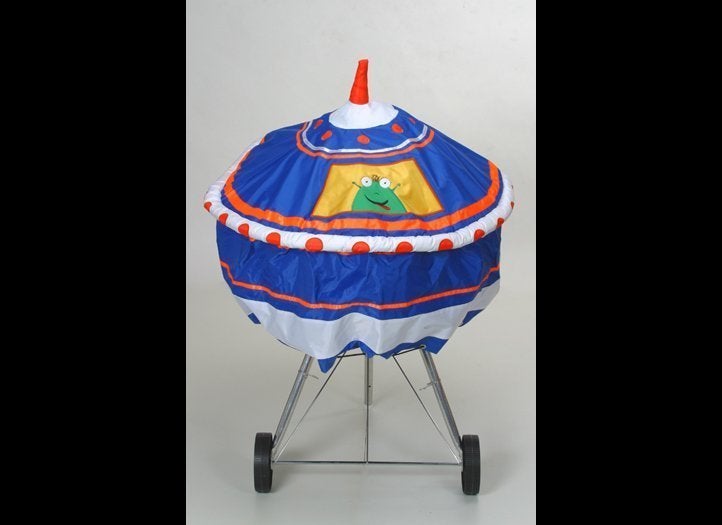 Grill Clips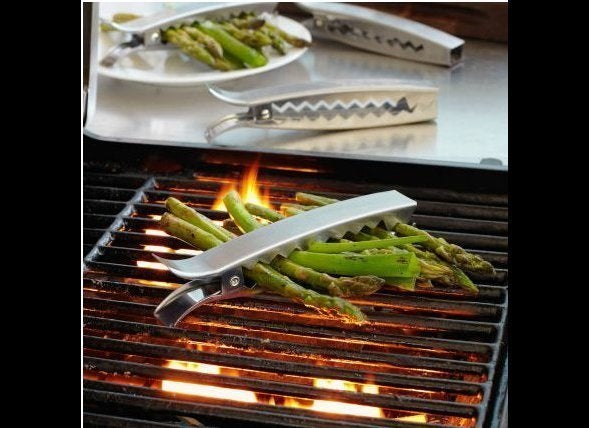 Quirky Sliders Skewers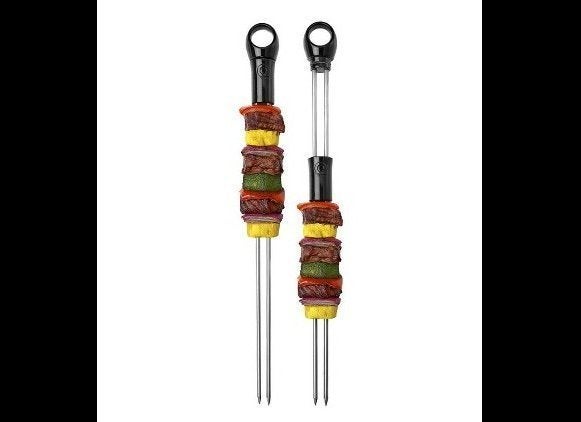 Barbecue Tool And Accessory Organizer Stand