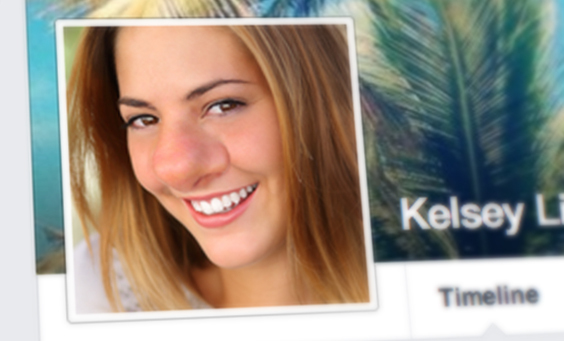 SAN FRANCISCO -- Thousands of vain Americans are outraged after Facebook announced its new "original nose" policy. Effective immediately, the social network giant will begin cracking down on profile photos of the cosmetically-enhanced, which it says "convey an inauthentic self."
"This is fucking bullshit," said college student Rachel Schmidt. "My parents bought me this nose for my Sweet Sixteen and it's as authentic as my foot in Zuckerberg's faceballs."
Facebook says it plans to use its facial recognition to target offending noses and replace them with approximations from archived high school yearbook photos.
SAG-AFTRA has already filed a complaint.
The new policy comes on the heels of Facebook's recent clash with the drag queen community over enforcing its "real name" policy.
"I never thought I'd be defending my identity alongside a bunch of drag queens," said interior decorator Julie Ahmadi, who admits the two policies have created unlikely allies. "Facebook locked me out of my profile even though I told them it was a deviated septum."
But that's not the first time Facebook's policy police have gone too far.
In 2011, writer Salman Rushdie's profile was deactivated for failing to use his legal first name. "Sure, it was dick move," said Rushdie. "Luckily, when Facebook heard I was famous, an exception was made."
"But, honestly, if I made my living lip-synching in seven-inch heels, I'd be fucked."
REAL LIFE. REAL NEWS. REAL VOICES.
Help us tell more of the stories that matter from voices that too often remain unheard.