The 53-year old actor took on the iconic mantle for 1995's "Batman Forever," but on "Conan" he described the experience as torture. It mostly had to do with the costume, which was stiff and unyielding. He said the batsuit turned him into an "old man."
"You need help getting dressed. It takes about 45 minutes to get undressed," Kilmer said. "You need help going to the bathroom. You can't hear anymore ... And then when you call out for help, no one comes."
He said that in-between takes, he was like a mannequin and could only sit in a very stiff and uncomfortable position. He also had to be fed through a straw. It certainly sounds like an unpleasant working experience.
Catch "Conan" every weeknight at 11 p.m. ET on TBS.
TV Replay scours the vast television landscape to find the most interesting, amusing, and, on a good day, amazing moments, and delivers them right to your browser.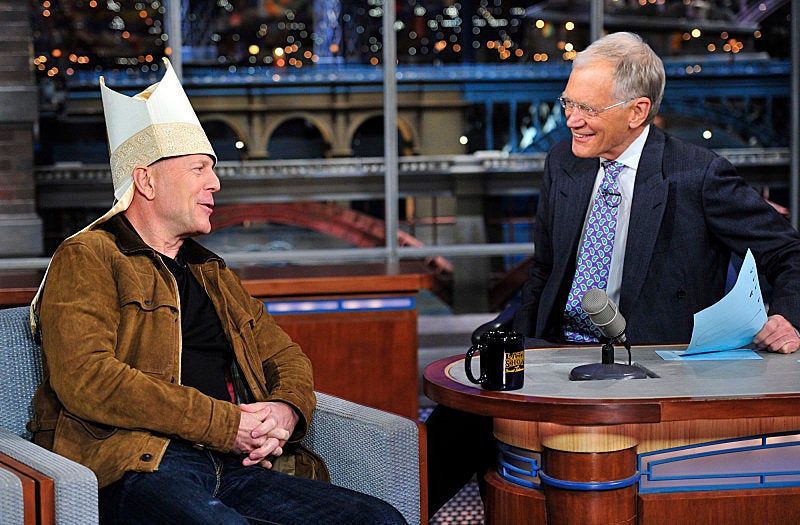 Late Night Talk Shows
Popular in the Community