"My favorite moment between us was a small prank in which I gave him an extremely expensive bottle of champagne but placed it in the middle of a giant field and made him follow scavenger-hunt-style clues to find it. I hid behind a bleacher and watched him lug the giant crate to his motorcycle."
But if Cruise appreciated the fancy booze, he didn't show it.
"He never did thank me for the Iceman-style bit," Kilmer wrote. "I thought it would break the ice, but I guess the ice was just right."
The "Top Gun" sequel, "Top Gun: Maverick," originally set for a summer release, has been pushed back to Christmas amid the coronavirus pandemic.
Before You Go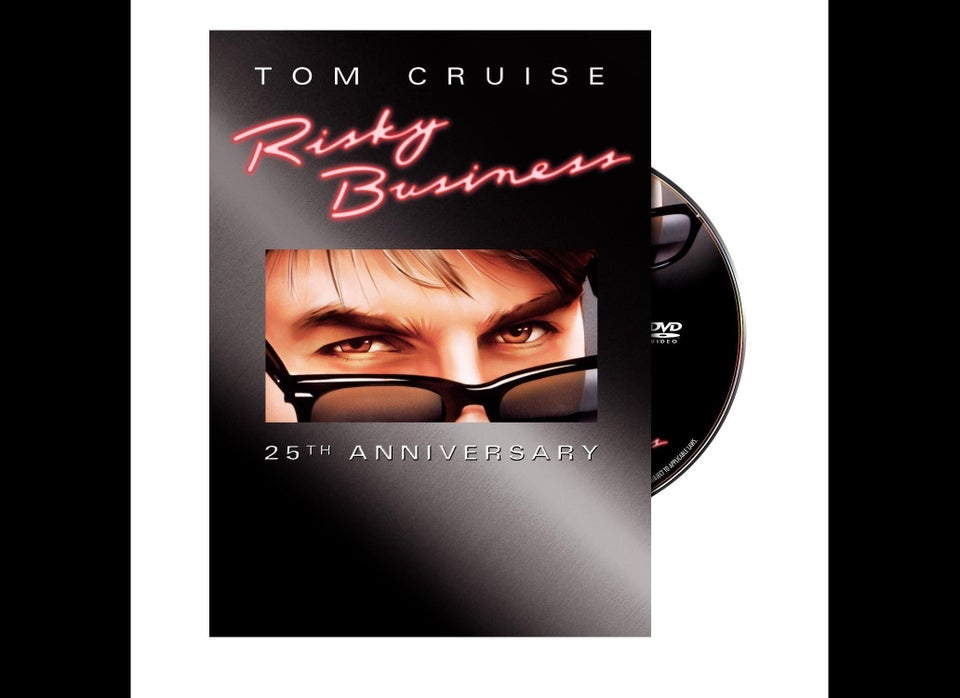 tom cruise movies
Popular in the Community