They say you don't know what you've got until it's gone.
The family and friends of Val Patterson, it turns out, had a thief with bogus academic credentials on their hands.
It begins by detailing Patterson's passion for science and love for his wife. After the first paragraph, however, the obituary takes a surprising turn.
"As it turns out," Patterson wrote, "I AM the guy who stole the safe from View Drive Inn back in June, 1971."
That's not the only secret Patterson had to share. He revealed that his Ph.D. from the University of Utah was not legitimate. An office worker allegedly made a filing error that resulted in Patterson mistakenly receiving a diploma in the mail.
In reality, Patterson had not completed enough school to obtain an undergraduate degree, and "never did even learn what the letters 'PhD' even stood for."
Patterson pointed out that his lack of schooling never got in the way of his success, however. "For all the Electronic Engineers I have worked with," he wrote, "I'm sorry, but you have to admit my designs always worked very well."
The list of shenanigans went on and on. Patterson addressed an unnamed "really mean Park ranger," confessing that he did indeed fill the park's geyser with rocks. He also claimed to have been "banned for life" from both Disneyland and Sea World San Diego, though he does not specify why.
Mary Jane, Patterson's wife of 33 years, told KSL that everything her husband said was true.
Patterson's obituary is more than just a confessional, however. He wrote at length on his "inseparable" bond with Mary Jane, and on the satisfaction of living a full life.
"I enjoyed one good life," Patterson wrote, "[I] traveled to every place on earth that I ever wanted to go. Had every job that I wanted to have. Learned all that I wanted to learn. Fixed everything I wanted to fix. Eaten everything I wanted to eat."
Patterson stated that his only real regret was smoking cigarettes, which ultimately led to his throat cancer.
"My pain is enormous," he wrote, "but it pales in comparison to watching my wife feel my pain as she lovingly cares for and comforts me."
"I didn't know Val," wrote Arlene Navo of Texas, "But this is the best obituary I've ever read. It made me laugh, it made me cry, and it made me appreciate my life and all the opportunity that it offers a bit more . . . Thank you."
Whether or not they knew him, Patterson's readers are left with one solid piece of advice: "If you want to live forever, then don't stop breathing, like I did."
UPDATE: An additional link to Patterson's full obituary has been added to the story.
Related
Before You Go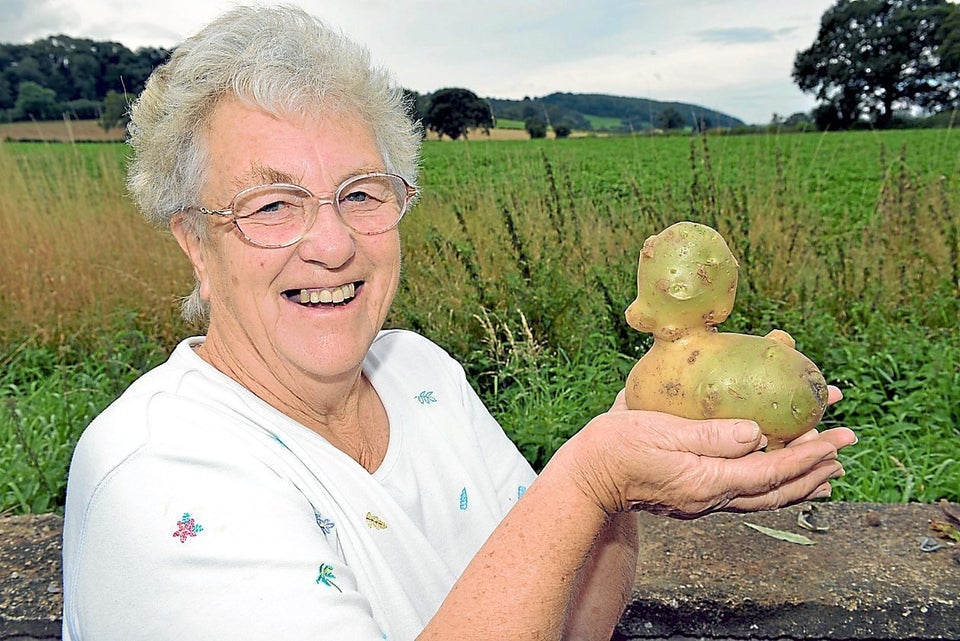 Weird News: Strange, But True
Popular in the Community