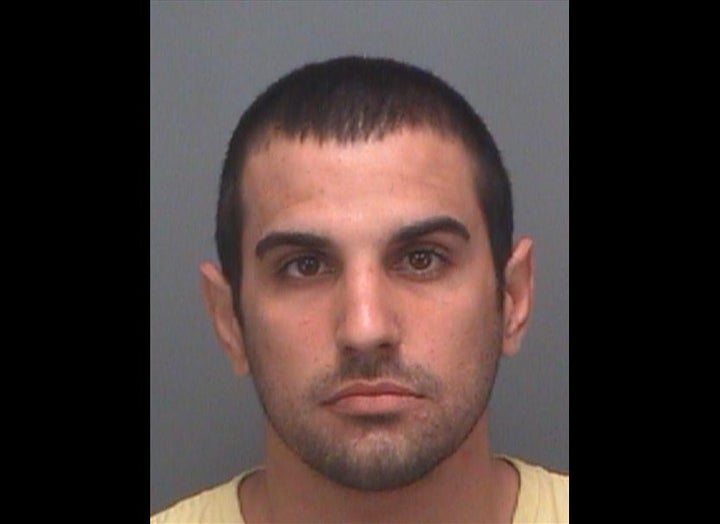 A St. Petersburg police report obtained by the Tampa Bay Times says a fugitive's 2-year-old son told authorities his father was hiding in the family's attic.
Valdet Gjeloshi was wanted for violating probation on a battery charge.
Gjeloshi's wife, Megan Merschen, had told police that he was not in the house. But when his son said otherwise, police soon found and handcuffed the unlucky man on the run.
This isn't the only time a 2-year-old has helped cops pursue law breakers.
Related
Popular in the Community