This young student has made his classmates feel truly #blessed.
A high school valedictorian recently revealed that he was the identity behind an anonymous Instagram account that shared kind thoughts about his fellow students, ABC News reported. In a graduation speech on June 6, Konner Sauve told his classmates he had been posting to the secret account for nearly an entire year.
"I wanted to focus on the better aspects of people," the teen told the news outlet. "To shed a positive light on each individual, make them feel appreciated, and to know that someone cares."
"Sometimes you don't see the quieter kids at school get the recognition," Lisa Rossow, the mother of an East Valley student, told KIMA. "And I think sometimes they don't know somebody is noticing them."
The messages are bright and encouraging -- some cheer on school athletes, others commend students for their hard work and leadership. While many of the posts are lighthearted (one playfully compares a female student to a Disney princess) some are especially heartfelt.
Some students suspected Sauve of being the mastermind behind @thebenevolentone3, KIMA reported, but the 18-year-old kept his identity hidden for the 43 weeks he posted to the account. Though the mystery is over, the positive impact of Sauve's secret project has been felt among the entire student body.
"There's some accounts that bully others," Kahan said to ABC News. "But now we are really united and that's all because of Konner."
Related
Before You Go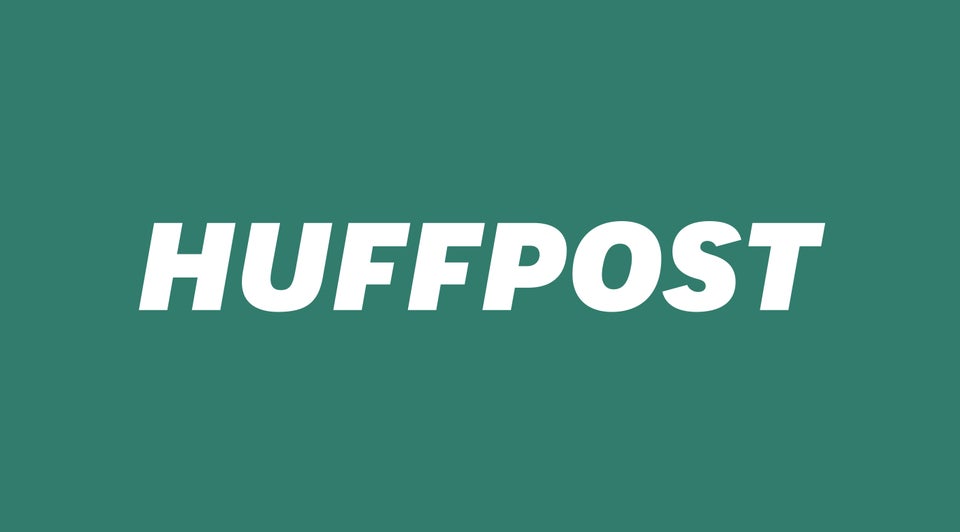 Random Acts Of Kindness