A student's beard cost him the chance to walk across the stage for his high school graduation, despite being the valedictorian.
When Andrew Jones showed up to his graduation on Wednesday from Amite High School in Amite, Louisiana, school administrators told him, along with 13 other graduates, that he couldn't walk unless he went to the bathroom to shave his beard.
When he refused, Jones told 4WWL that they took his gown from him and turned him around, citing a school policy which allegedly prohibits male students from having facial hair.
Jones, however, told the CBS affiliate that he's sported his beard at school several times in the past, even providing a photo of himself with full beard that was taken with the superintendent.
"It don't make sense, every day of school I went with it, even more, I did shave," he said, "I had like sides and everything, but I shaved that for graduation."
The school's superintendent told the news outlet that they didn't have an answer as to why Jones was allowed to wear his beard throughout the school year and not on graduation day, but they would ensure that the policy is enforced consistently from then on.
"I feel they should have let me march," Jones told WVUE. "The hair on my face has nothing to do with school. I wasn't distracting anybody."
Jones' aunt, Sabrina Davis, expressed her disdain with the school's decision. She told 4WWL her nephew, who has a child, missed "the most important moment of his life."
"For a young man that talented, and very academic, to hold a 4.0 and still manage to be a father to his child, the sky's the limit to me," his aunt said.
Local NAACP chapter President Patricia Morris told WVUE that her organization would look into the matter, stating that the incident was "just wrong." School board member Betty Robinson said she is also going to investigate to see if any board policies were violated.
Jones, who will be attending Southeastern Louisiana University with football and academic scholarships, said he stands by his decision to not shave and he hopes other students hear his story so they won't face a similar disappointment.
The Huffington Post reached out to Amite High School for comment but didn't receive a response before publication.
Before You Go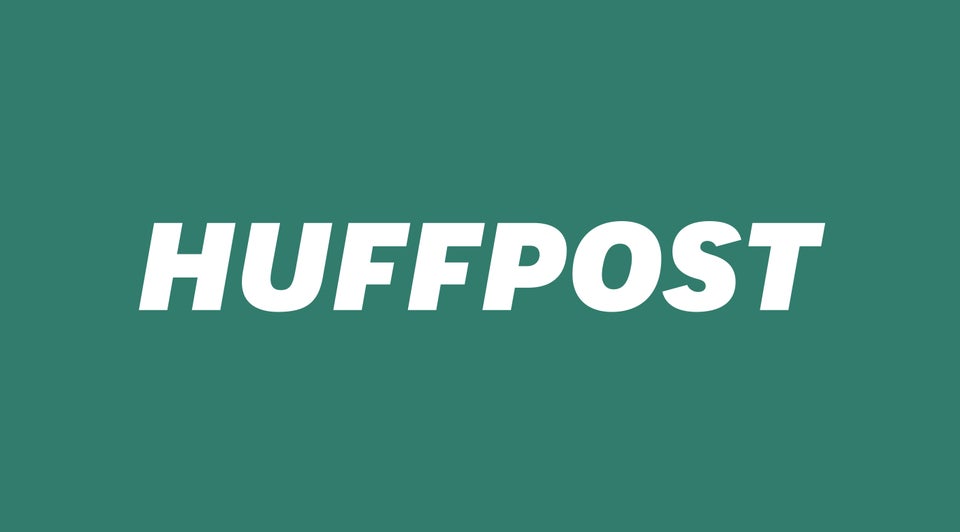 6 Times Black Students Were Unfairly Treated
Popular in the Community