A new documentary is set to premiere on HBO next week that attempts to examine and unpack the complicated and tragic death of a gender non-conforming teen.
"Larry King had confidence that most of us only dream of," co-producer Sasha Alper said in a statement to The Huffington Post. "I still wonder how a sweet, small child could have had the courage and fortitude to walk into middle school dressed as he pleased, including accessorizing his uniforms with bows, nail polish and earrings -- especially when he lacked virtually any support from his community."
In 2008, Brandon McInerney murdered 15-year-old Larry King at E.O. Green Junior High School in Oxnard, Calif. because of the gender-nonconforming nature of his dress and the way King interacted with him. He shot him point blank in the back of the head while in the school's computer lab, and later pleaded guilty to second-degree murder charges.
"It is utopian to imagine that all kids get along. But it is not utopian to hope that schools create a space where there's no tolerance for intolerance, knowing that open and honest discussions, cultural education, and mutual respect may be the only things that prevent the perceived threat of someone's individuality from escalating to a loaded gun," stated co-producer Eddie Schmidt. "It sounds crazy, but it happened – and a community of people, including all the kids who witnessed this killing, suffered. One child died and another went to jail. Everybody lost."
"Valentine Road" is set to premiere this Monday, Oct. 7, on HBO and aims to raise awareness surrounding the need to prioritize the safety of lesbian, gay, bisexual and transgender (LGBT) teens while simultaneously questioning the adequacy of America's educational and juvenile justice systems.
"There are hundreds of Lawrences [Larrys] suffering in our schools," director Marta Cunningham said. "They need advocates. My hope is that this film will inspire them to search out those organizations that exist to help them, and will inspire straight allies to realize how much power for change lies in their hands."
Check out the trailer for "Valentine Road" above.
Before You Go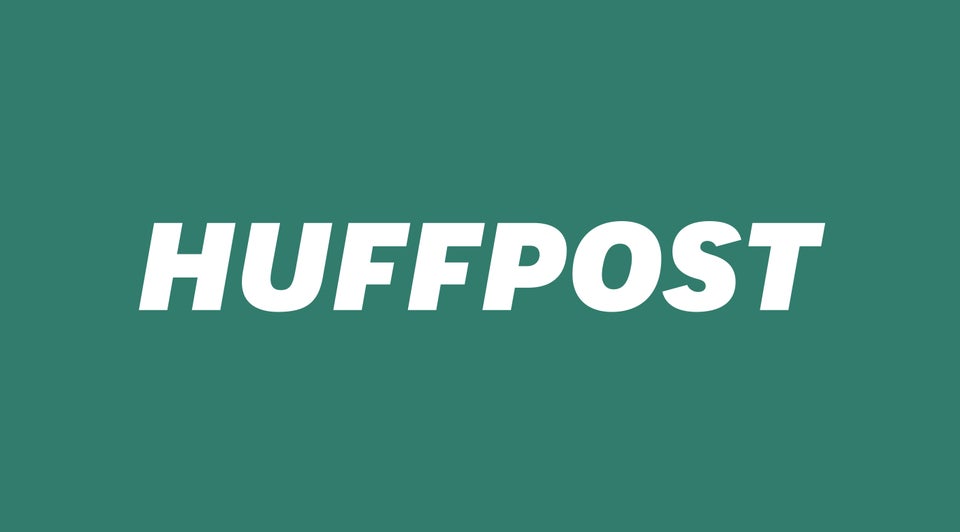 Pride Movies
Popular in the Community