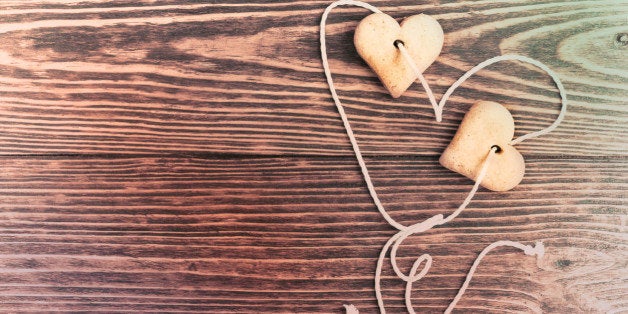 Today as I exited my ride to the airport, the driver said "Happy...." and trailed off, as though forgetting what to express, but he seemed apprehensive.
I think he wanted to wish me Happy Valentine's Day. I would have graciously accepted.
Each year, I vy to redefine the popular conception of this holiday. It is, in so many ways, unpopular. This shows with the professing of arbitrary, expensive romance and the nickname "Single's Awareness Day." It seems to keep this holiday as a purely romantic holiday is short-sighted, while its potential is so vast. Valentine's Day is an event purely centered on love, in all of its varied forms, and its intrinsic nature in our world. Surely there is cause for celebration that we have even the opportunity, the capacity to love? That we have felt it in our past, hope for it in our futures, exercise it in at least one of our breaths each day? Whether little or large it resonates the same, a reason for being.
I am a writer who focuses on the horror genre, but there's love at the core of all my fiction, whether it's an expected element or not, and it is diverse. The first pangs of attraction felt in Wine By the Glass, or delving into multiple soul mates like I'm Too Old For You. Love can be honorific, for instance, the true story Halland, or horrific, in Love Set In Stone. It can even be delivered in a way that disassociates romance. I write very much about love, but sometimes you have to squint to see for sure.
This Valentine's Day, I hope you settle in and indulge. Find something you love and dedicate the day... whether it's a person, a pet, family, video games, books, chocolate, great scotch, bubble baths, movies, that favorite pair of pajama pants.... this day is your permission to spoil yourself. Love represents so much of our lives, and our existence is too short to spend it being upset about a holiday. Repurpose it, and love thyself.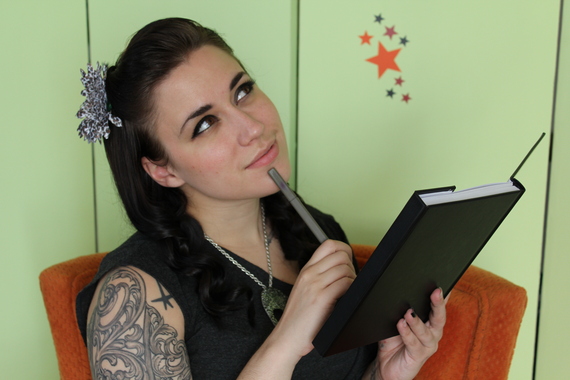 Calling all HuffPost superfans!
Sign up for membership to become a founding member and help shape HuffPost's next chapter