While Valentine's Day may mean a couple's canoodling night out for many, I think my many years of being single and buying my own presents--long before "Galentine's" was an official term--still makes me think of V-day as a time for self-indulgence. Today, for example, when I was supposed to be stocking up for a pending snowstorm? I went window shopping and ran my hands over gilded, jingly bracelets instead.
Also, mid-winter is about the time I run out of beauty supplies. My lip balms are nubs and the evening moisturizer looks like a crescent moon at the bottom of the jar. Empty-container syndrome is starting to hit.
So here's a mini-beauty compilation of some new favorites to check out and either hint at or simply self-gift away. Frankly, they all have staying power, so consider this a beauty pick-me-up list just when you need it...V-day or not!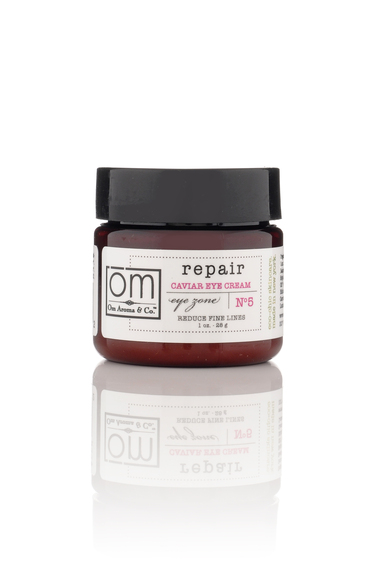 Trade eating caviar for putting it under your eyes and reap the benefits! I'm in love with anything from the organic Om Aroma & Company line and this eye cream is no different. Did you even know that caviar is rich in Omega 3 and 6, which are great at reducing wrinkles? After you cleanse your skin, this lightly scented and readily absorbed cream once applied is your anti-aging best friend in attacking dark circles (mine are genetic, bah) and rejuvenating the skin. Perhaps you can drink your dehydrating bubbly a little more guilt-free.
$58, Caviar Eye Cream; OmAroma.com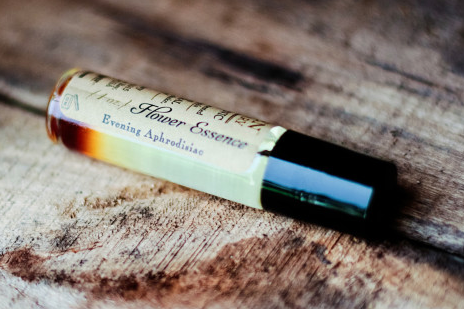 Need to get it on in the most gorgeously, holistic way possible? This flower essence by Garden Apothecary contains stimulating aphrodisiacs with its organic ingredients of almond, Neroli and jasmine oils among others. (How many nights have I wished I had a few drops of this to kick things off?) Gotta love that it's handmade in Half Moon Bay, California by founder Jennifer Lee Segale, a professional botanist. "I'm coming from the flower's perspective," she says, "to bring healthy, indulgent wholesome products to our face and bodies."
$26, Evening Aphrodisiac Flower Essence; GardenApothecary.com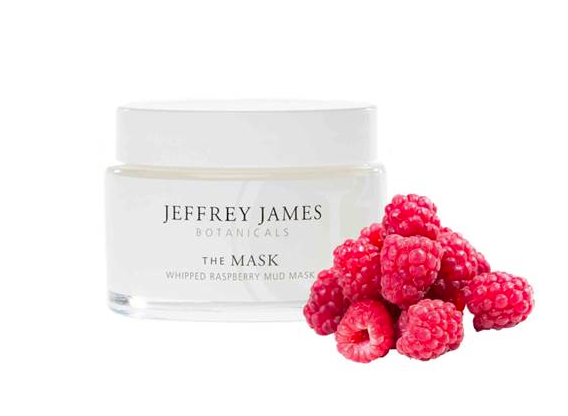 The latest frenzy seems to be over facial masks--the cure-all du jour, and rather than eating your raspberries with whipped cream this V-day, here you can exfoliate and deeply nourish your skin with Jeffery James' Whipped Raspberry Mud Mask. It's light and fluffy and smells lightly of yummy berries and is packed with antioxidants and glycolic acids that speed up cell turnover, while removing winter's impurities via clay. Speaking of impurities, if only that would undo all the damage of the French Fries I ate après-ski!
$42, "The Mask"; JefferyJamesBotanicals.com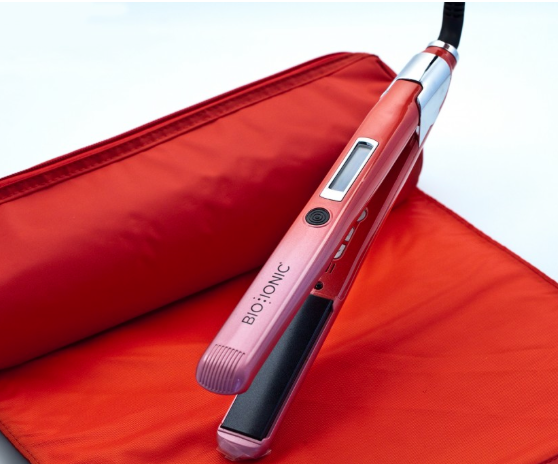 It's about this time of year that I get tired of the constant blow-drying, indoor heating and general unhappiness of my hair. If you told me there was a way to straighten my locks 50% faster, I'd be sold. The new Bio Ionic Ombré heats up ultra hot with ceramic plates like other irons, but also conditions hair with NanoIonic mineral technology, all in the name of bonding moisture to the cuticle. So hair feels soft and silky, plus the Sun-kissed Coral (pictured) is just too cute for Valentine's. I think it's time to put my old flat iron to bed.
$135, Ombré Iron, BioIonic.com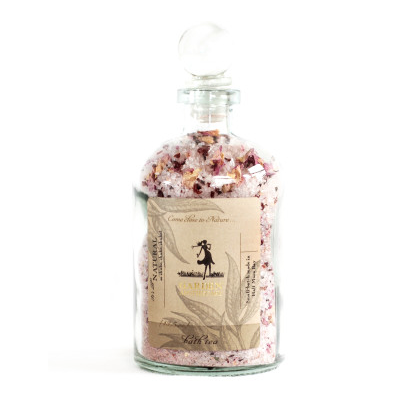 "My products are all about creating some space for you to restore the mind and body," says Segale, Founder of Garden Apothecary. What better way to do this than with a rose-scented, spa-like bath? Bring it. Here's a primer on how to make your own rose water.
$14 - 28, Rose Leaf Bath Tea; Garden Apothecary.com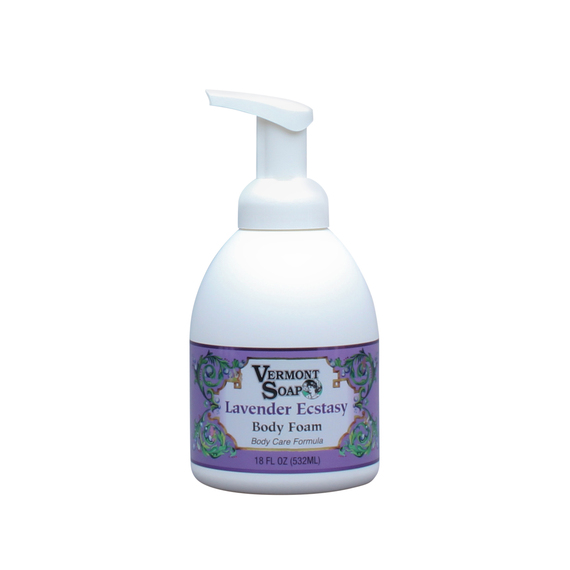 I've traveled far and wide this winter and been stuck in many a hotel room (East Coast blizzard anyone?), and the drying effects of soap has taken a toll. Enter Vermont Soap--known for infusing their products with USDA-grade organic essential oils and herbs--with their new body foam that's mild, natural and non-drying. With nine scents to choose from like Lemongrass Zen, Sweetgrass and Unscented for those who are sensitive to fragrance, perhaps check out Lavender Ecstasy for the Day of Hearts.
$9.98, Body Foam; shop.vermontsoap.com
All visuals courtesy of retailers.
Related