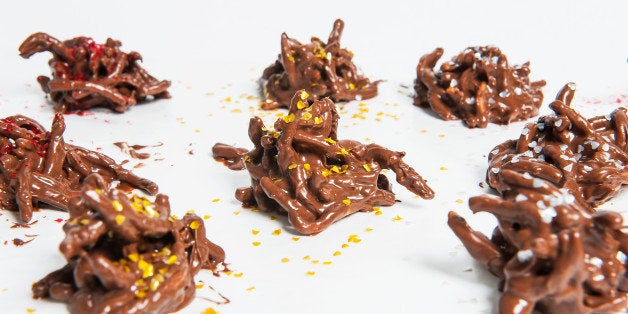 Here we are, the day before Valentine's Day, and we're willing to bet that most of you out there haven't done a thing to prepare. That's okay. We know you had good intentions. You meant to make reservations at that great new restaurant. You even thought about preparing an elaborate feast at home. But somehow, between days of procrastinating and weeks of forgetfulness, all that fell to the wayside and now you find yourself here, the day before Valentine's Day, with not one thing planned.
Worry not, lazy Valentine's Day-ers, we have got you covered. With this Valentine's Day candy for cheaters recipe, you can make it seem as though you've been thinking about Valentine's Day since the start of the new year. Just quickly whip up a batch of these tonight -- in like, seriously 15 maybe 20 minutes -- and have something homemade and from the heart to give to your loved one tomorrow. And the best part? All you need is a microwave (or a stove, if you're more ambitious). With a gift as thoughtful as homemade candy, they will never suspect that you had completely forgotten about (or just been to lazy to bother with) this holiday.
This is all you need to get started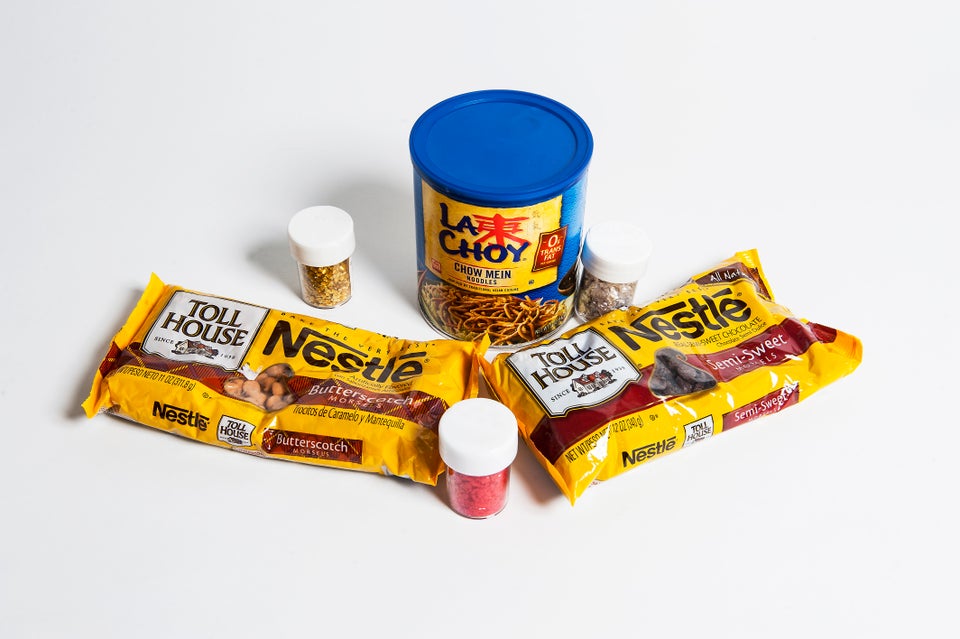 Combine both the chocolate chips and butterscotch chips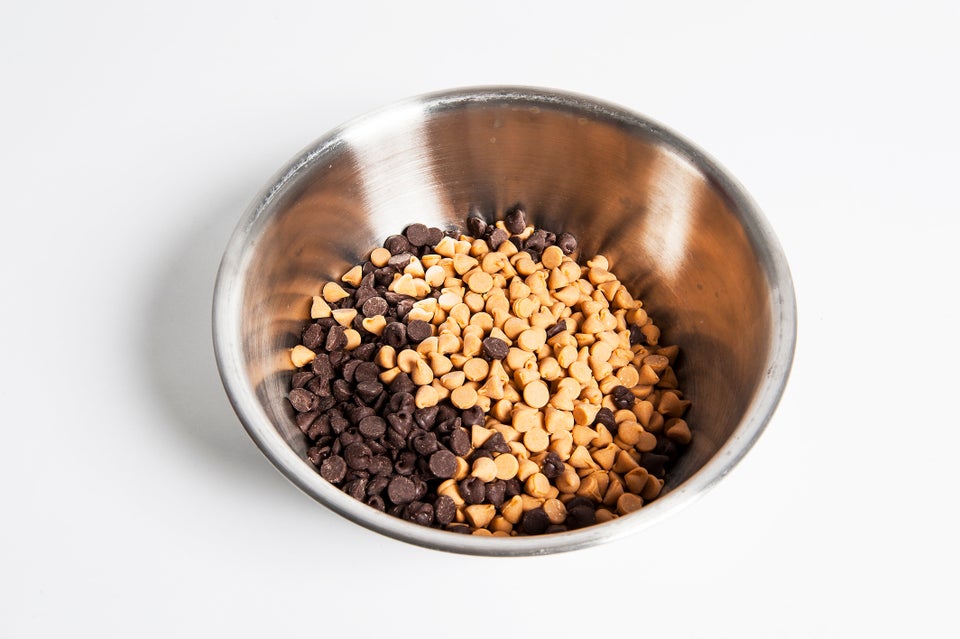 Melt the chips together until they reach a smooth consistency, but before the chocolate starts to break apart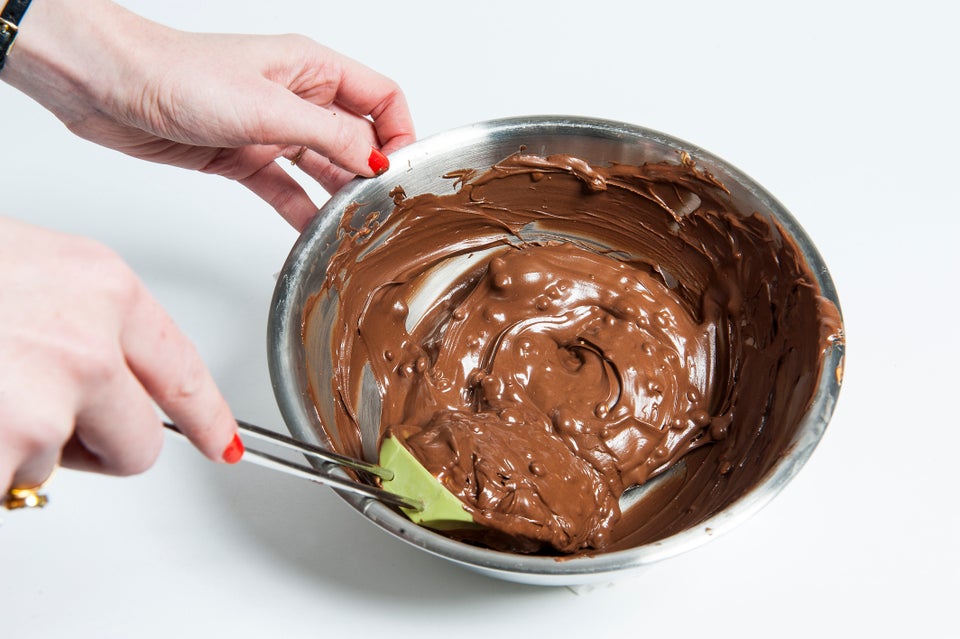 Add the noodles and stir to combine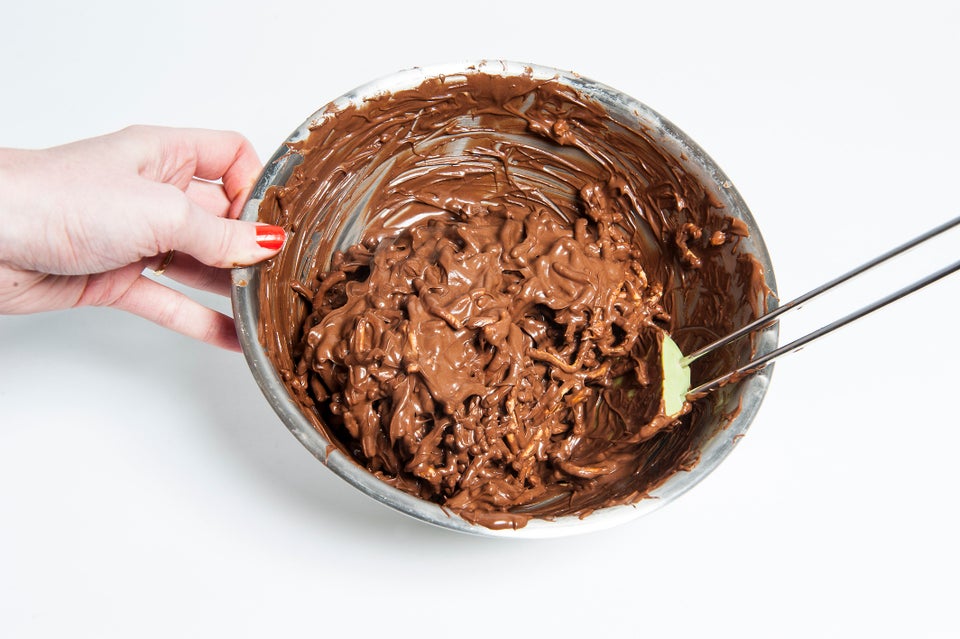 Using a spoon, drop clusters of the chocolate-covered noodles onto wax paper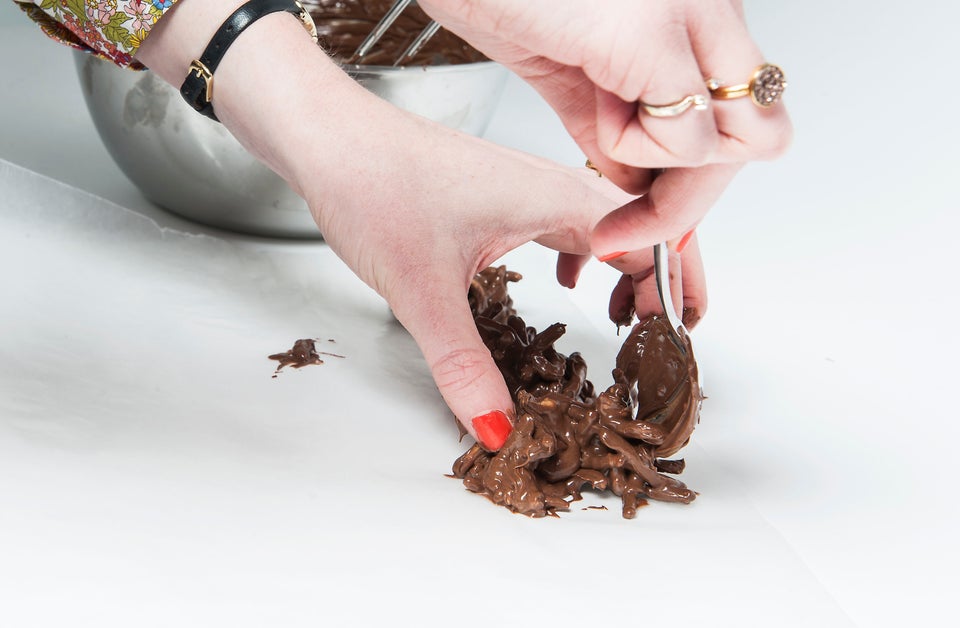 Once you've made your clusters, decorate them.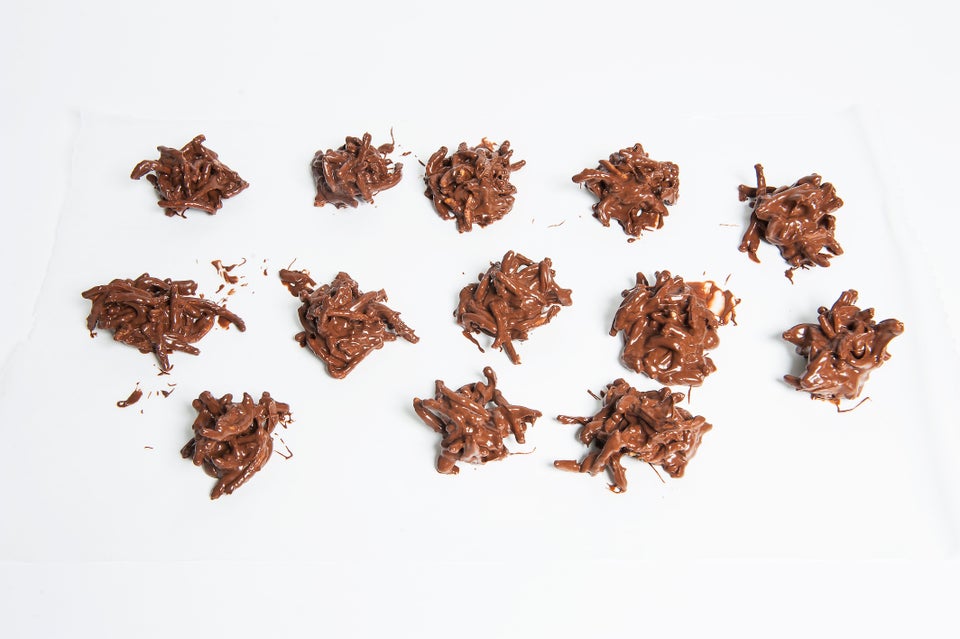 Enjoy your beautiful handy work