Cupid isn't feeling the love this year.
While American spending on chocolates, roses and other Valentine's Day gifts is expected to drop by $1.5 billion in 2017, a growing list of countries and regions around the world aren't buying into the romantic Western tradition at all.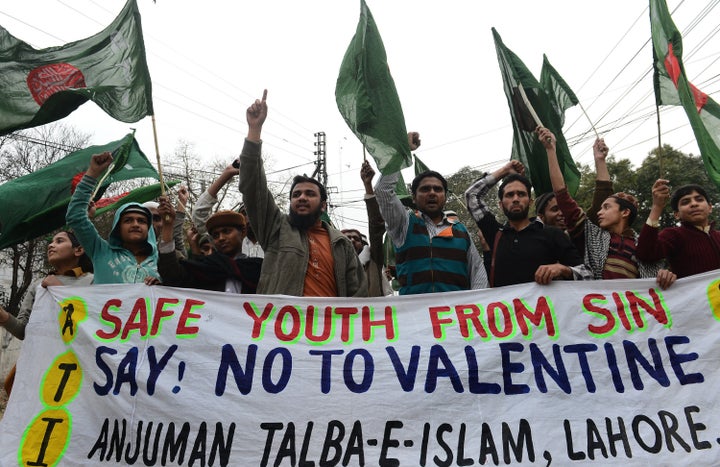 Pakistan
The Islamabad High Court issued an immediate, nationwide order outlawing sales and public celebrations associated with the Feb. 14 holiday on Monday, saying it does not align with Islamic values in the predominantly Muslim country.
According to Pakistani authorities, Valentine's Day encourages un-Islamic activities, including nudity and casual sex. The court ruling, which followed a private petition against the holiday, also ordered print and digital media organizations to "ensure that nothing about the celebration of Valentine's Day and its promotion is spread."
Valentine's Day traditions were introduced to Pakistan in the late 1990s, but religious and cultural resistance against the holiday has been growing in recent years.
President Mamnoon Hussain condemned Valentine's Day in February 2016, saying it is a Western tradition that strays from Muslim culture. Islamist political party Jamaat-e-Islami has also been calling for citizens to boycott Valentine's Day, and to celebrate "Modesty Day" on Feb. 14 instead.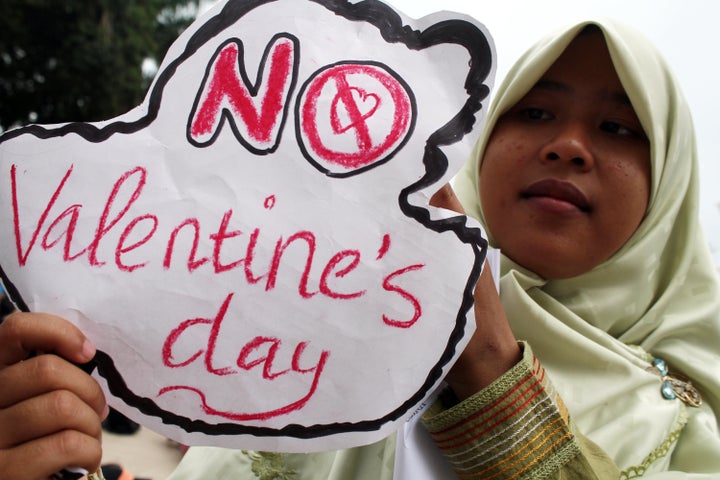 Indonesia
Indonesian officials banned students at schools in the city of Surabaya from celebrating Valentine's Day this year, Reuters reported.
In Makassar and other parts of the secular country, authorities raided stores to seize condoms from the shelves and restricted sales on Valentine's Day in an effort to prevent sex out of wedlock. Minimart employees were also directed not to sell contraceptives to youth. Makassar mayor Mohammad Ramdhan Pomanto, who told stores not to sell condoms to unmarried people, reportedly said condoms were being sold "as if they were candy."
The Asian nation's highest Islamic clerical council deemed the holiday un-Islamic in 2012, and several people across the country rallied against Valentine's Day this year. Even so, the holiday is still popular in some areas, including Jakarta.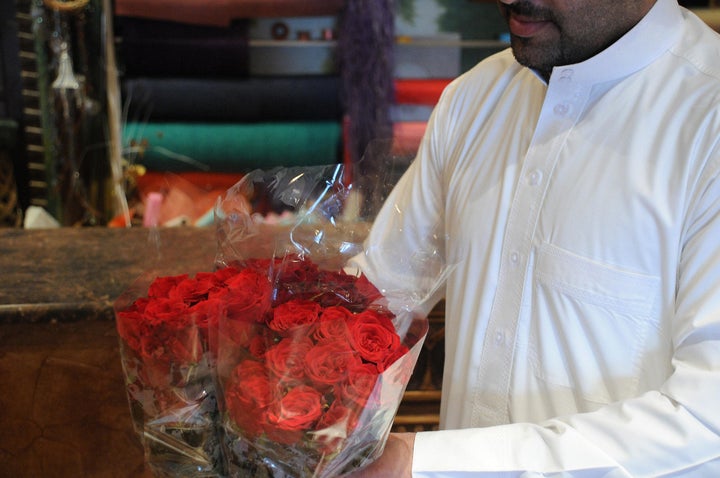 Saudi Arabia
Religious police in Saudi Arabia prohibit the sales of Valentine's Day merchandise, which led to the creation of a black market for roses and other festive items. The banned holiday is considered Christian and contrary to Muslim traditions there.
It is forbidden for Saudi Muslims to take part in the holiday. More than 140 people were arrested for celebrating it in 2012, and five men were sentenced to lashes and 32 years in prison for drinking and dancing with women on Feb. 14, 2014. Non-Muslims who wish to celebrate Valentine's Day must do so privately and carefully.
In other countries, including Iran, India and Malaysia, the holiday is viewed unfavorably by many, but not outlawed. In an anti-Valentine's Day message this year, the National Muslim Youth Association urged Muslim women in Malaysia to avoid wearing perfume or using emoticons while texting.
Before You Go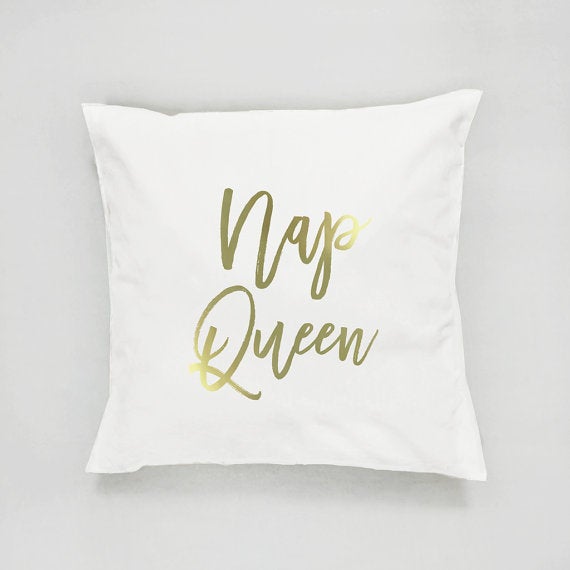 25 Valentine's Day Gifts For The Most Important Person (You)
Popular in the Community