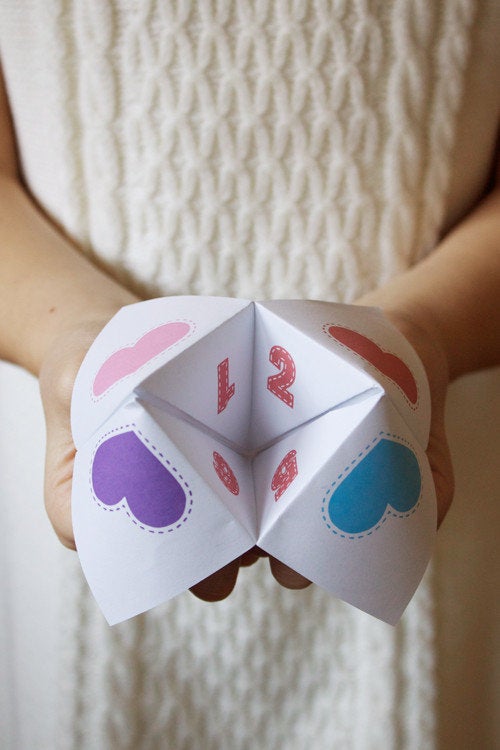 Sure, you could buy Valentine's Day candy at the supermarket and be done with it. But it doesn't take much time -- or even money -- to have a cool pre-V-Day crafting session with your kids.
To get you started, here are some of our favorite (easy!) Valentine's Day craft projects from around the web. All you'll need are basic art supplies like markers, paper, scissors, yarn... and a healthy dose of creativity. OK -- maybe some lollipops, too.
Click through the gallery to see all eight sweet ideas, and follow the links to each blogger's website for full instructions. Then, let us know in the comments what your family will be making for V-Day this year.
Valentine's Day Crafts For Kids