Unless you're within the first year of dating someone new, Valentine's Day sucks. It either makes you feel like you're all alone -- don't worry, you're not -- or it reminds you that the romance from your relationship has simmered to a neutral -- it's not either. The expectations of love for this one single day of the year are entirely unrealistic. The only saving grace of this holiday is the chocolate. And cake. And chocolate-covered strawberries on top of a towering cake.
This year, we're rejecting all romantic expectations of this holiday and replacing it with the best desserts one can possibly eat on Valentine's Day. Many of them involve strawberries. Or raspberries. And even more of them are loaded with chocolate. A couple of them even involve booze. But each and every one of them is better than any date you can have on this holiday.
That is our gift of love to you. Happy Let's-Eat-Lots-Of-Dessert Day!
Profiteroles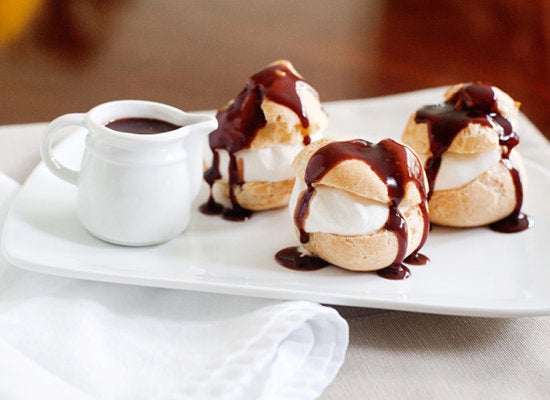 Red Velvet Molten Lava Cake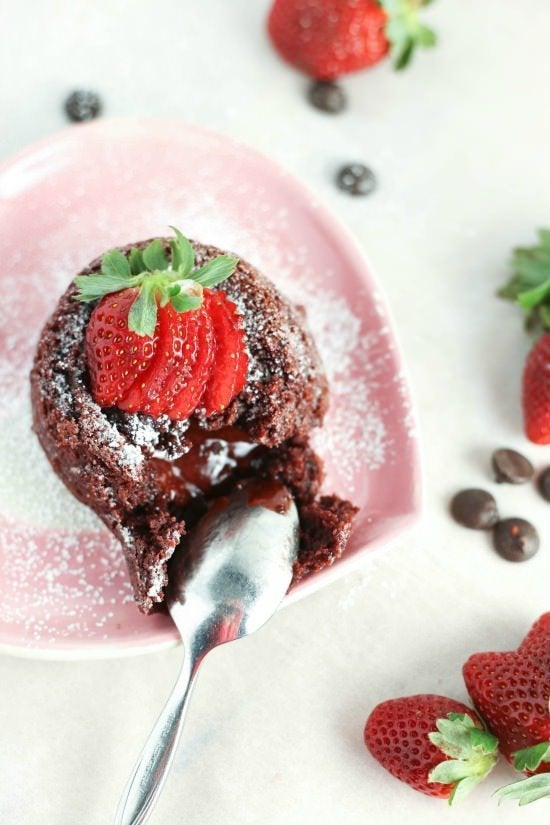 Nutella Stuffed Chocolate Raspberry Cupcakes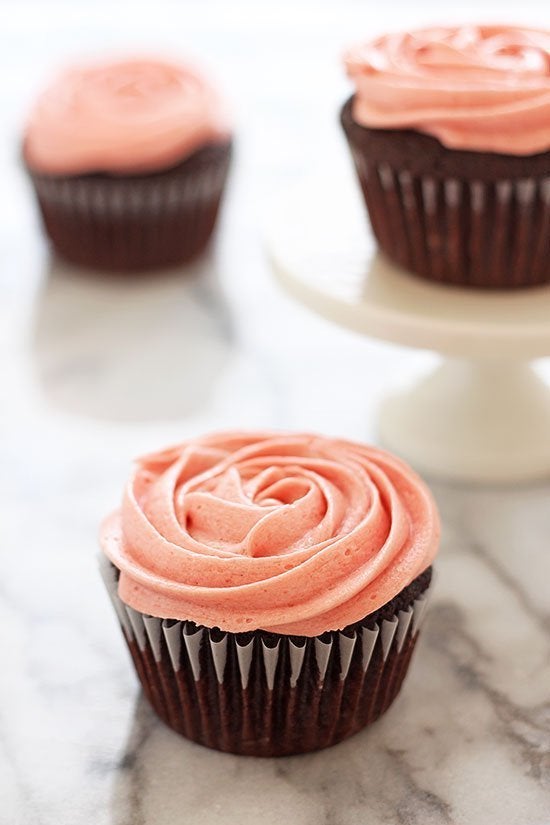 Strawberry Champagne Tart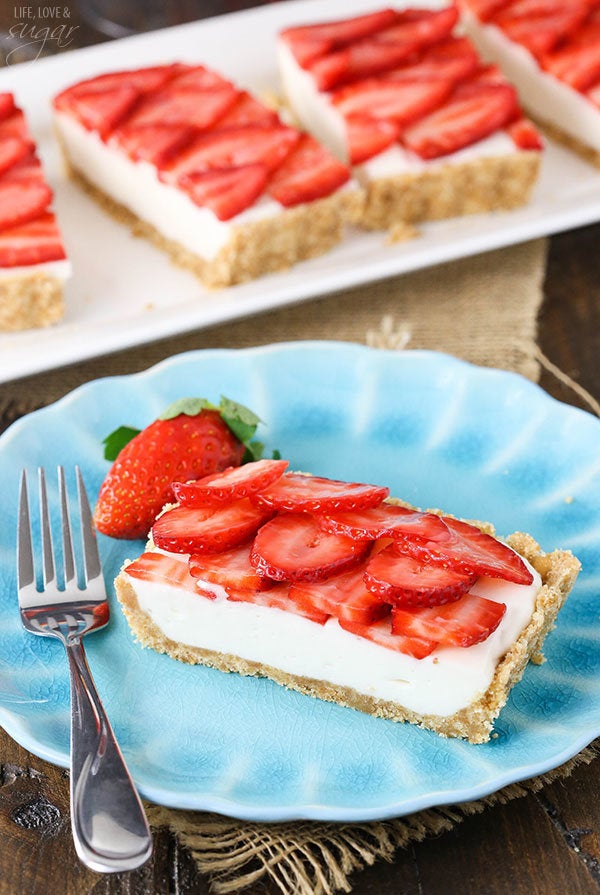 Raspberry Nutella Tart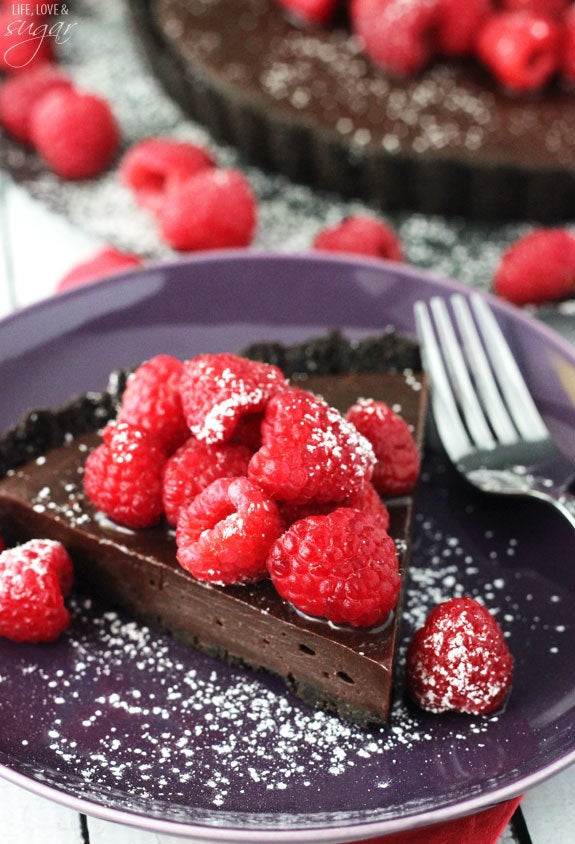 Flourless Chocolate and Red Wine Swedish Cake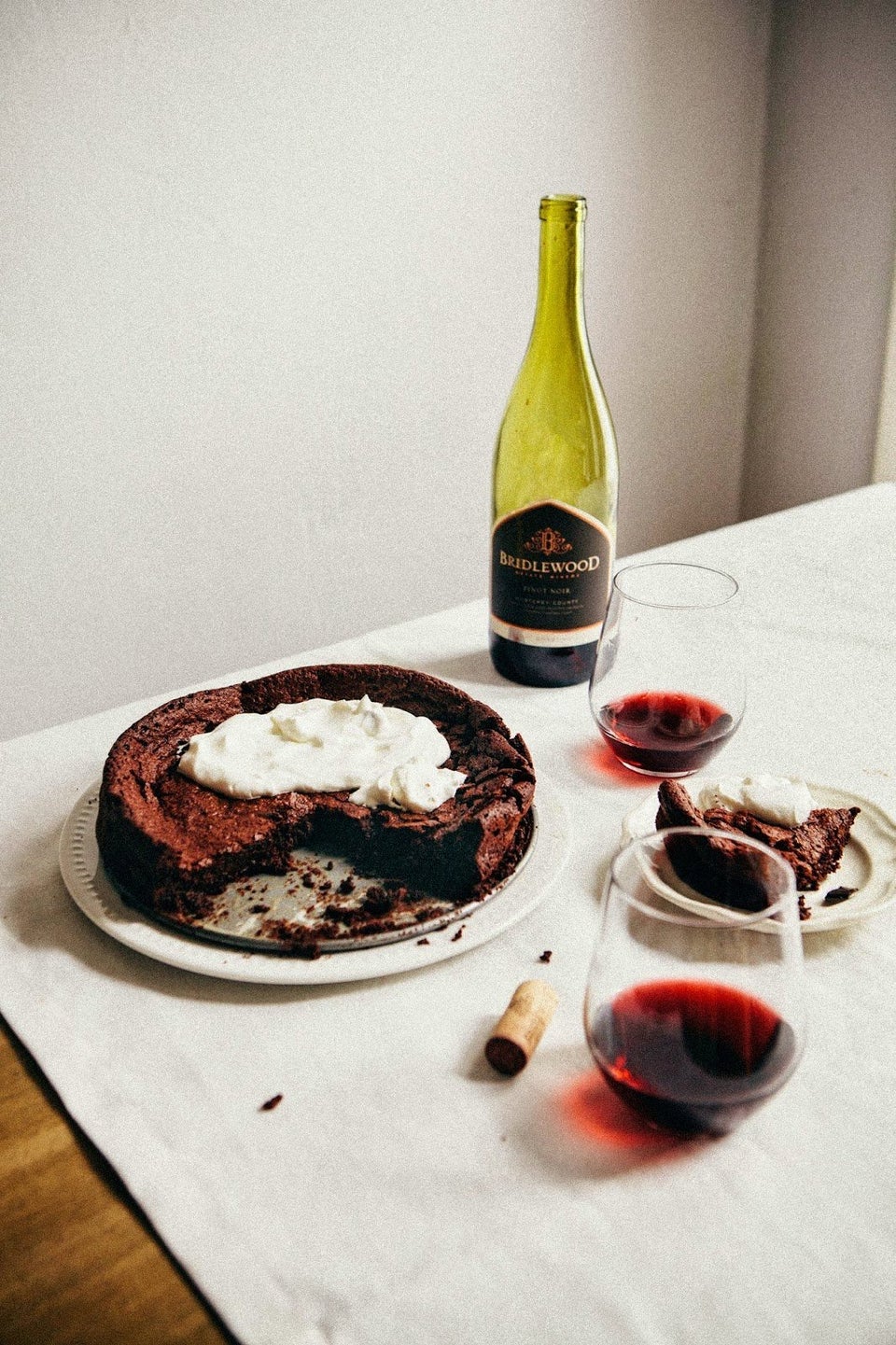 Strawberry Chocolate Tiramisu Trifle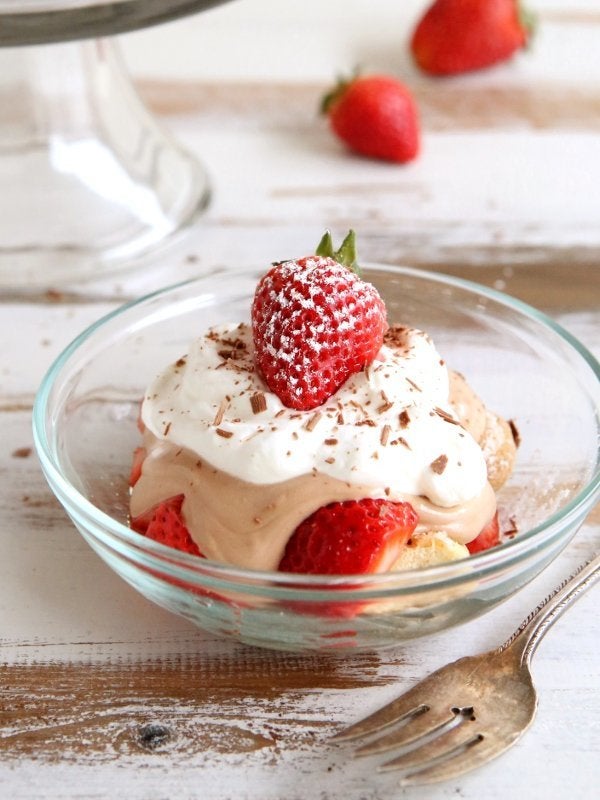 Chocolate Fudge Swirled Lemon Ricotta Tart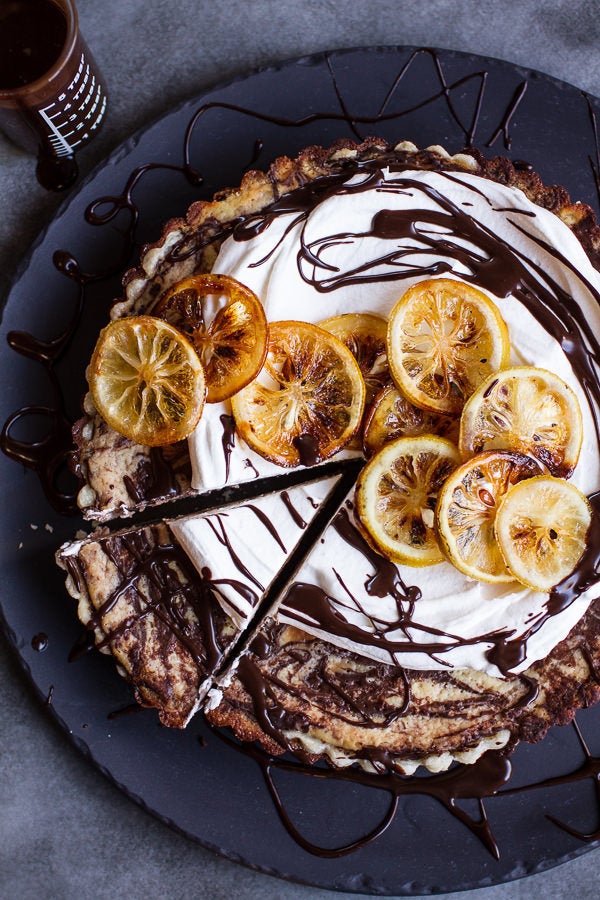 German Chocolate Brownie Pie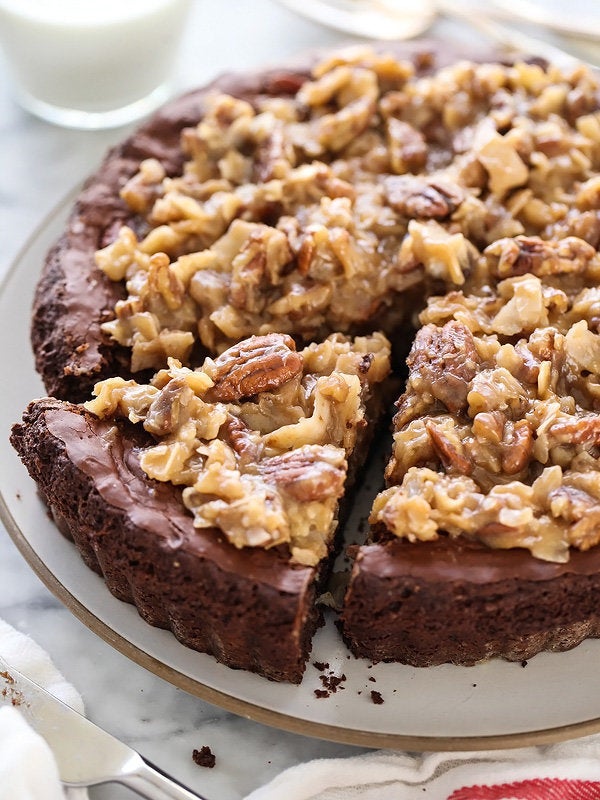 Chocolate Truffle Martini With Dulce De Leche Rum Butter Truffles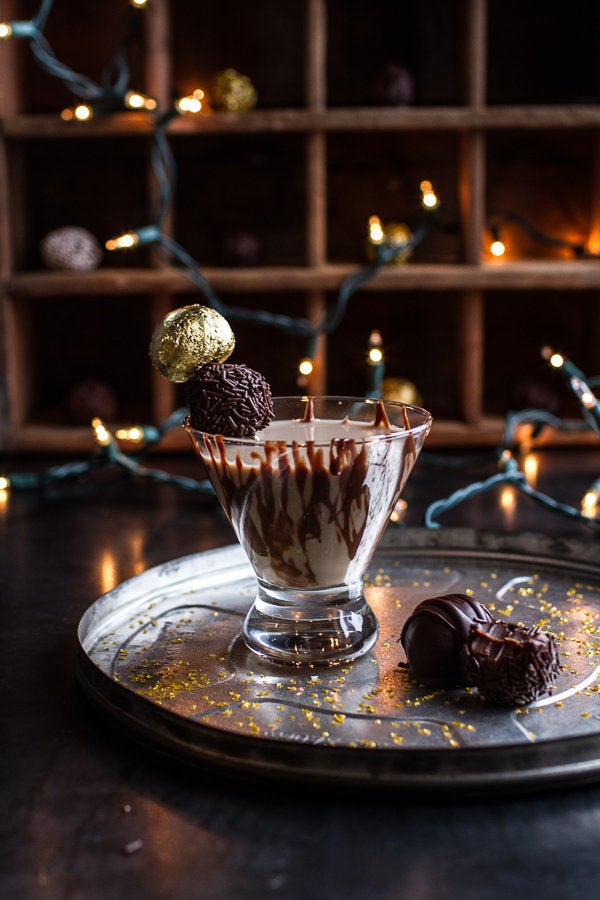 Cabernet Chocolate Truffles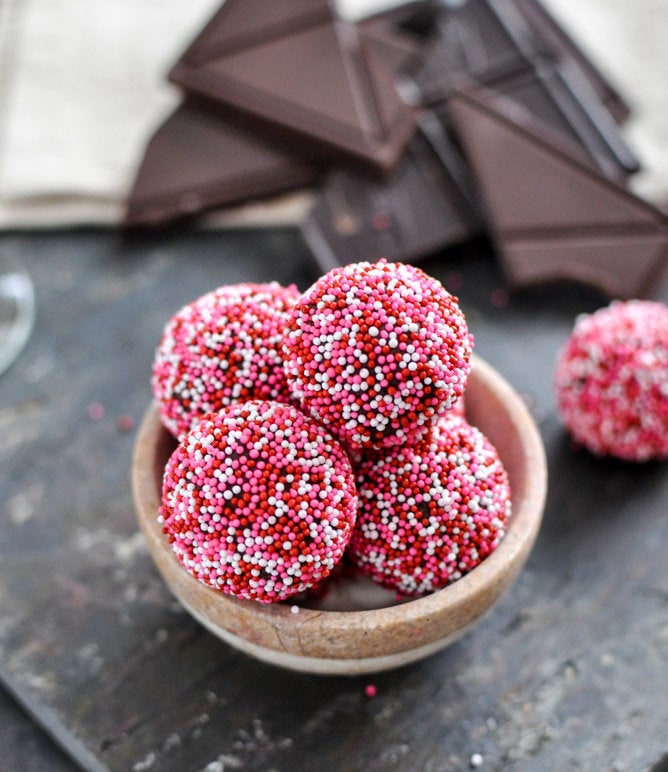 Sweet Balsamic Strawberries With Whipped Ricotta Cream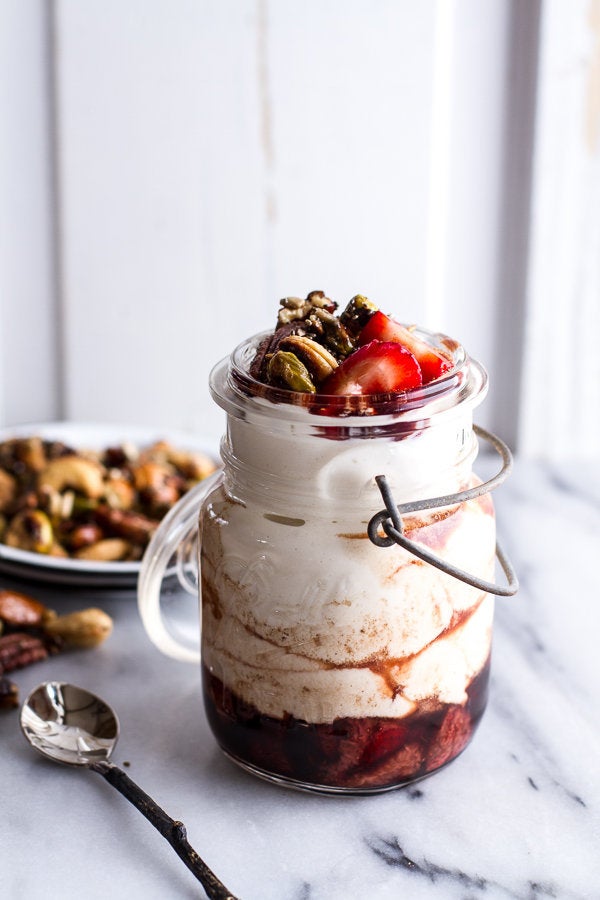 Chocolate Covered Strawberries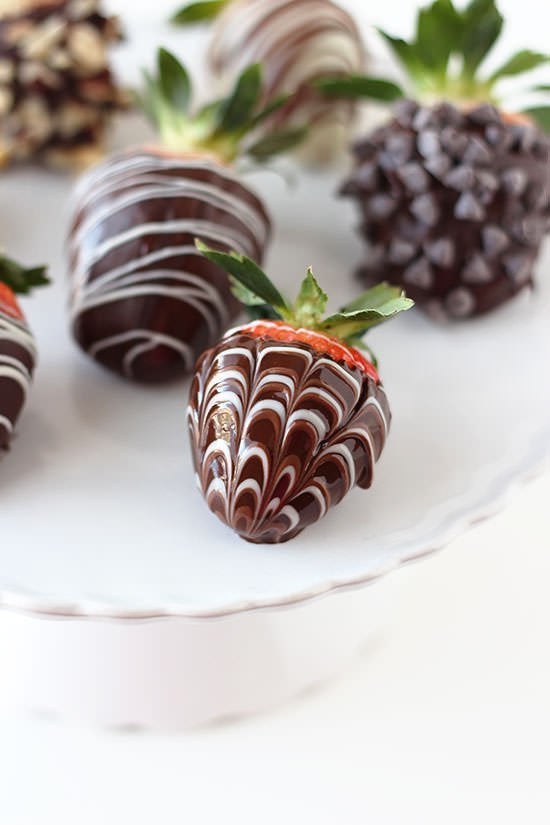 Vanilla Bean Chocolate Cake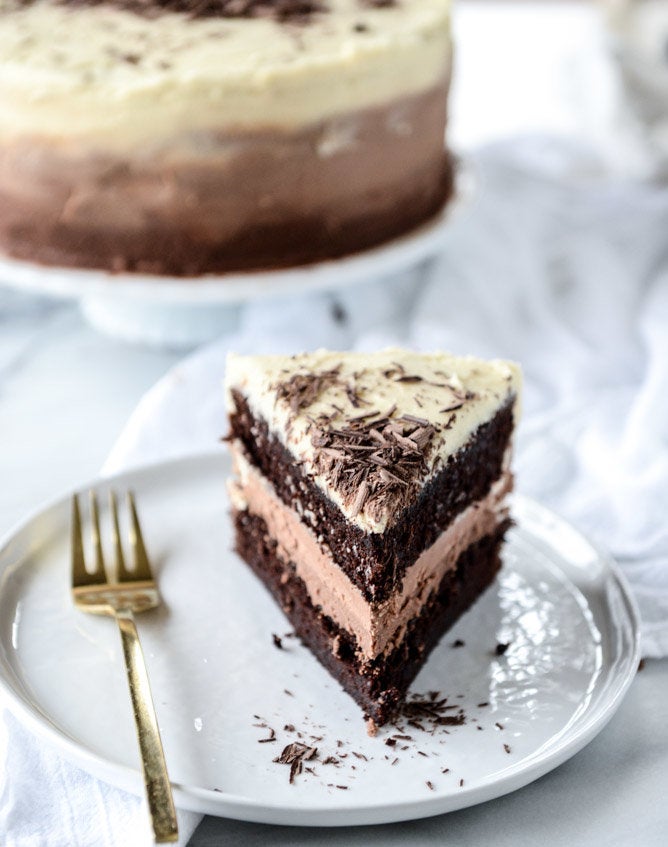 Roasted Strawberry Balsamic S'more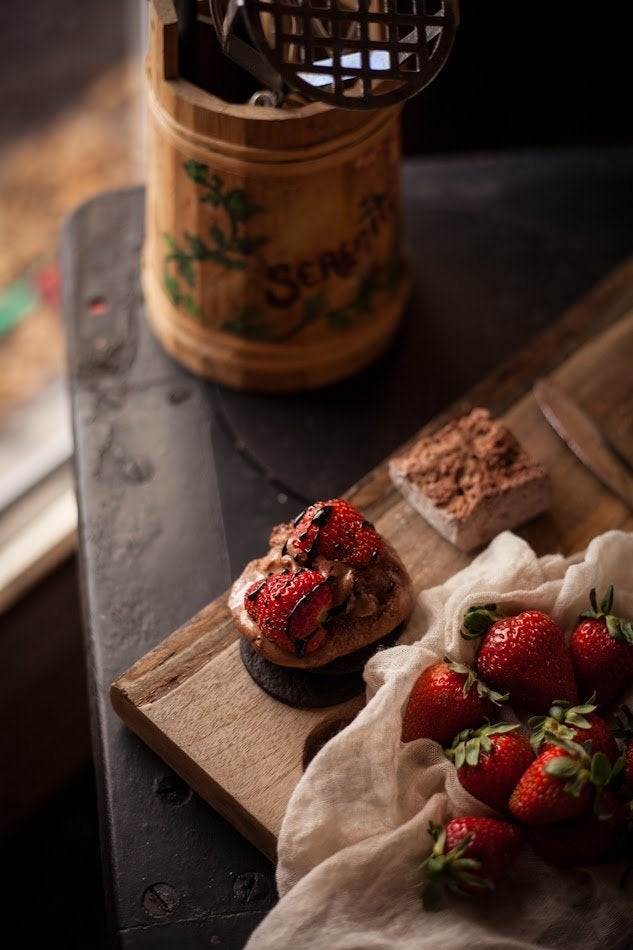 Loaded Soft And Chewy M&M Cookie Pie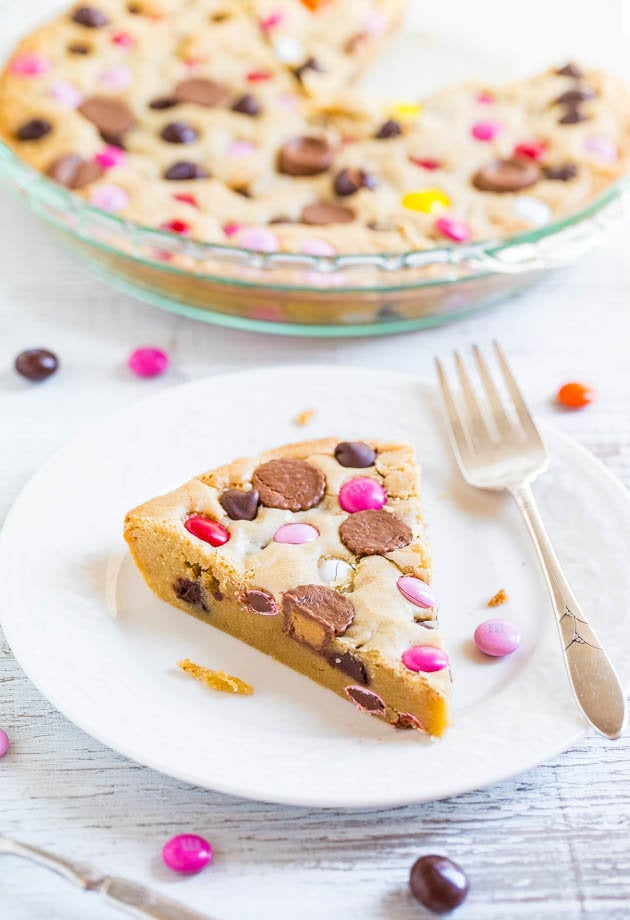 Cherry Buttermilk Cupcakes With Cherry Buttercream Frosting
Chocolate Pudding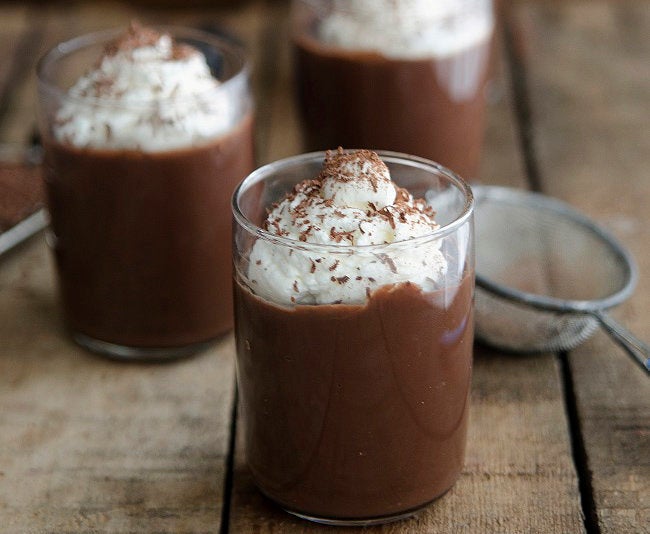 Cherry And Goat's Milk Coconut Mousse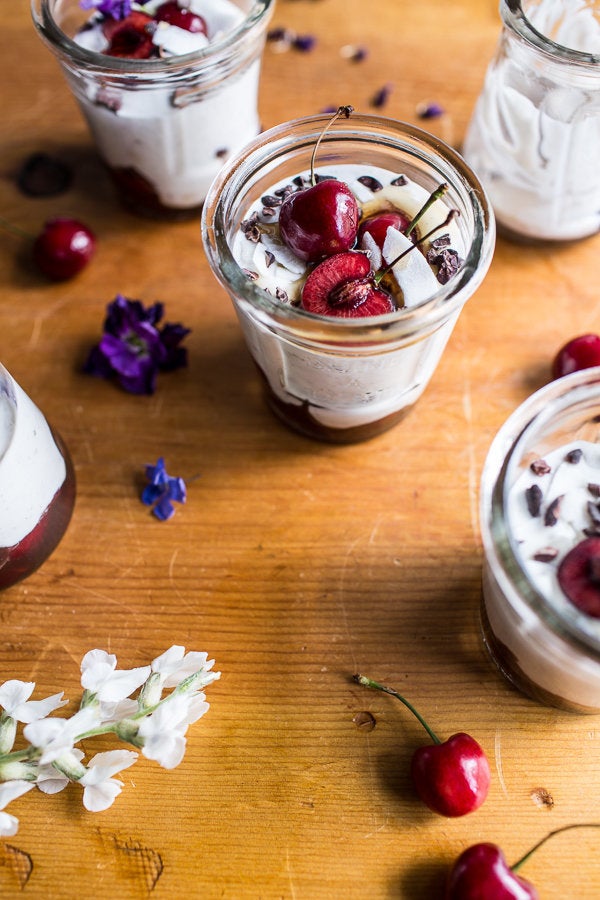 Puff Pastry With Sabayon Custard And Strawberries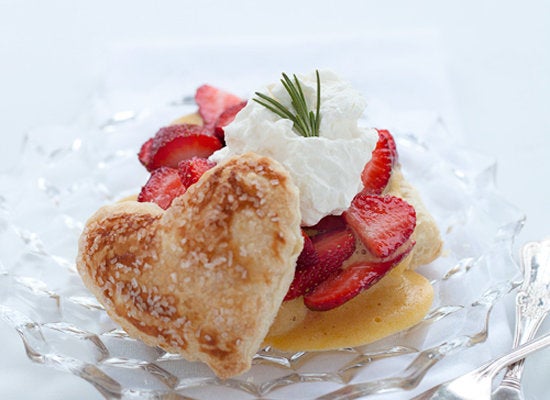 Conversation Heart Brownie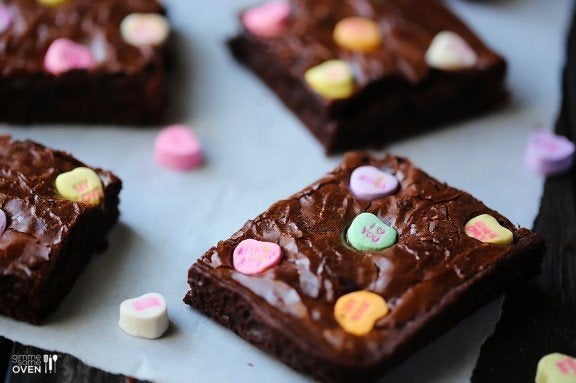 Chocolate Pomegranate Petit Fours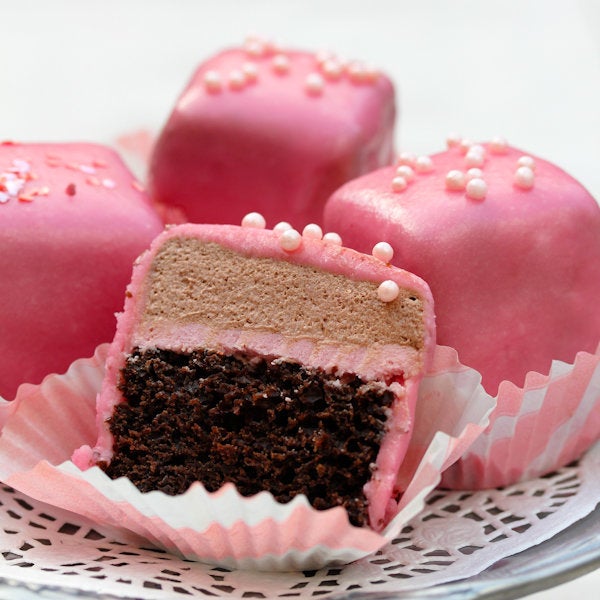 Chocolate Covered Strawberry Ice Cream Cake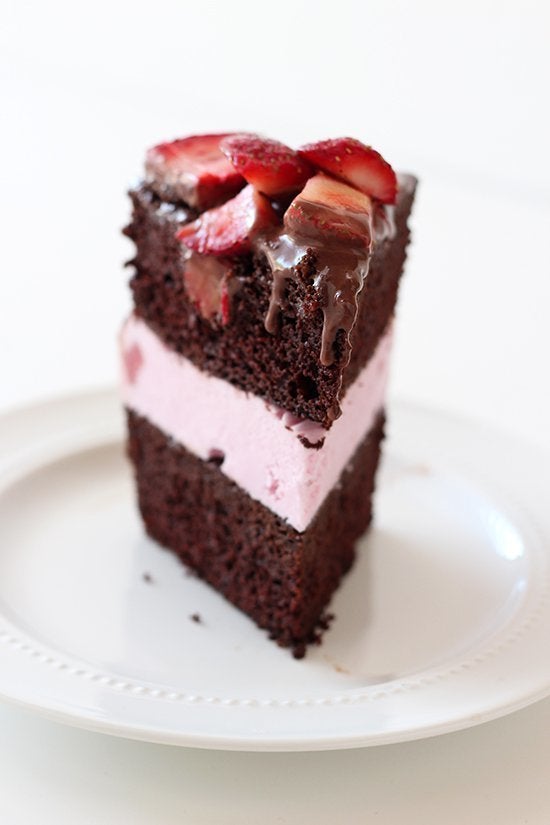 Strawberries And Cream Cake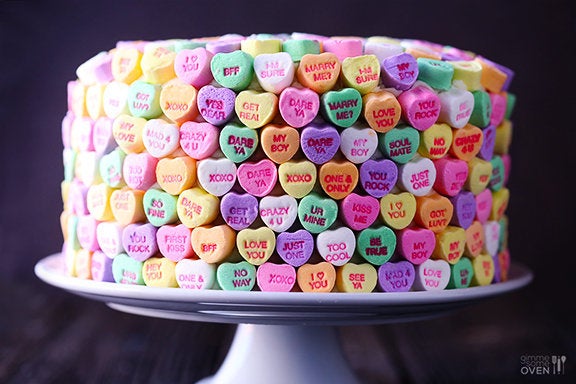 Popular in the Community