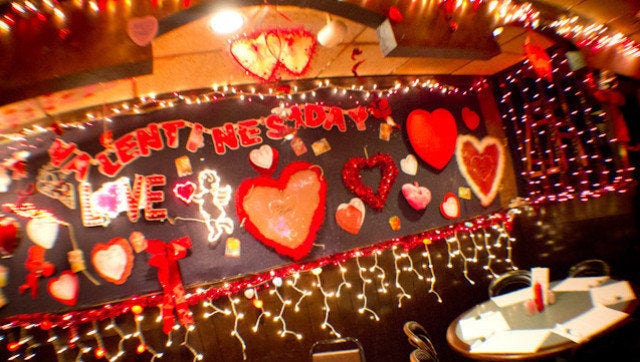 Have you ever been to a restaurant on Valentine's Day? Did you enjoy that? We're betting some of you didn't. Did you wonder why? According to an OpenTable survey about Valentine's Day dining habits, "51 percent of respondents said they plan to dine out on the Thursday, February 14." 51 percent! It doesn't even really matter how many people participated in that survey, just imagine slightly more than half of your city all dining out on the same night. Even if it isn't true, that's what it will feel like. This equates to extended wait times past your reservation time (because who doesn't want to linger over dessert on Valentine's Day?) and cramped seating once you arrive at your table.
Here's another important question: have you ever worked in a restaurant on Valentine's Day? We have. And we'd like to admit something to you: it is the worst dining night of the entire year. "What about New Year's Eve," you might be asking, "isn't that the worst dining night of the year?" It's pretty bad, but we'll tell you why Valentine's Day is worse: expectations. On New Year's all you have to create, as a restaurant server, is an atmosphere of fun. People need only have a great time to appreciate their night out. On Valentine's Day, those same diners need to have a great time, but they also need it to be romantic, quiet, intimate, the best meal they've ever had and for your service to be excellent, but not overbearing. Picture going on 30 blind dates in a night. That is what it's like to be a restaurant server on Valentine's Day.
Of course, everyone is different. Maybe you love the spectacle. Maybe you love to get dressed up in clothes that are totally inappropriate for February around hundreds of other people who are doing the same. We don't really -- and what we'd like to stress here today is that if you also hate these things, you don't have to do them. Also, if you love to go to dinner to celebrate Valentine's Day, but just don't want to do it on the day, that is fine too! It will be significantly easier to get a reservation, you won't get potentially ripped off on some boring tasting menu and won't be sandwiched between people trying their hardest to make this night the most special one of the year.
We hate to be curmudgeons. We just want to make sure you understand that you have options for Valentine's Day, and some of those options include better wine for less money and the satisfaction that you've fed someone you love something great because you love them.
Related
Before You Go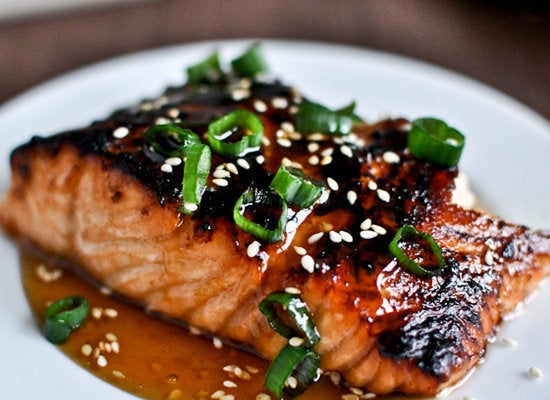 Valentine's Day Recipes