Some say Valentine's Day is about love. We say it's about food. Decadent desserts, heart-shaped treats and over-the-top dinners back up our claim. When it comes to whipping up sweets on V-Day, the choice is clear: Serve chocolate. But what to make for Valentine's Day dinner?
We've got more than a few ideas. Oysters are always a nice addition to the V-Day spread. So are clams, fish and lobster. If seafood isn't your thing, a nice steak or pork chop does this winter holiday right.
Check out the recipes below ― and break up the long months of winter with a celebration of love and good food. All you have to do is pick a dish.
Grilled Oysters On The Half Shell With Prosciutto And Mignonette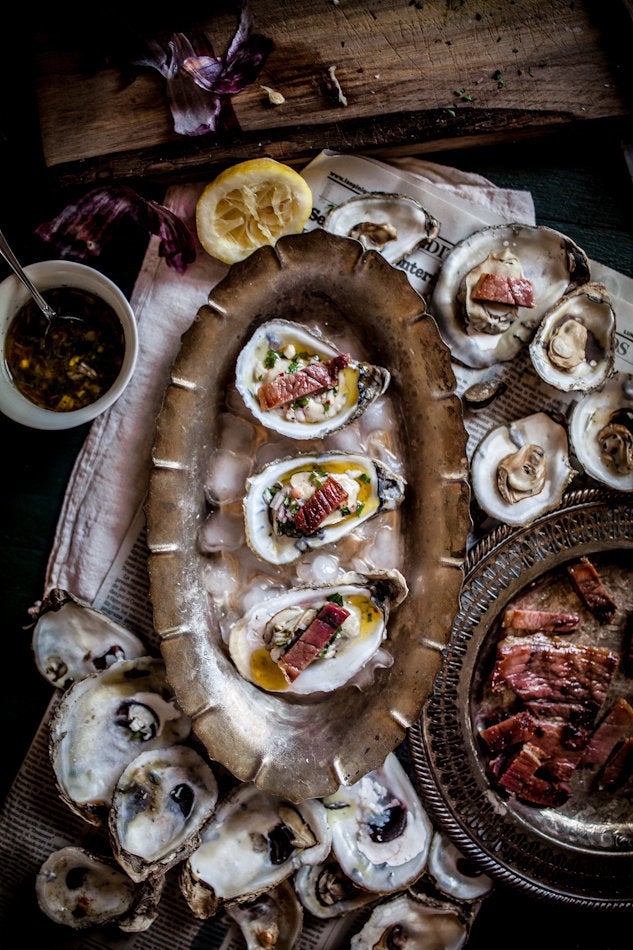 Creamy Tomato, Lobster And Shrimp Fettuccine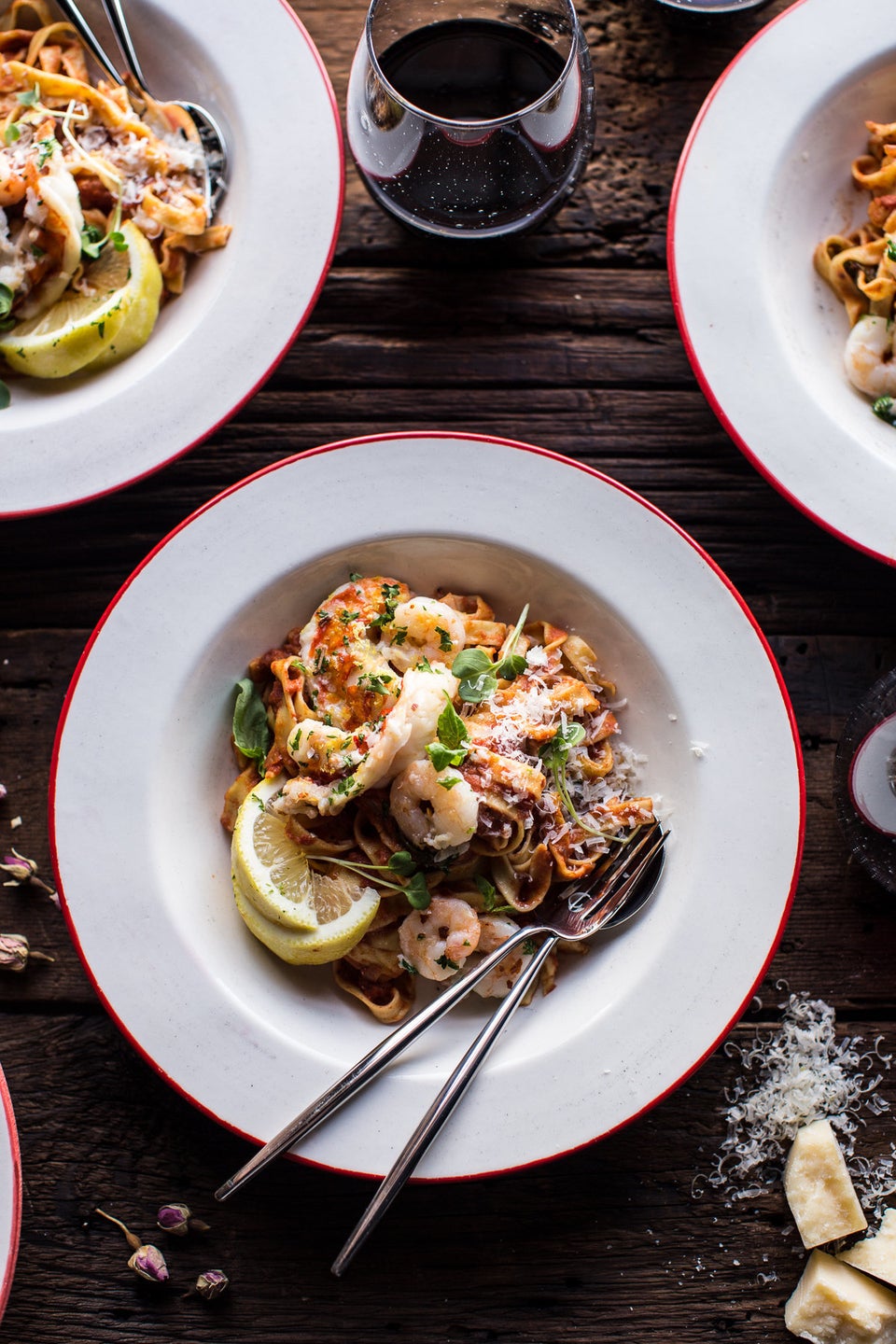 Filet Mignon With Porcini Mushroom Compound Butter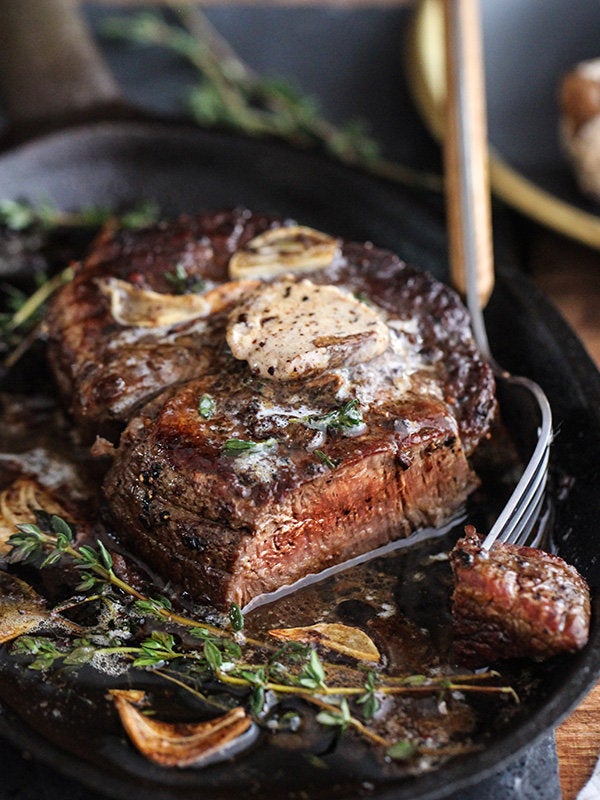 Boeuf Bourguignon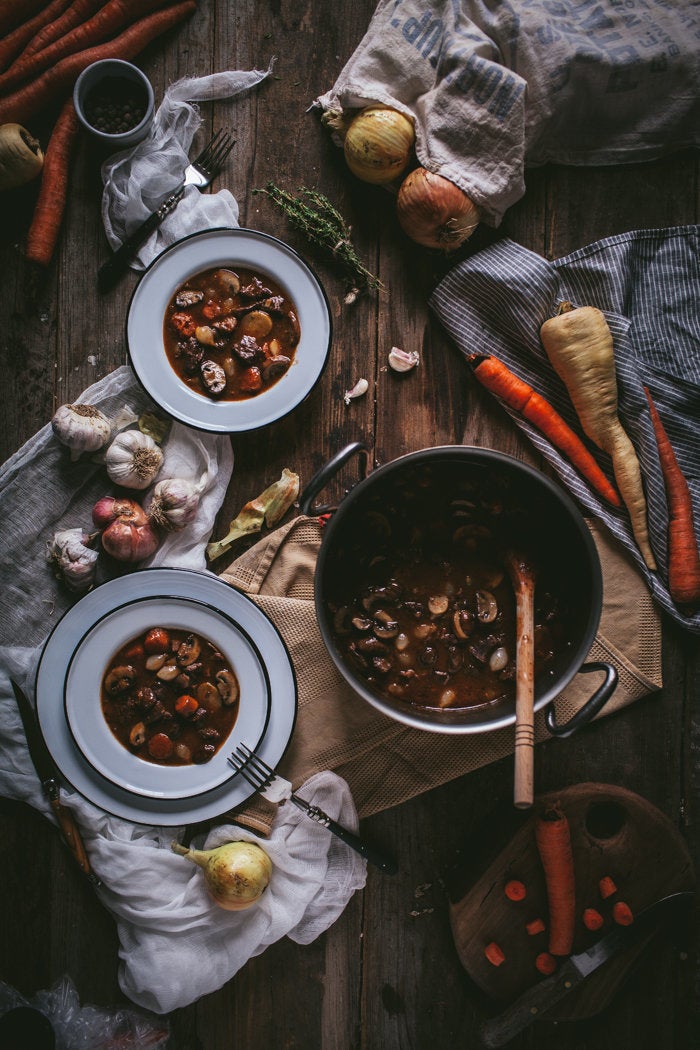 Truffled Mushroom Chicken With Polenta And Roasted Broccolini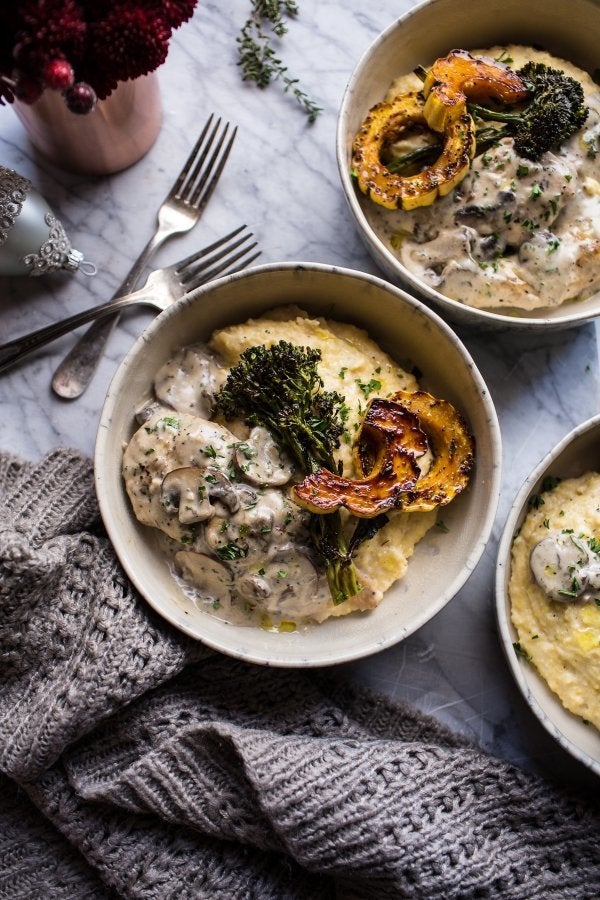 Cantonese-Style Ginger Scallion Lobster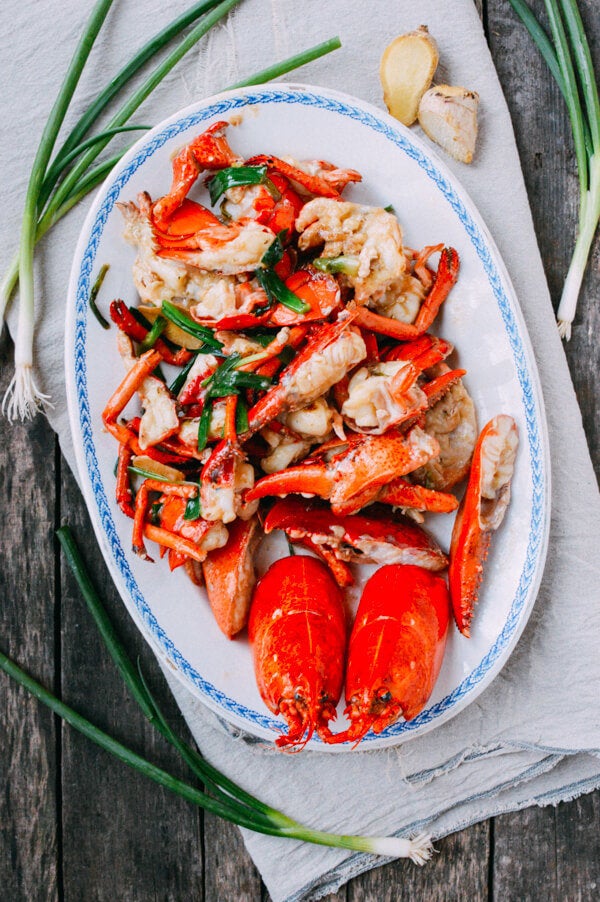 Stuffed Pork Chops With Roasted Grapes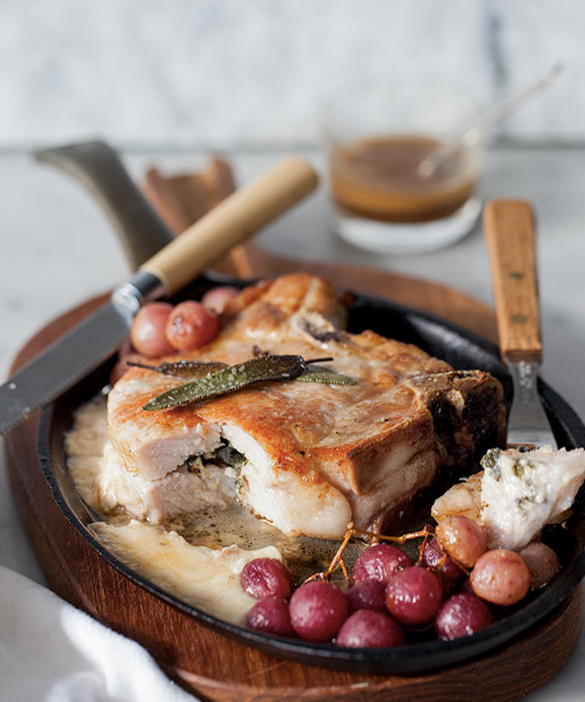 Roasted Vegetable Lasagna With Burrata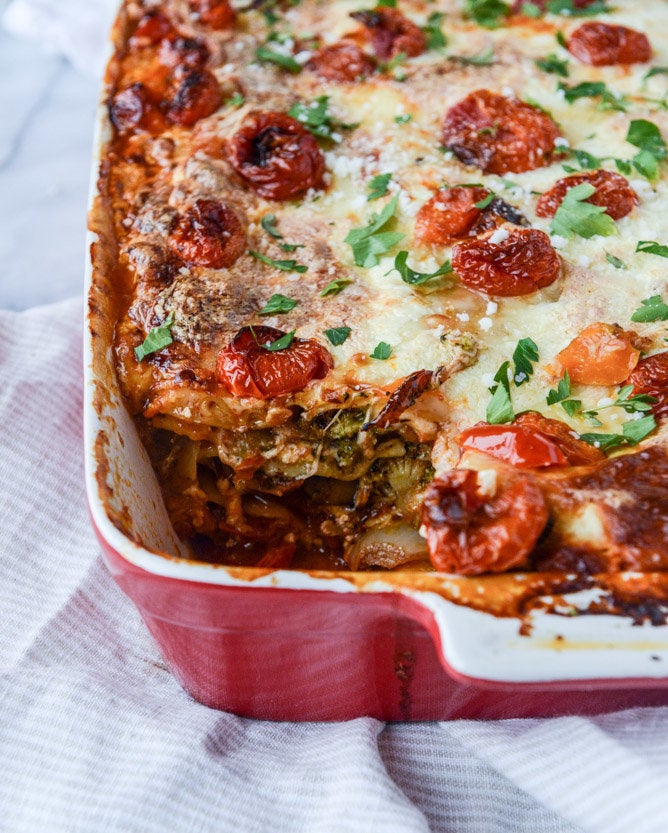 Caramelized Teriyaki Salmon With Sesame Toasted Buckwheat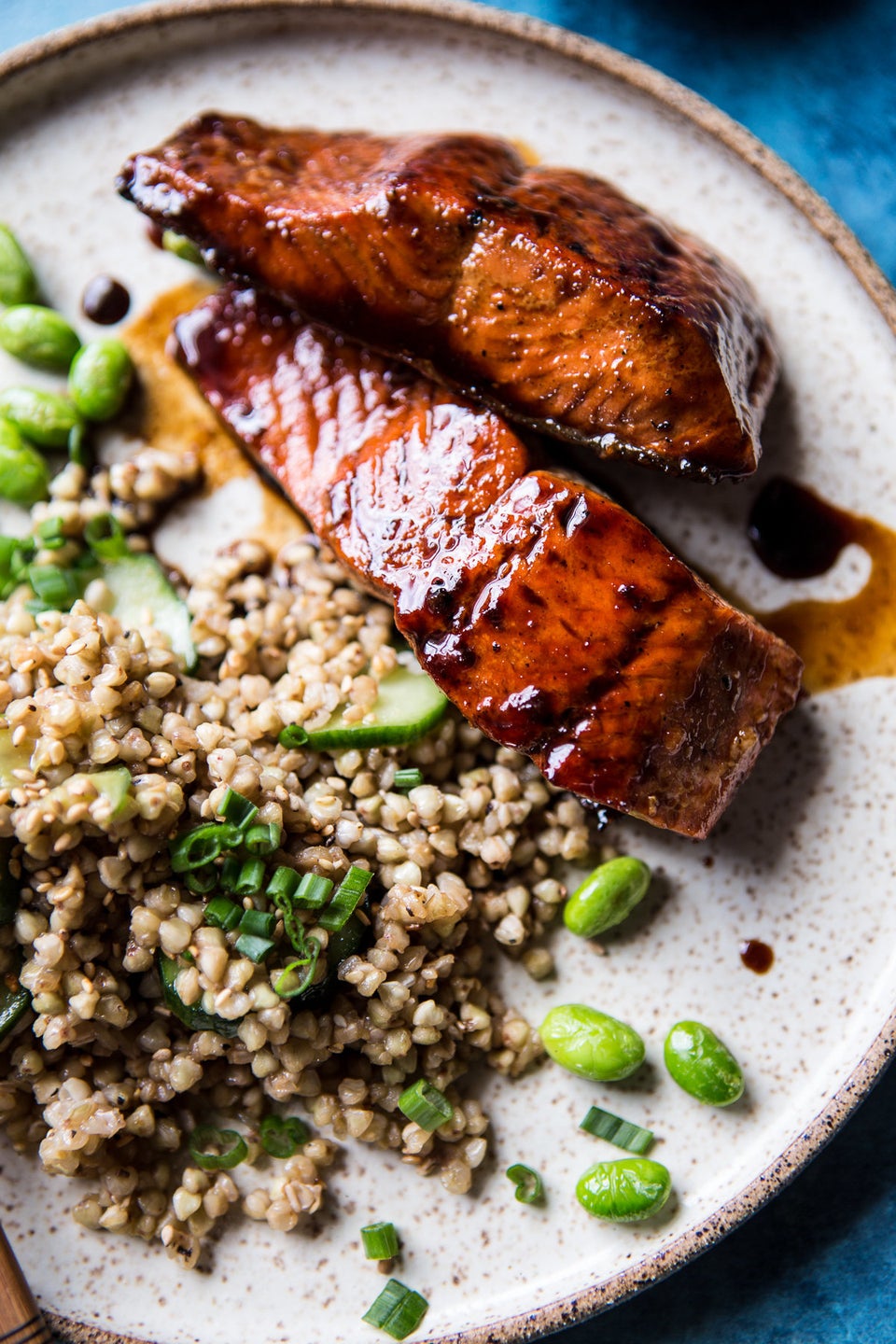 Spinach And Artichoke Linguine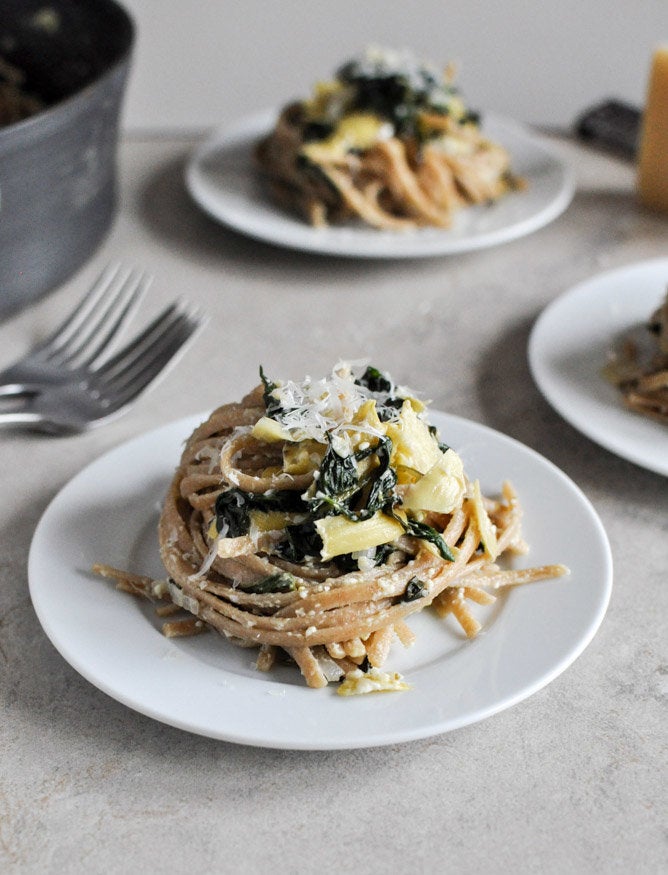 White Wine Steamed Clams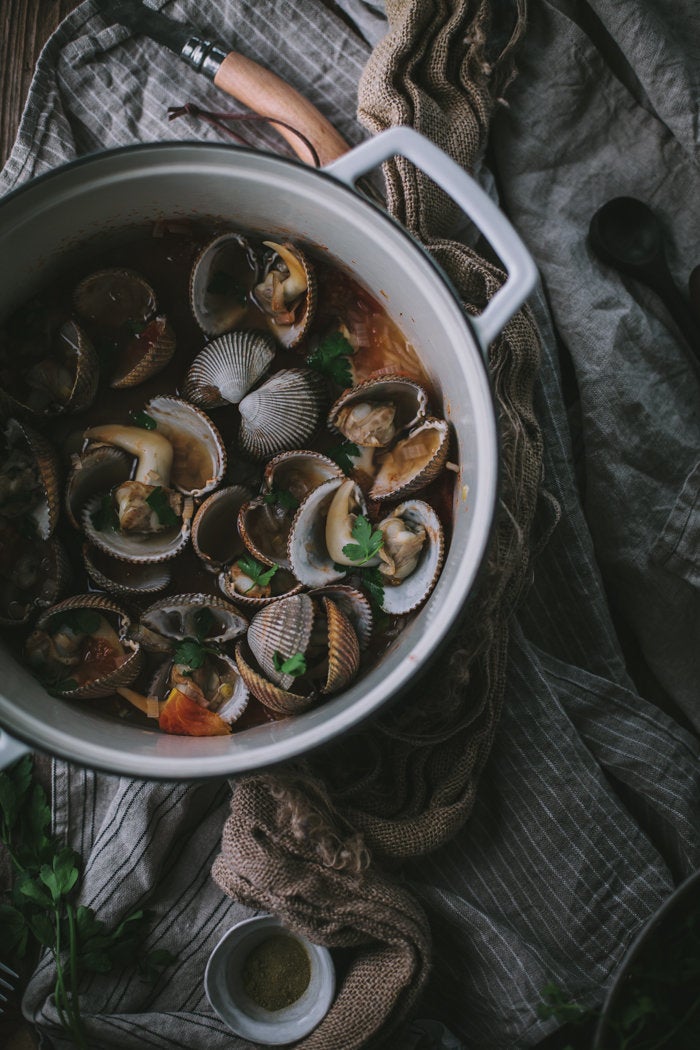 Lemon Soy Roasted Branzino